How to Take Cinematic Photos
Cinematic photos have always been one of the photo styles I admire the most. This cinematic sense not only stimulates our vision, but also can make your mind come up with thoughts, and you can use photos to communicate with other people, that's all Where the work is most valuable. Photographers usually use LED panel light kit to make a portrait shoot in studio. Of course, there seems to be no formula to follow to take a movie-like photo, but looking at it, from those works that can exude a slight sense of movie, there is always something in common.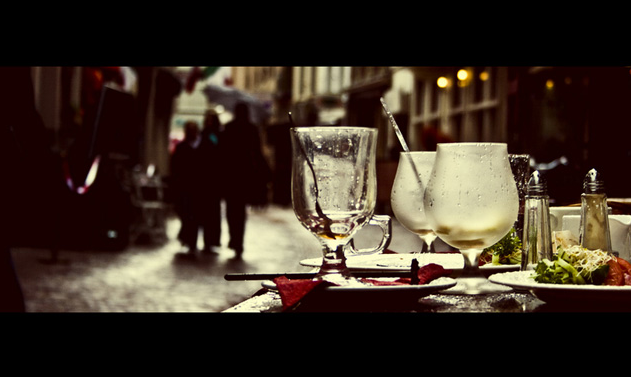 Making a movie is like telling a story. The ability to tell a story is unique to human beings, so most of these works will involve people, whether it is people themselves, people's history, or traces of people. Photos contain human elements, which can often bring out stronger storytelling. The sense of immersion in the same feeling is incomparable by photographing flowers and grass.By using LED video light, photographer can better make a better shooting.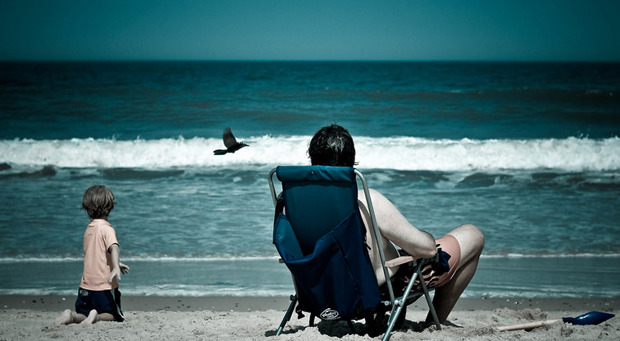 There is so-called blank space in Chinese landscape paintings. The point of blank space is to preserve all possibilities. The more possibilities, the more complicated the story. Taking pictures too simply is like depriving others of the right to appreciate the work. This is not sharing, but indoctrination. In addition to the richness of the story, it is also important to retain information about the larger environment, which can use strobe and continuous lighting during the official shooting. People always like to guess riddles, and they insist on stuffing themselves into reasoning romance.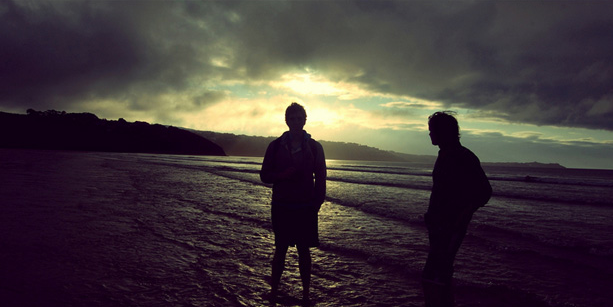 The atmosphere is equally important, and the hard shots are always different from the movie. The movie also contains sound information (excluding silent ones), whether it is the protagonist's dialogue, casual radio, background music, etc., all provide a lot of information for observation and thinking, Discuss, reflect, influence the audience's thinking direction, and lead the audience to the destination preset by the director. Meanwhile, if you can grasp the angle and composition via diffuser panel light,   you can fully present the perspective of the scene and make the picture more tension.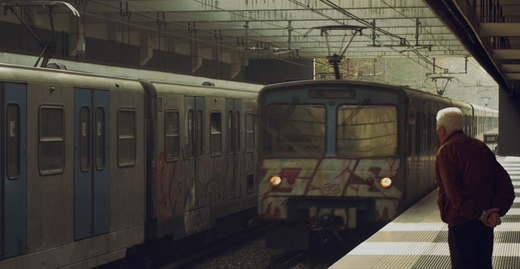 Today we are going to introduce a few spotlights that can help us take cinematic photos even in the studio.
The continuous light photography LED beads can work up to 50,000 hours, making it last longer than either fluorescent or incandescent bulbs. Previous dimmers have been for incandescent lamps, which glow red when dimmed. It is difficult to see fluorescent dimmers, which is the main reason why dimming technology has not developed for many years. But later LED can be dimmed, and both bright and dark light are the same color (the color temperature is basically the same), which is significantly better than incandescent light dimming.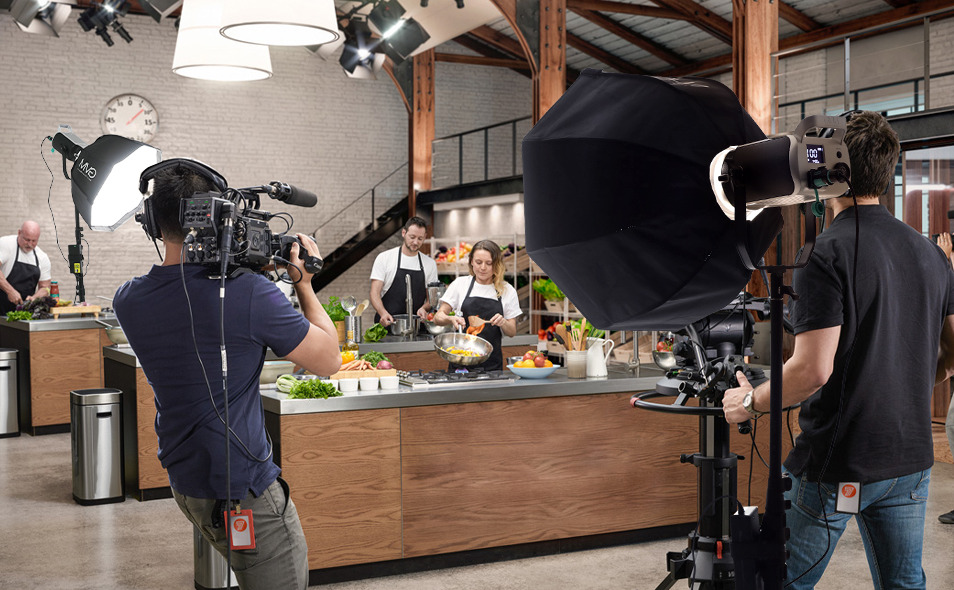 It can also be switched on and off frequently: the life of the continuous lighting for macro photography is calculated according to the light. Even if switch thousands of times per second does not affect the life of the LED, in decoration and other occasions that need to be turned on and off frequently, LED lights have absolute advantages. It is rich in color: there are white light, warm white light, red, green, blue and other colors. 
Power : 300W
Voltage : AC 100-240V
Power Supply Mode : DC Input
Power Supply : 32V/9.5A
Cooling : Radiator & fan cooling
Remote Ability: ≤100m
Product Net Weight: 3.15KG
Product Size (mm) : 228x123x349
Product Material: Aluminum Alloy + Plastic
The new GVM ST series LED panel is a powerful light source. This best continuous lighting for video adopts full RGB + WY five-color light source. More colors can output a wider color gamut, so as to provide tens of millions of rich and bright colors.High color rendering index CRI 97 + & TLCI 97+This can achieve accurate color rendering on the camera and restore the most realistic object color.In order to obtain professional effects, but also provide you with natural and vivid shooting effects.Flash and continuous lighting can ensure that the color layout in the matrix system and RGB in the beam area are mixed evenly without color separation.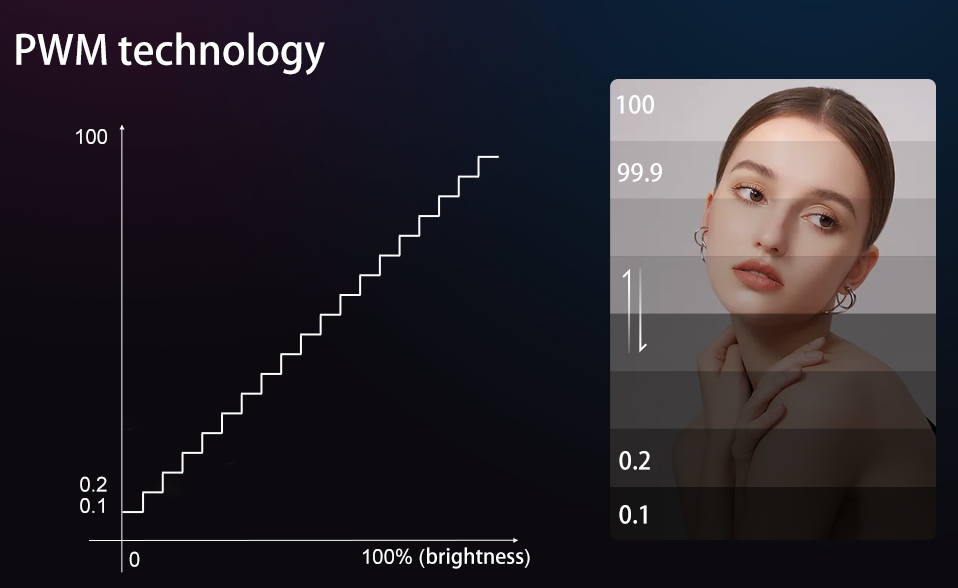 GVM ST300R provides a smooth and even beam field by combining the latest wide beam, true-tone SMD LED and diffuser plates.It is also bowens mount continuous light. The large surface area of the panel produces a bright, surround output with clean, soft shadows and acts as a beautifying light on the body. GVM-ST300R uses an intuitive panel control interface to operate the lights quickly and easily. The digital display expresses all the useful information for the user to adjust and customize the desired values.Therefore, it is definitely the best photography continuous lighting kit.
Product Model: GVM-ST300R;
Led Beads Quantity: COB*2
Power:Double side 300W ; Color Rendering Index: ≥97+
Color Temperature: 2700K-7500K
Lumen: 2000lux/1m
Add Standard Lampshade: 65000lux/1m
Brightness: 0.1%-100%; Voltage: AC 100-240V