LED light vs Flash light: Which one should you choose?
Waste films and blockbusters are only a beam of light away.
You can often see a lot of post-processing tutorials for saving waste films on the Internet. What's more, relying on the high latitude of the RAW format, the post-processing operation makes people have to sigh the power of the post-production. But in fact, most of the waste films that are shot are caused by the following reasons: high light ratio when shooting, portraits in backlight, insufficient exposure of the faces of people, or poor lighting conditions.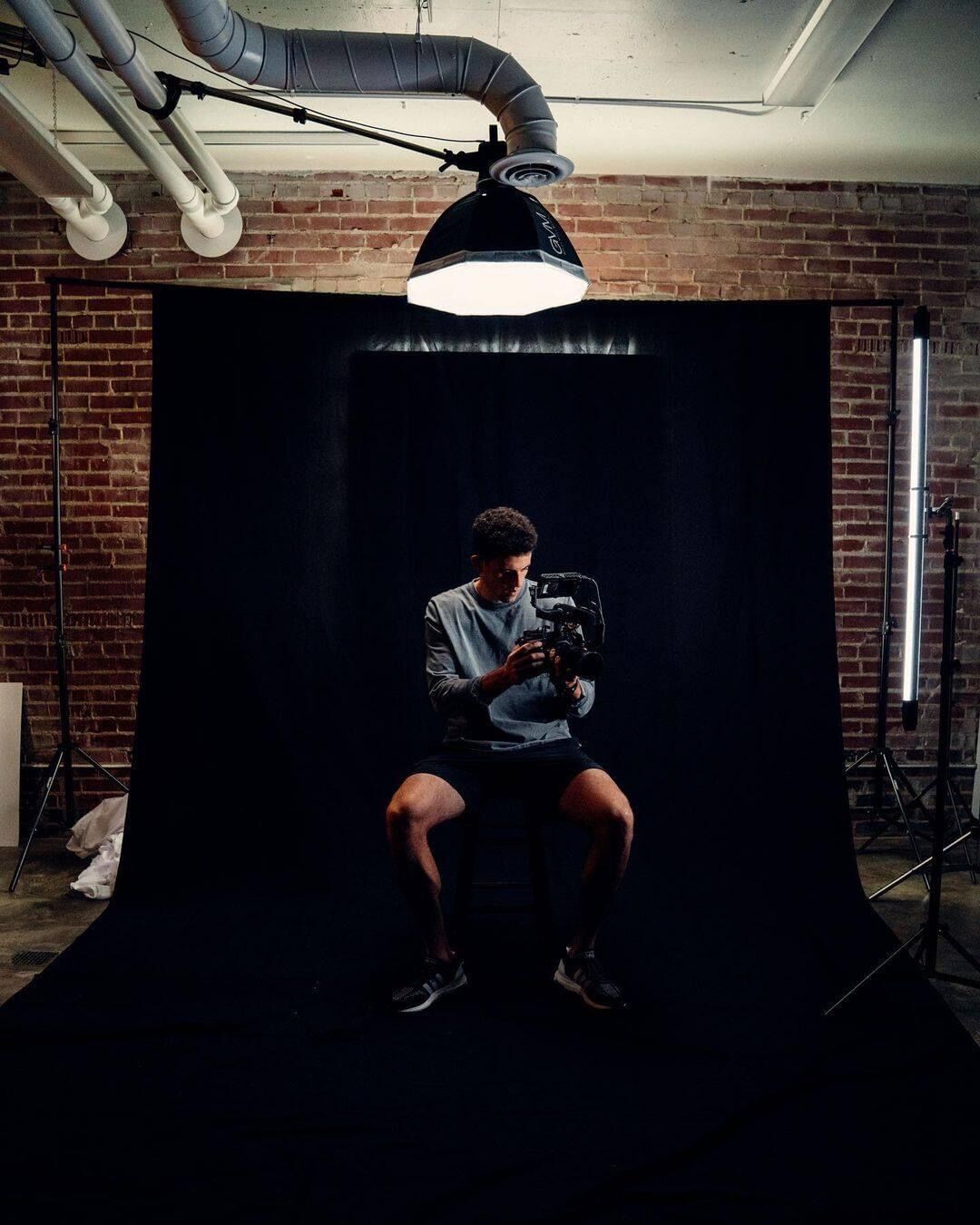 Make photography and work fun again
A qualified photographer can do a good job in the early stage, why should he wait to save the photos in the later stage? Photography is the art of using light. If you use light well in the early stage, you can do more with less. You don't have to waste too much time in post to make photography and work fun again.
Making sure you're picking the right tool for the job is critical. There are plenty of options for shooting, from traditional studio flash to LED lighting options, but which one is the better option?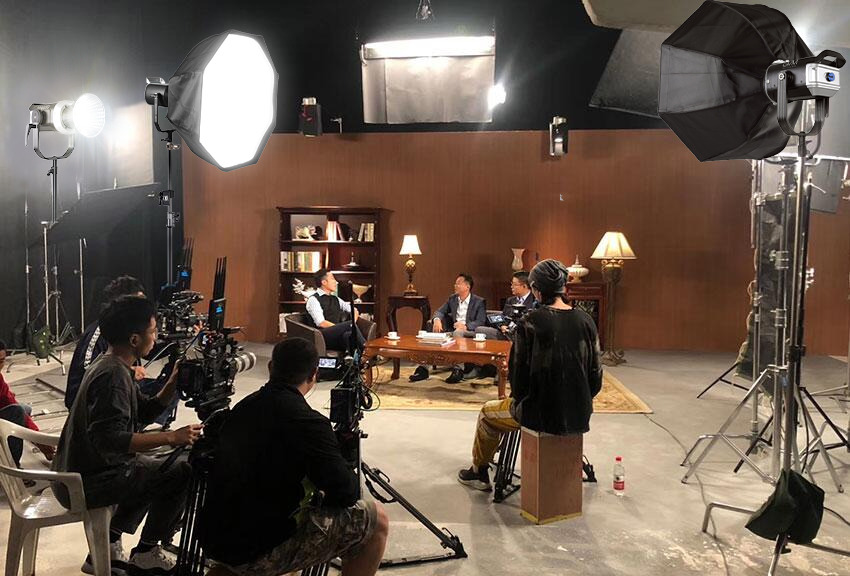 LED lights can be great for a number of reasons. First, with LED continuous lighting, you have a lot more control over color. Some of the best LED panels are now able to scroll through a range of Kelvin settings. This is great for those trying to balance ambient and artificial lighting.
Another huge benefit of LED spotlights is that they allow you to see exactly how your images will look before you shoot them. Essentially, what you see is what you get. This can be great for a number of reasons, especially if you're just starting out, as setup time can be drastically reduced.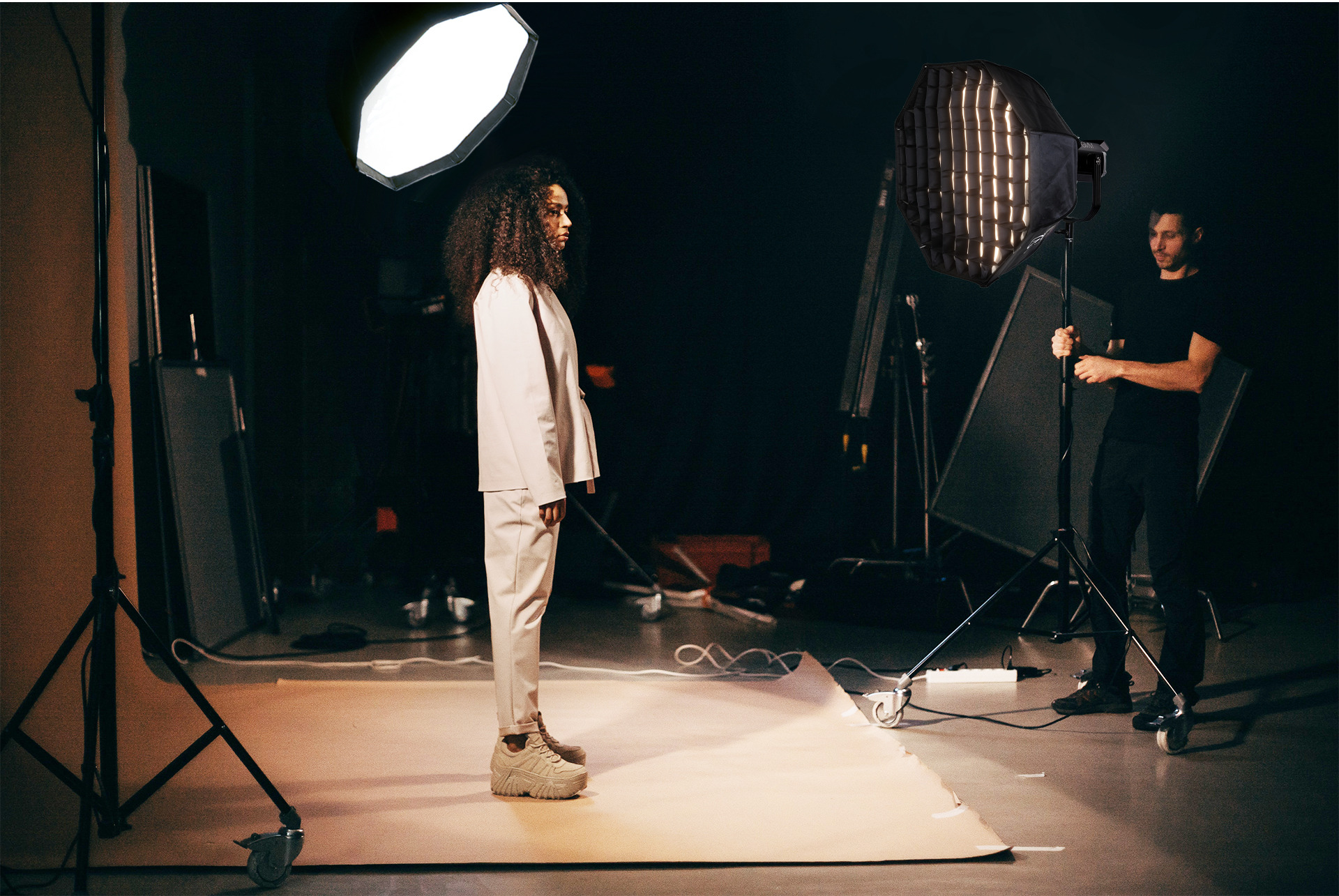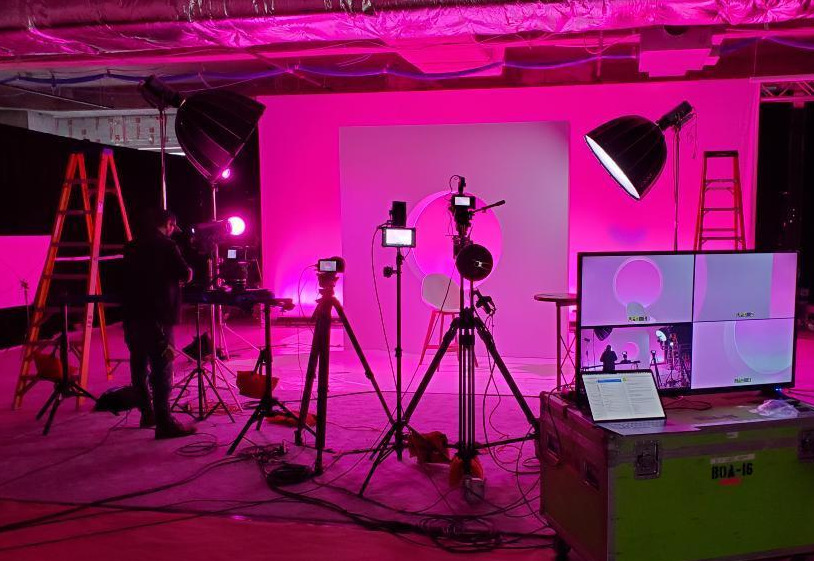 The biggest problem with LED lights for photographers is that the total light output can't really match that of a flash. The flash provides greater output, giving you more flexibility in moving subjects and depth of field.
If you have moving subjects or plan to shoot with a smaller aperture, flash lighting may be a better option. The difference in output makes them a better choice in many cases.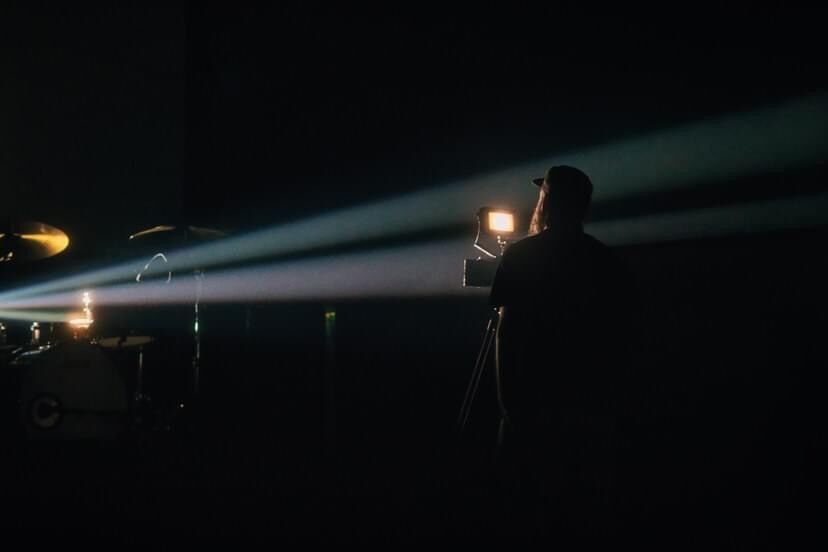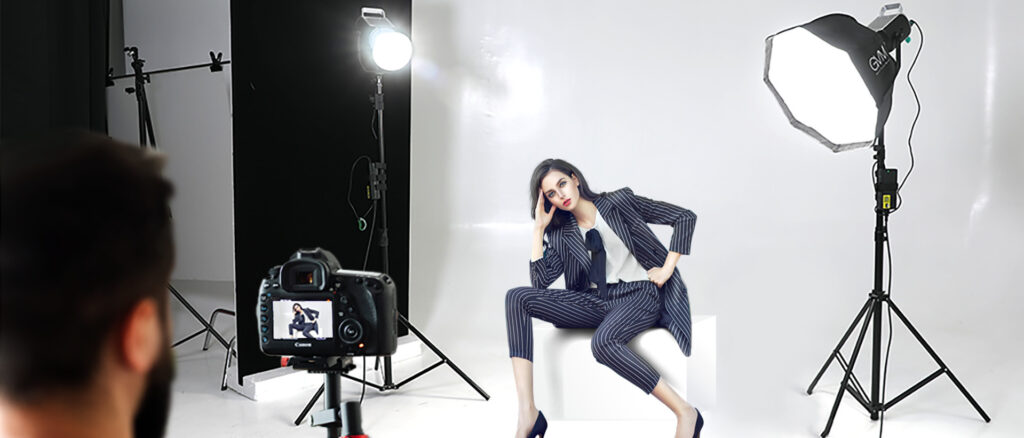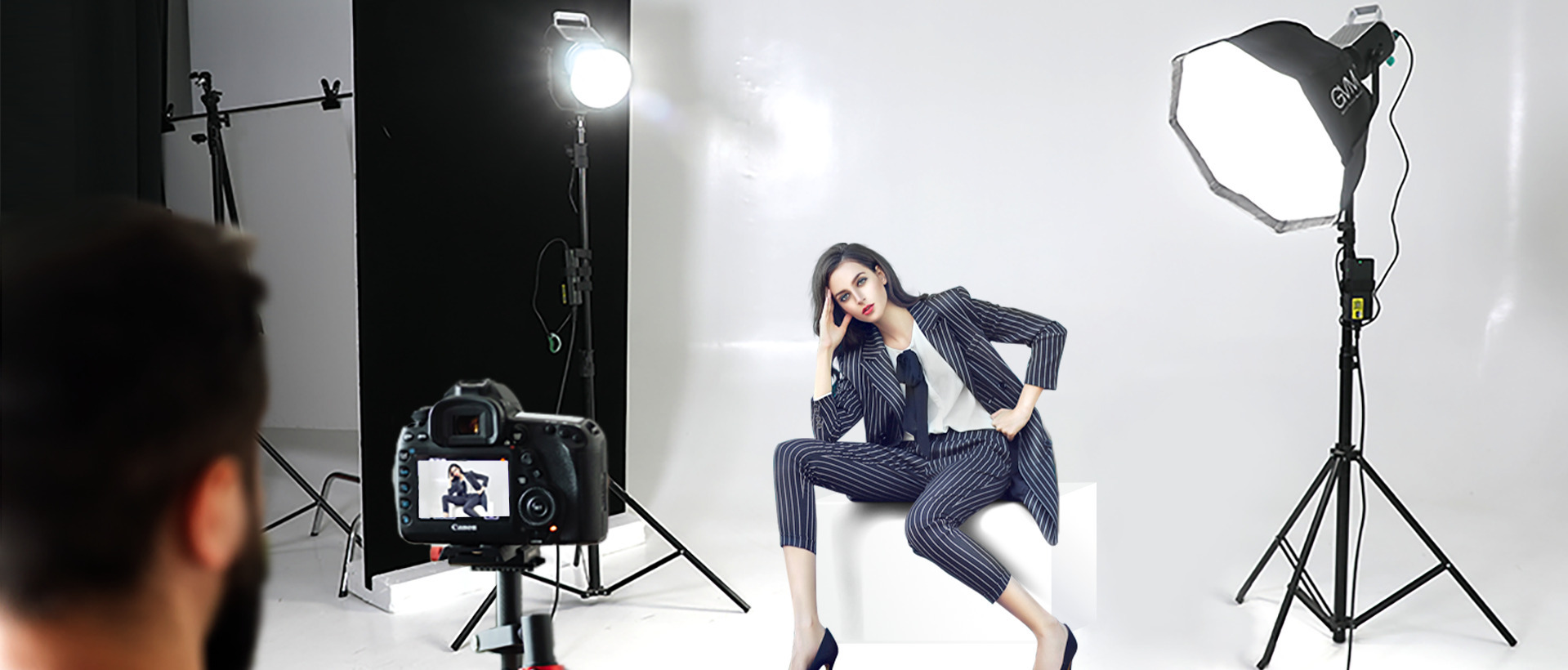 Having said that, they are also very useful if you can work within the power constraints of LED lights. Your control over color is a major factor, and if that's important to you, a few tweaks can make LED lighting very practical. LED lighting is also useful if you're shooting video and stills with the same lighting setup.
1. GVM-SD200D professional film flat light full color RGB photography light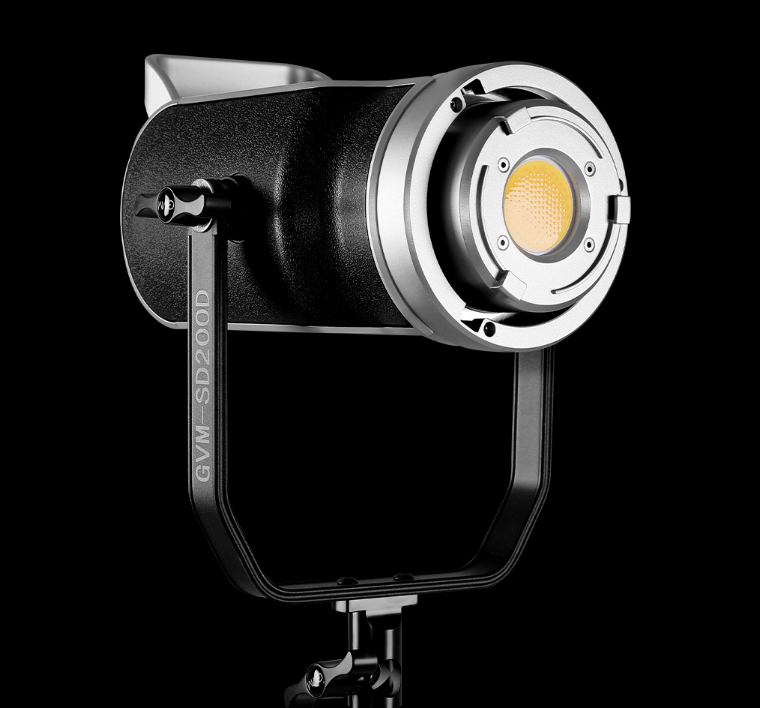 color temperature: 3200K-5600K
Lux: 35000Lux /0.5m, 10000Lux /1m
Power supply: DC32V/7A
Size: 228*133*349mm
Weight: 3.15 kg
2. GVM-SD300D professional film flat light full color RGB photography light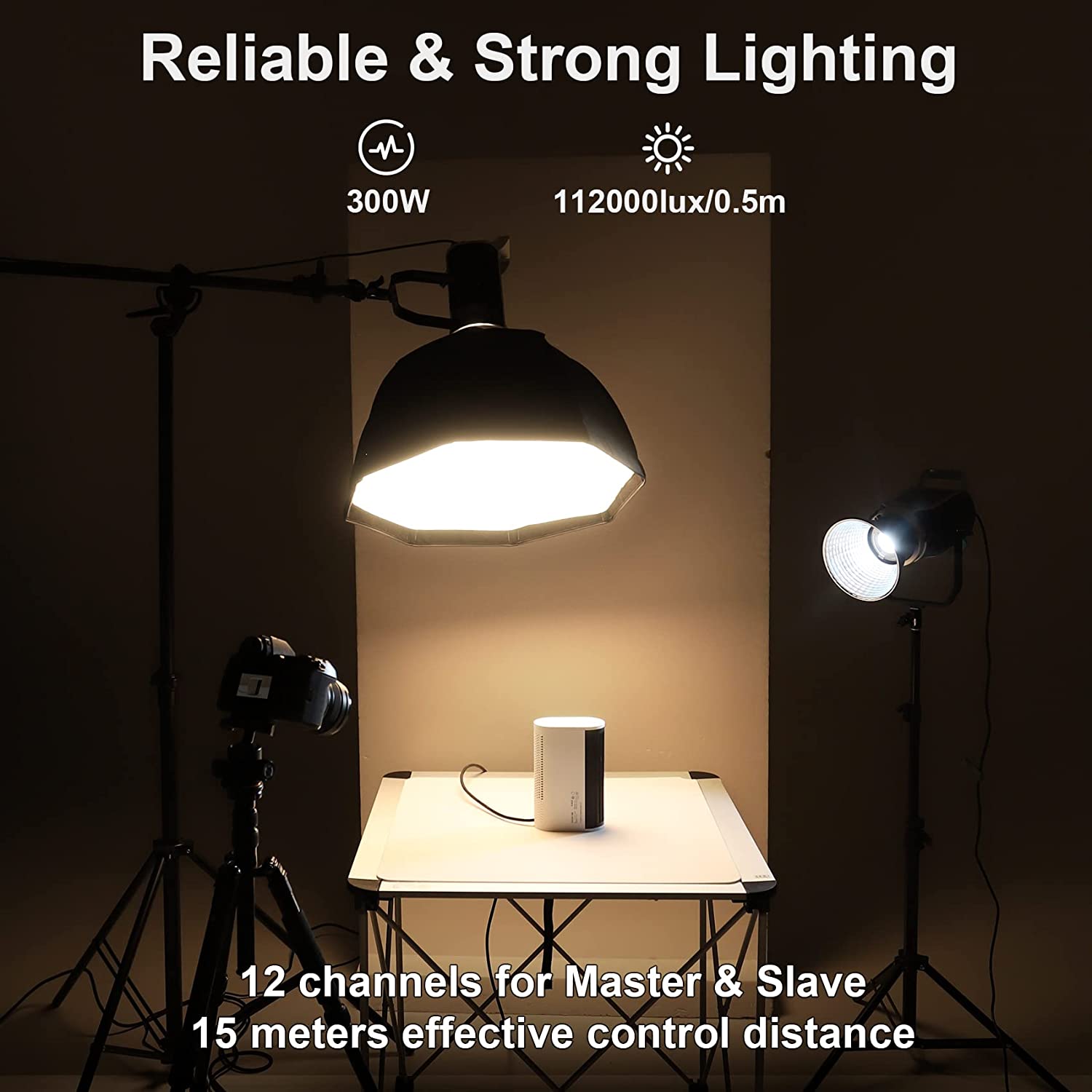 GVM-SD300D is a small and powerful LED dual color temperature spotlight with constant power up to 300W, with standard lampshade. After installation, it can avoid too strong light and make the light more concentrated. Fill light with custom controls to easily capture the look you want. The aluminum alloy structure is strong and heat dissipation is efficient, so it can provide stable and consistent high output for a long time during the service life. With a lightweight and compact design, the GVM-SD300D measures only 228x123x349mm and weighs only 3.15kg, making it one of the most compact stationary styles in its class and fits most travel kits.
Color temperature: 2700K-7500K
Color: RGB 0°~360°
Power supply: DC32V/9.5A
Size: 228*133*349mm
Weight: 3.15KG
3. GVM-SD600D professional film flat light full color RGB photography spot lights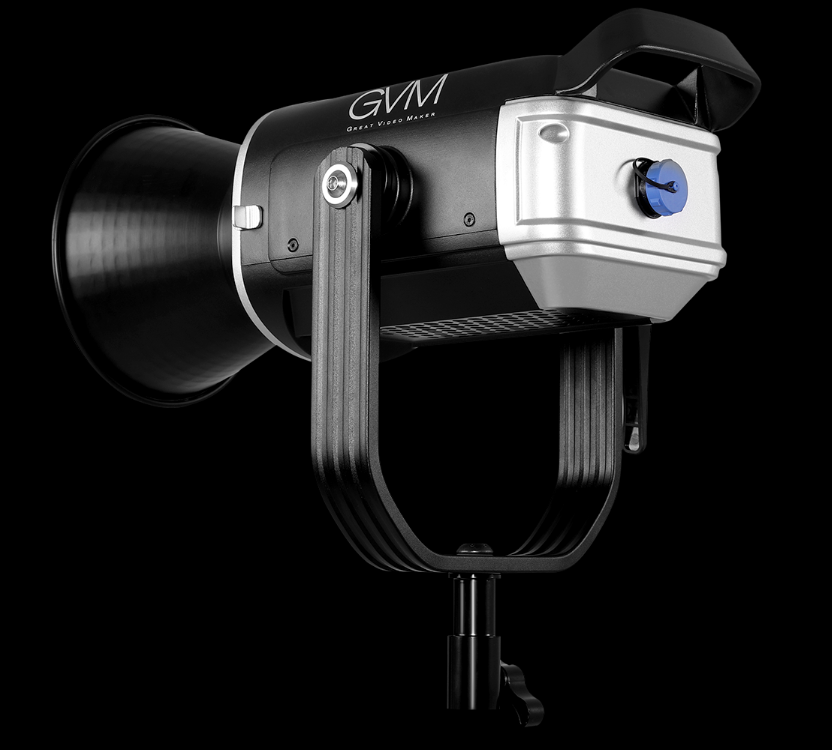 The GVM-SD600D is the ultimate color powerful LED dual spotlight up to 600W with standard shade. After installation, the light can be too strong so that the light can be concentrated. Easily control fill light, allowing you to capture the desired effect on location. Has a strong structure and efficient update capabilities. Therefore, it can provide long-term stable and consistent high output in long-term output. The GVM-SD600D has a light and compact design, with a size of 293x275x160mm and a weight of 3.8kg. It is one of the most common features of similar products and is suitable for most travel.
Color temperature: 3200-5600K
Lux: 27000lux/0.5m, 11000Lux /1m
Power supply: DC15V/4A
Size: 270*418*40mm
Weight: 1.55 KG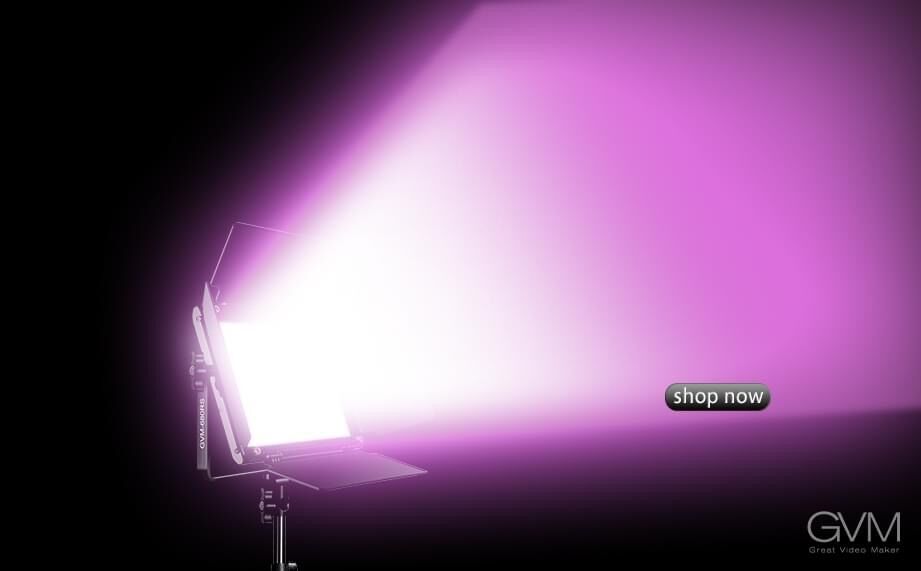 The same rules apply as for portraits. However, I have to admit that for this type of photography, I prefer to use high-efficiency LED lights with Bowens mounts, as they allow me to focus more on the details of the woman's body – being able to see them right in front of me With constant light, I can prep everything before taking pictures. Using them is the same as using a flash – at least when it comes to lighting and light modification. The camera has no problem with this sensitivity. Even when filming the old-fashioned way, hardly any noise is noticed. Actually LED lights are a more creative option for glamour and nude photography, provided that no unwanted light enters the scene (such as fluorescent lights), as it may destroy the colors in the photo or create undesired bright areas.
What matters is your thoughts and the environment you want to shoot in. For shooting this kind of photography in a studio, LED lights are my choice.