Hi, photographers, shutterbugs, and anchors! Are you tired of the uncomfortable lighting on air that makes you look like a character from The Walking Dead? Don't worry, because GVM's new Pro-SD photography light is here to save you!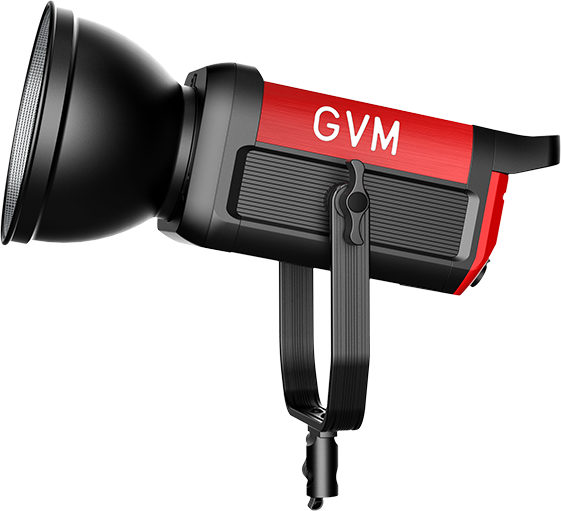 Lighting is crucial in the world of live streaming, and we all know that good lighting is hard to find, but with GVM's Pro-SD series, you can rest assured that your photos and videos will be well lit and look professional.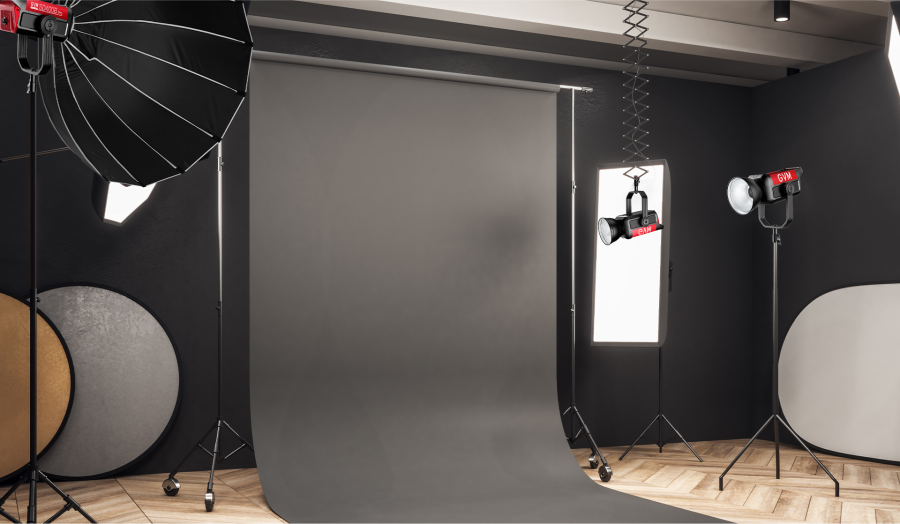 In this article, we'll look in more detail at the features, benefits, and customer reviews of these photographic lights. So grab a cup of coffee and let's get to know them.
Features of GVM Pro-SD photographic lamp
With GVM Pro-SD photography lights leading the way when it comes to lighting, let's take a closer look at what makes these lights stand out: One of the outstanding features is the adjustable color temperature, which means you can customize the light to suit your live atmosphere, whether you want a warm yellow or cool blue undertone, the two-color LED bulbs offer more flexibility to achieve the perfect lighting setting.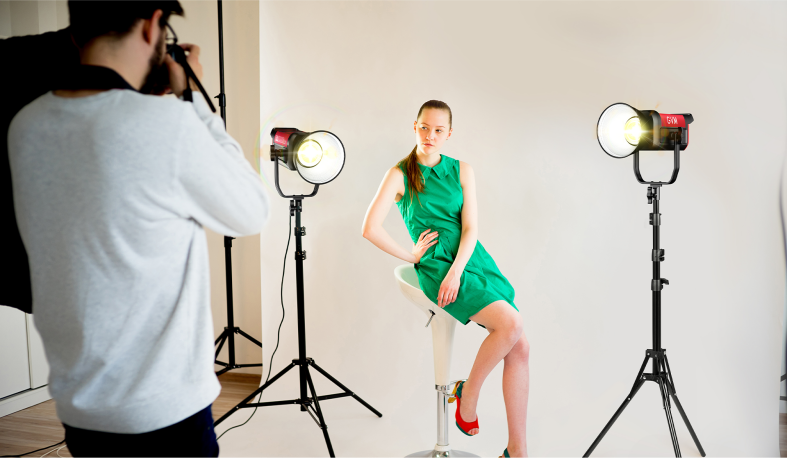 Another major selling point is the high CRI/TLCI rating. For those who don't know, this rating measures color accuracy in lighting. With a high rating, you can trust your skin tone to look natural and real on screen.
The LCD HD display is another neat feature, and with GVM Pro-SD series lights, you can easily monitor and adjust lighting Settings without fiddling with buttons and dials. Then there are the wireless APP controls that, from across the room, allow you to turn lights on and off, adjust brightness and color temperature, and even set light groups for more complex Settings.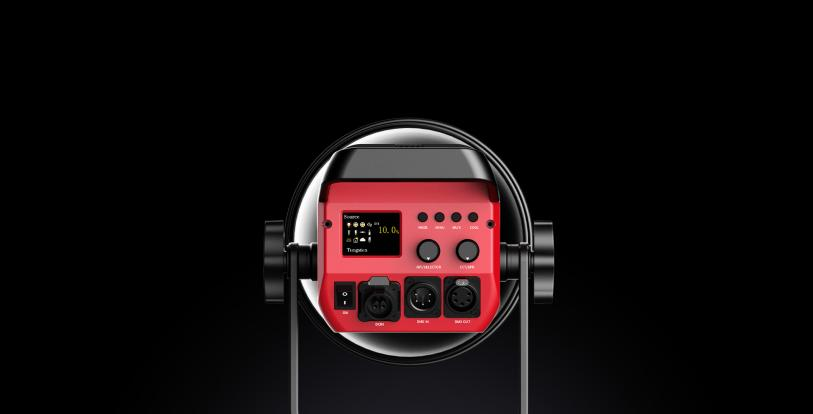 All in all, the GVM Pro-SD photography lights are packed with features that enhance live streaming Settings, and they're easy to use and set up, which makes them a great choice for beginners and professionals alike!
The advantages of GVM Pro-SD photography lights
As for photographic lighting, GVM Pro-SD stands out for its reliability and efficiency. It is not only affordable, but also has a high CRI/TLCI rating, which is suitable for different situations. Setting up these lights is easy, and they come with easy-to-use features such as adjustable color and temperature controls with the APP.
Whether you are a professional photographer or an amateur, the GVM Pro-SD photography light is sure to make your shooting easier. We like the precision and efficiency of these lamps, even in low-light situations. With high quality COB lamp beads, brightness and color temperature can be easily adjusted for a perfect shooting or shooting experience.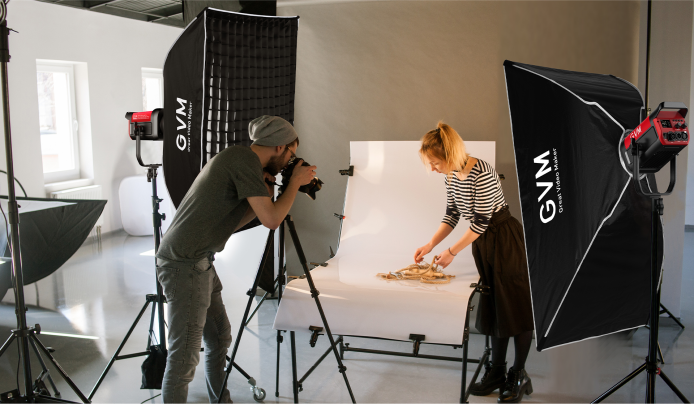 In addition, LCD screen displays add additional convenience and control. GVM Pro-SD photography lights are also very diverse, perfect for a variety of live-streaming scenarios. You can use it for everything from live shows to product demos and interviews. But what really makes these lamps stand out is their affordable price. You can get professional quality lighting without breaking the bank.
Easy-to-use features make it accessible to anyone, regardless of experience level. If you want efficient, reliable and affordable photography lights, then the GVM Pro-SD series is the way to go. They are easy to set up, use and adjust, making them an ideal addition to any studio.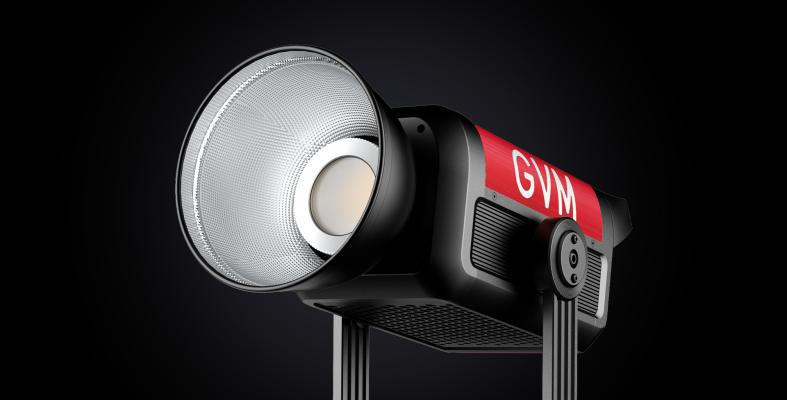 Compared with other brands of photography lights
Comparing GVM-Pro-SD photography lights to other brands is like comparing apples and oranges – you just can't compare. But for that, let's look at some significant differences. When it comes to price, the GVM Pro-SD photography lamp is affordable and perfect for those on a budget.
On the other hand, other brands of photography lights can be very expensive and sometimes the features do not match the price. Speaking of features, the GVM Pro-SD photographic lamps feature dual-color temperature adjustable, 24 special light effects, RGB color light, high CRI/TLCI rating, LCD screen display and APP control, and many other user-friendly features that make using lights easy and efficient. Other popular photography lights usually have only a few features, and at times, the user interface can be very confusing.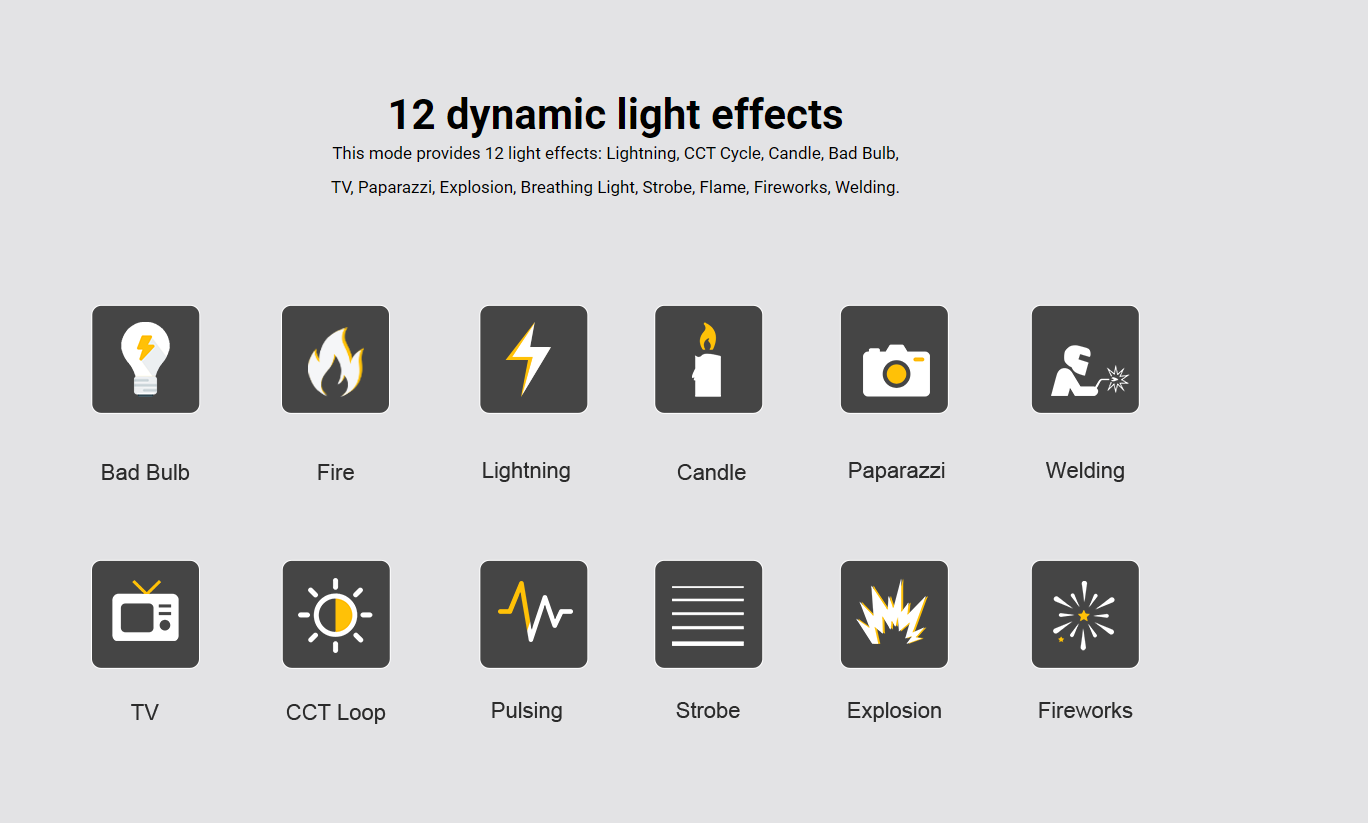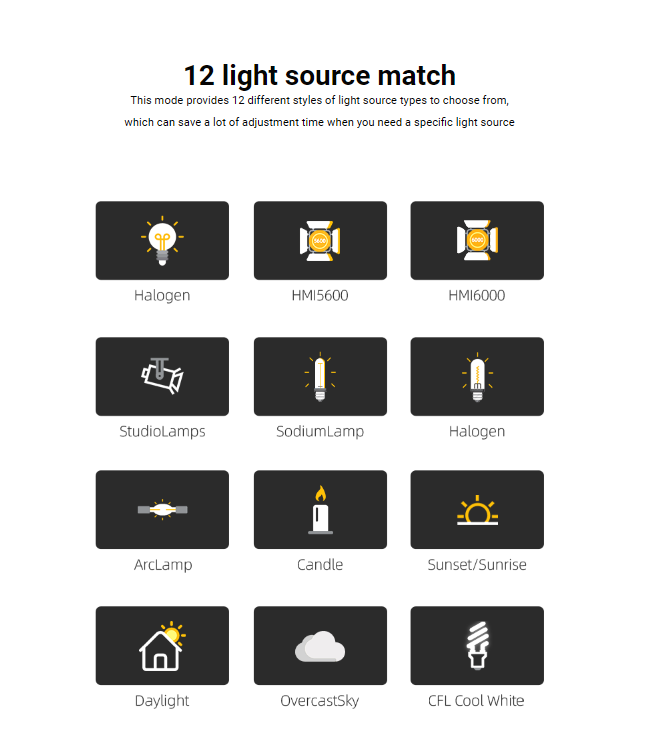 Value for money is subjective, but with the quality and features GVM Pro-SD photography lights offer and its affordable price tag, it's definitely a smart choice. Other popular photography lights may have brand names, but considering the price and features, GVM Pro-SD photography lights are the best choice.
Overall, although there are similarities between the GVM Pro-SD photo lamp and other photo lamps, it is the differences that make the GVM Pro-SD photo lamp stand out. With its impressive features and affordable price range, GVM Pro-SD Photography Lights are perfect for finding reliable and versatile lighting solutions without costing photographers and hobbyists more than their money!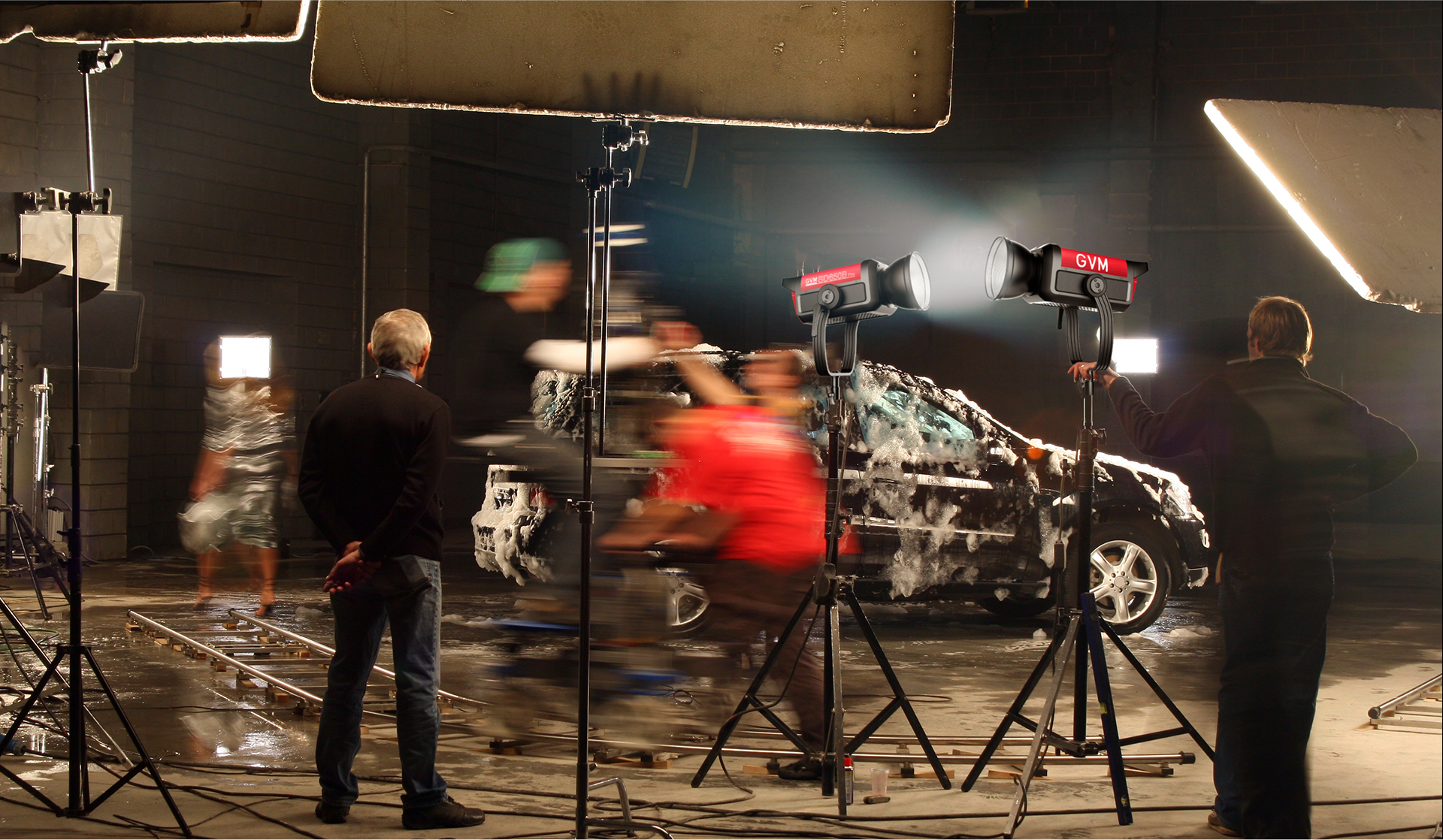 How to use GVM Pro-SD Photography Light for live streaming
So, you've got your new GVM Pro-SD camera lights and are ready to spruce up your studio? That's great! Even if you're not a tech expert, setting up lights is easy. Make sure you have the right brackets and mounting to get the lights at the desired Angle and height. Once set, adjusting brightness and color temperature is as easy as pressing a few buttons on an LCD screen. You can even control them remotely using the wireless APP that comes with the lights. Convenient, right?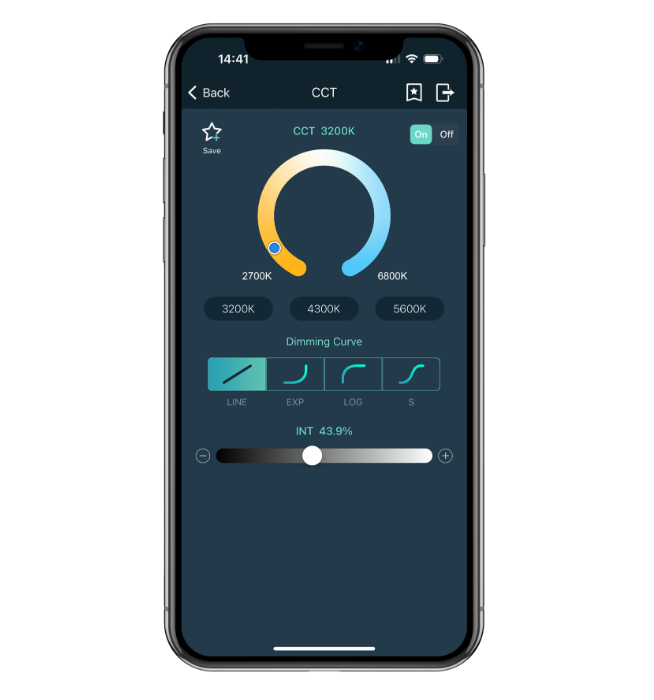 The best part is that you can customize the lighting to your specific livestreaming request, whether you're shooting a video on YouTube, Tiktok, or streaming on Twitch. Just follow these simple tips for different livestreaming scenarios and you can brighten up your livestreaming like a pro. If you need help, the light's user-friendly features will guide you through every step.
All in all, GVM's Pro-SD photography lights are the perfect choice for all your livestreaming needs. Thanks to its adjustable color temperature, high CRI/TLCI score and wireless remote control, this budget-friendly lighting option offers a variety of features and easy-to-use features. Compared with other brands of photography lights, Pro-SD is very cost-effective. Customer reviews have also praised its performance, ease of use and value for money. Live-streaming is easy with Pro-SD because of its easy-to-set and adjustable brightness and color temperature.
So why wait? Light up your studio today with GVM Pro-SD photography lights!