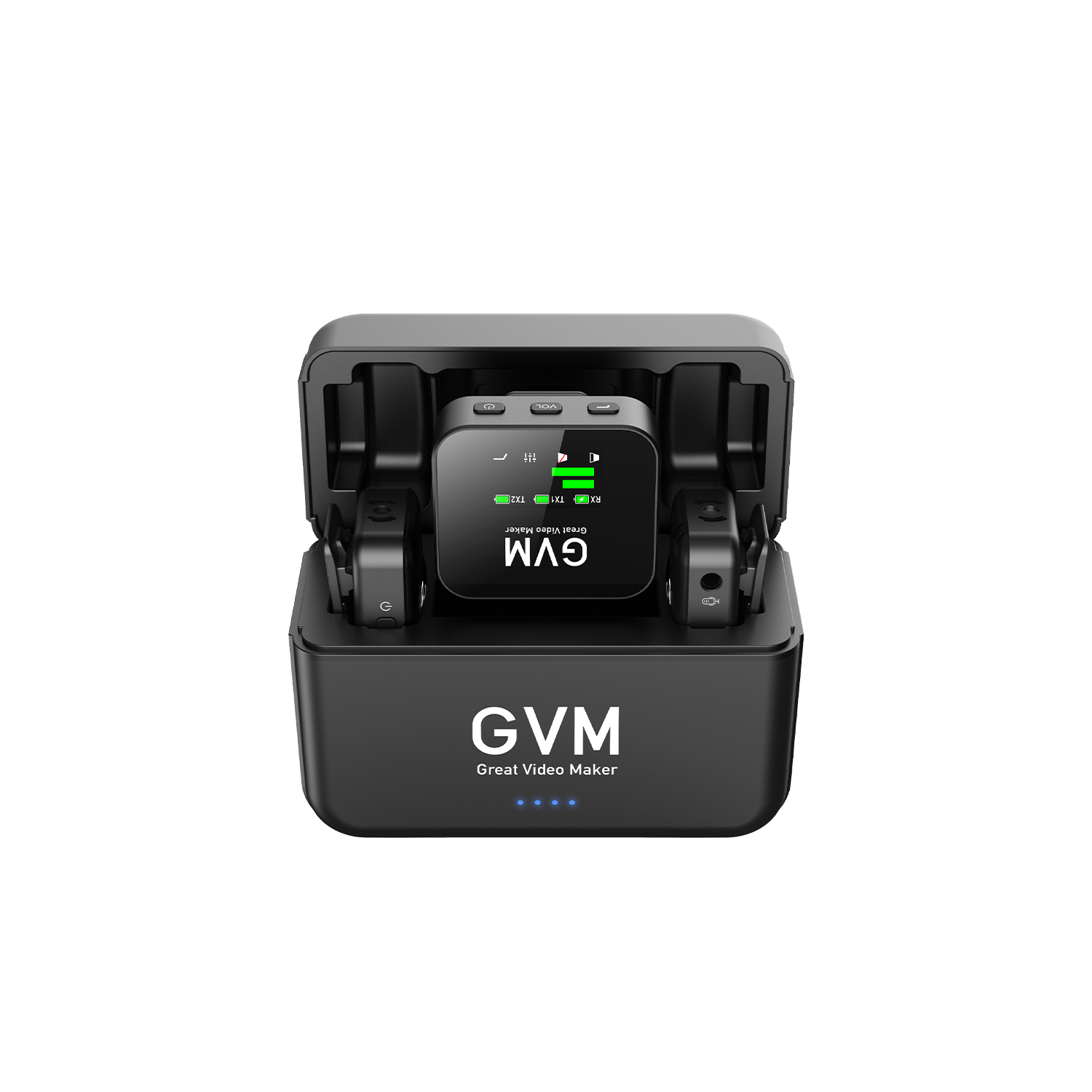 2.4G wireless microphone
Intelligence of Noise Canceling and High Definition of gaining sounds
The QX-6 is a lightweight gun-type capacitor microphone, weighing only 220g. It is suitable for devices such as DSLR cameras and camcorders. It has a frequency response of 100hz~20khz, providing broadcast-quality sound. The high-pass filter eliminates low-frequency noise and other unwanted sounds, resulting in high-quality sound reproduction. Whether it's for interviews, video recording, or live lectures, the QX-6 performs exceptionally well.