The ST100R RGB LED Studio Video Light Bi-Color
Soft Light Panel from GVM is a compact light source measuring
The light's high CRI rating of 97
is an indicator of advanced accuracy in rendering color.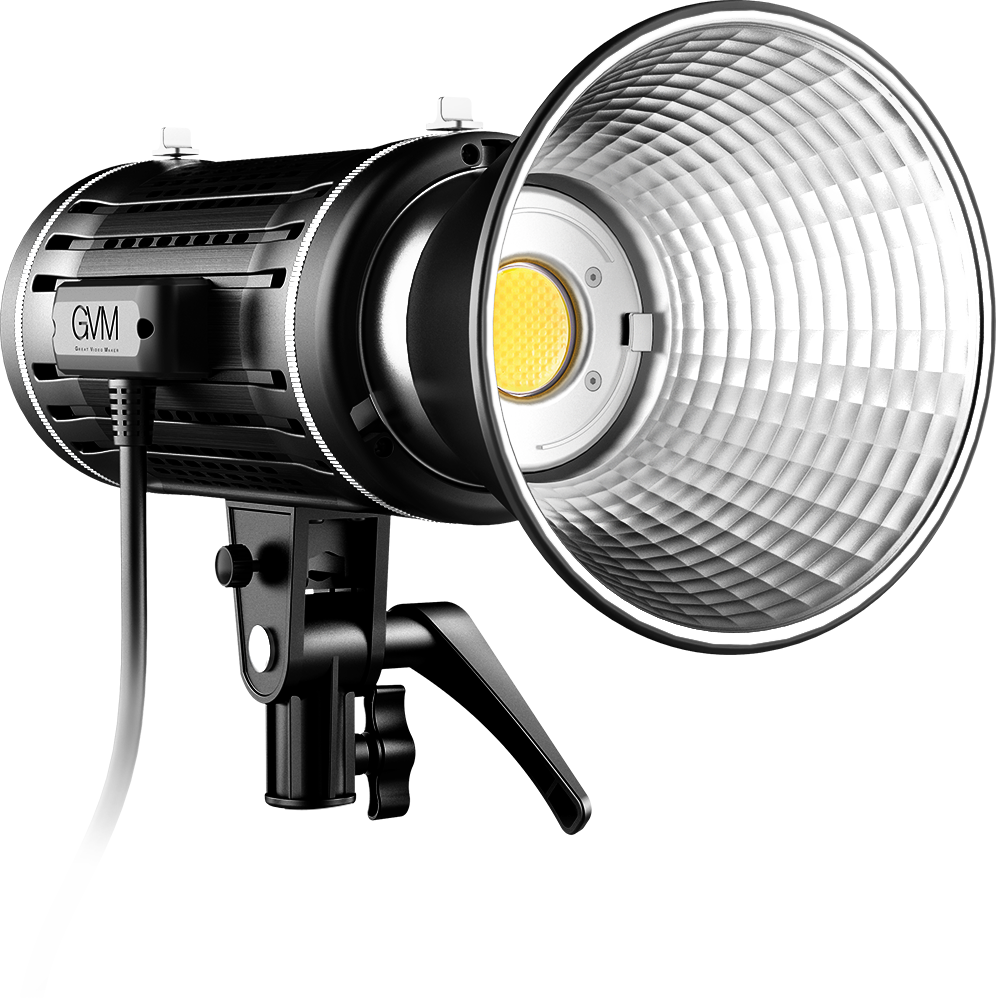 Stepless adjustment of light,
one color temperature lamp bead and one RGB lamp bead, CRI 97+.
Help restore and enrich the color of objects,
providing you with natural and vivid shooting effects.
By utilizing the latest in COB LED technology,
the video Lighting can produce up to 77600 lux/0.5m.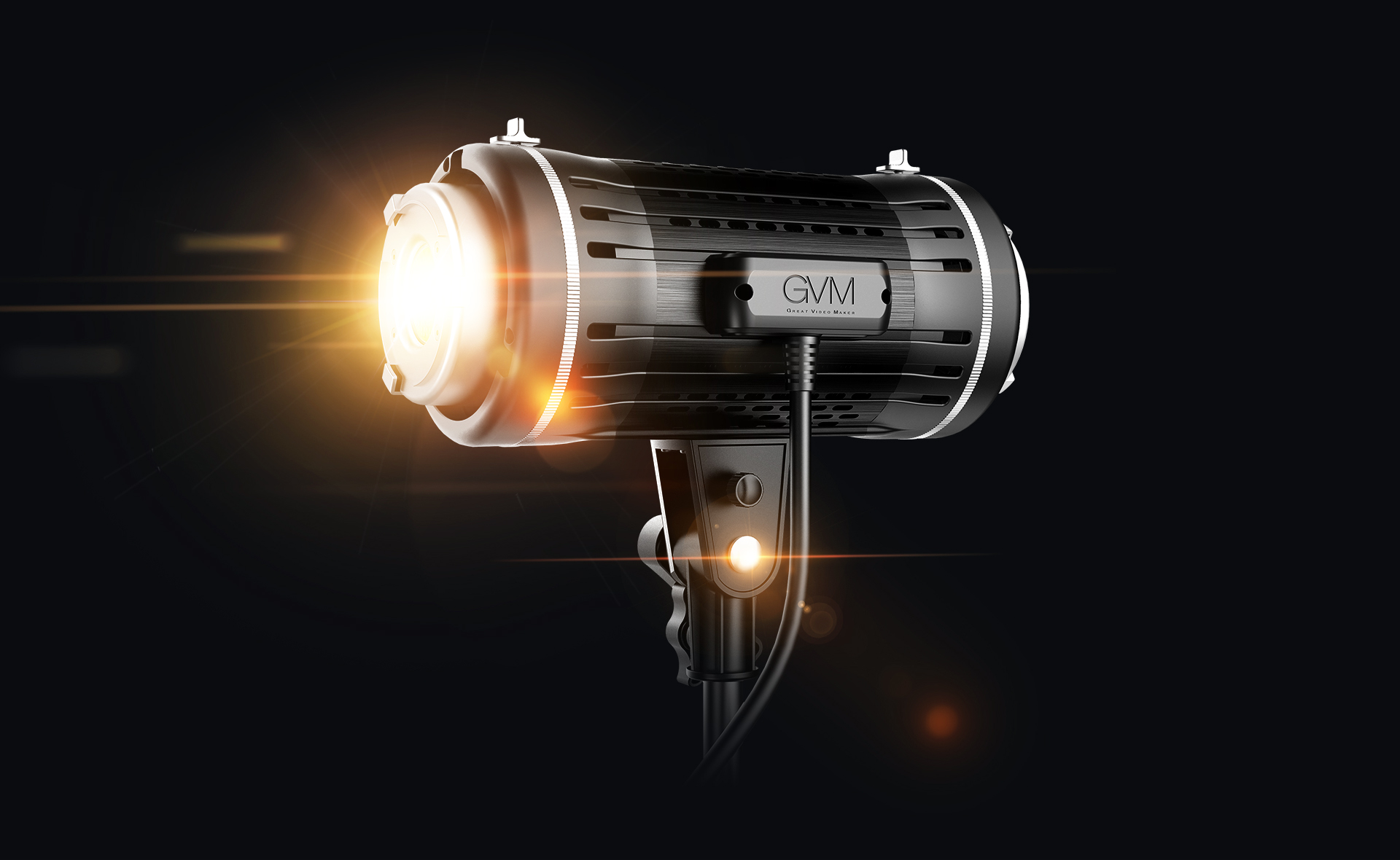 DURABLE STRUCTURE & ACCESSORIES
Quick Release Plate allowing it to securely attach to any stand, truss, or speed rail.
The ST-100R optimizes the internal structure to improve the heat dissipation space,
Silent Design, also improves the intelligent temperature control mechanism to ensure
continuous and stable light source brightness output.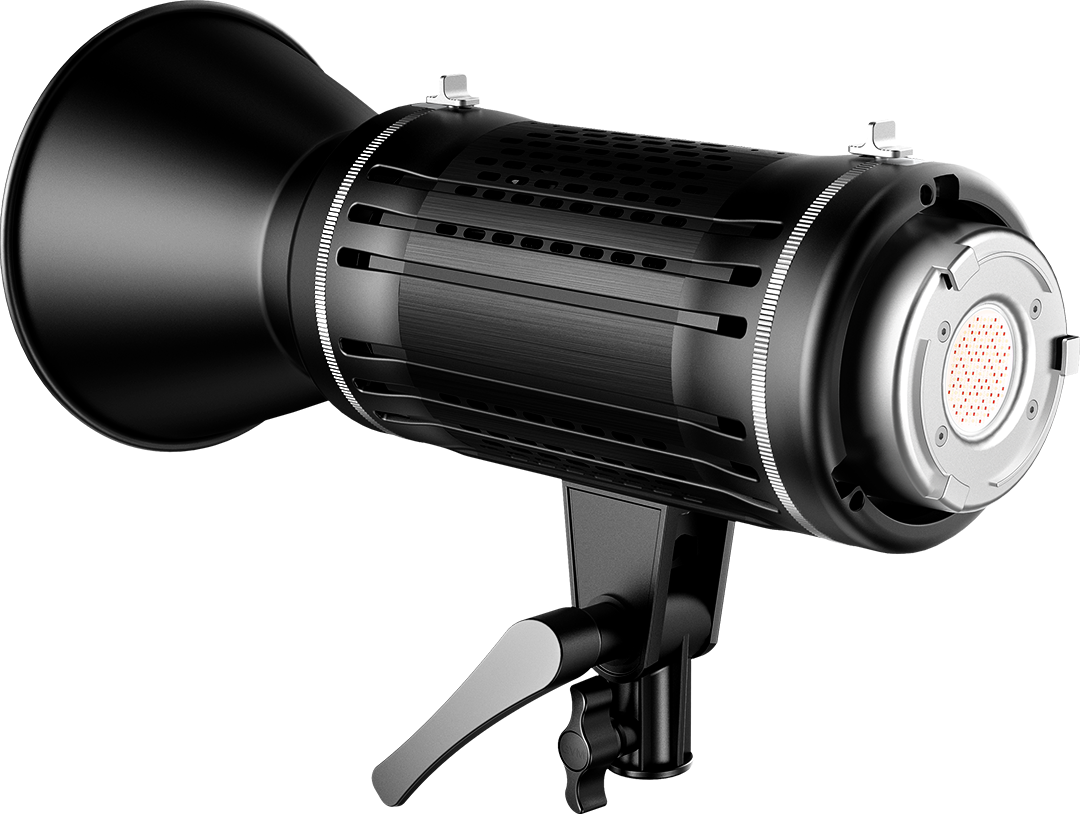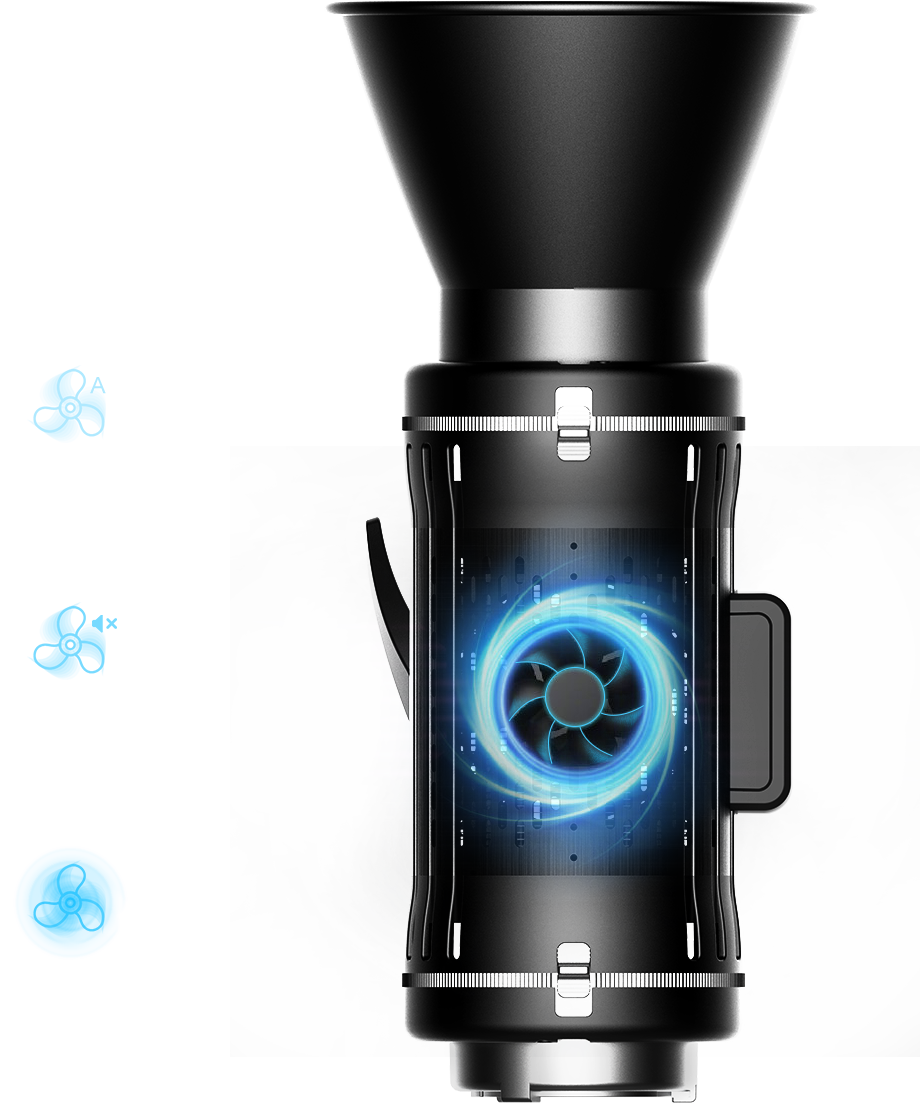 which can be controlled by your intelligent mobile device.
At the same time, it supports Bluetooth mesh networking,
which can be group controlled with GVM brand devices
that support mesh networking.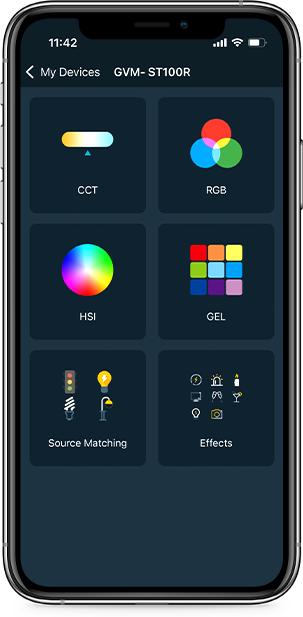 Intuitive local controls and bright LCD display on
the Controller Box allow precise and repeatable setups locally,
the LCD display can be turned off to ensure precise lighting.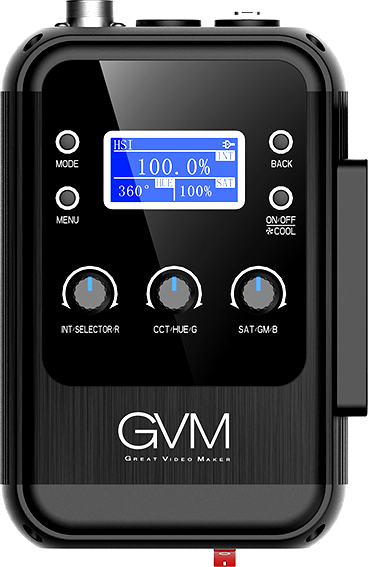 POWER WITH AC ADAPTER (included)
The ST-100R is ready for worldwide use thanks to its
100-240 VAC power supply but it also has battery plates,
allowing you to use single V-Mount battery for
external power when mains current is unavailable.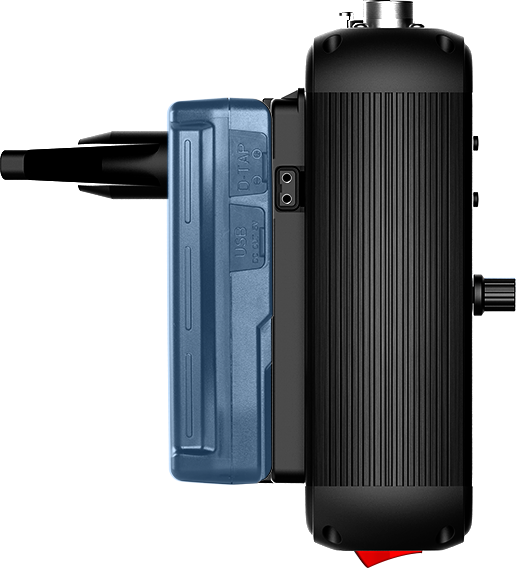 With standard DMX an interface, enables DMX
control mode with low accuracy 8bit and 16bit high accuracy.
Utilize quick release plate and clamp system, allowing you
to firmly secure it on any stand, truss, or speed rail.
PRE-PROGRAMMED LIGHTING EFFECTS
The LED Studio Lighting launches with 12 built-in lighting effects
Lightning, CCT cycle, wax candle, broken light bulb, TV, paparazzi, explosion,
breathing light,disco, party, police car, hue cycle. And Light source matching model
has 12 different styles of light source types to choose from. Can provide you with
a specific light source, saving a lot of time to adjust the light.