Tips and tricks for using GVM brand electric photography slides
Using an electric photography slide may seem simple, but there are a few things you should consider for best results. First of all, it is crucial to set the slide properly to ensure its stability and safety. This will prevent any unnecessary movement or shake during your shot, resulting in a smoother shot. Don't forget to clean and maintain the rails regularly to keep them in top condition.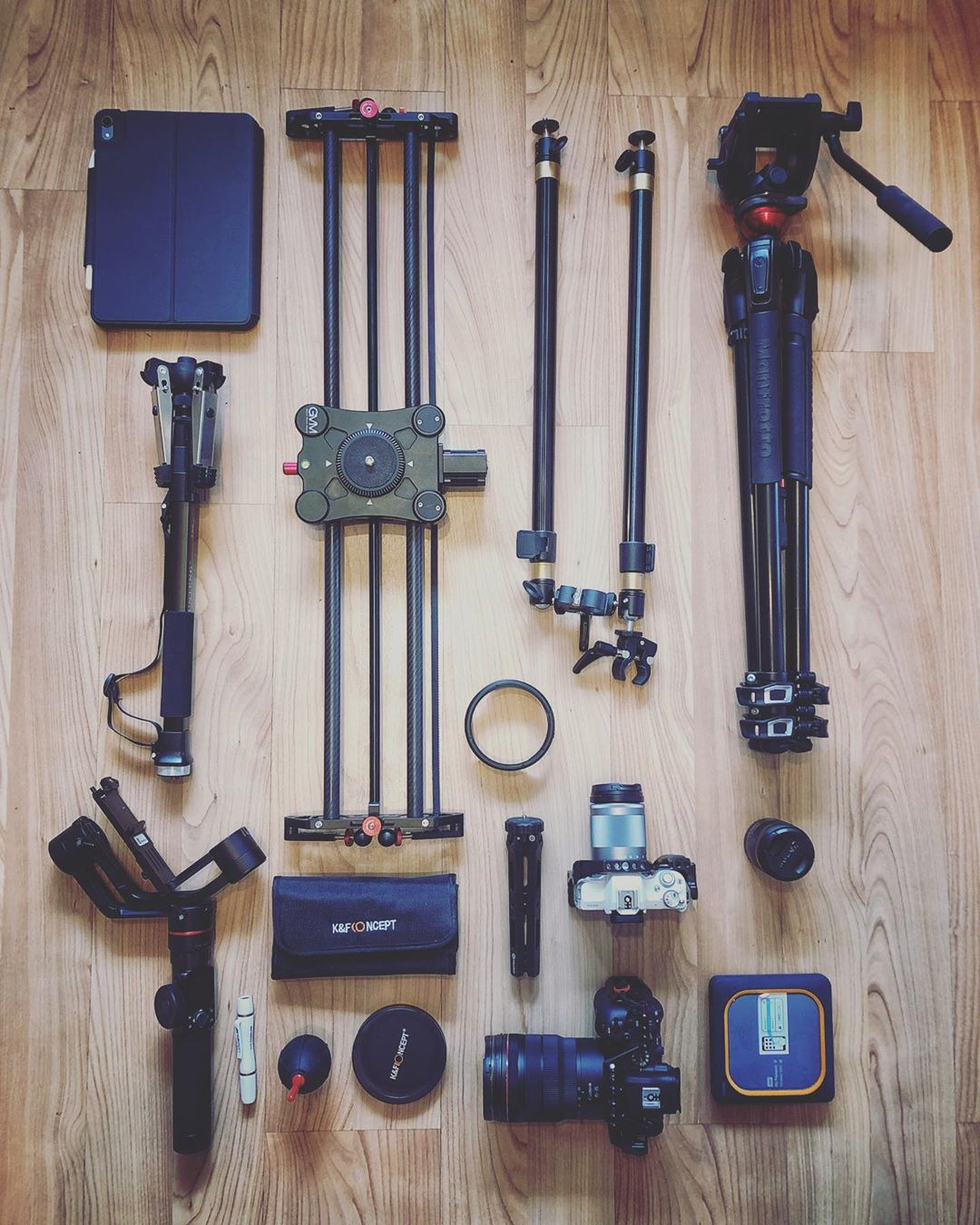 When it comes to using electric photographic slides, the possibilities are endless. Sure, you can use it for simple tracking shots, but why not get a little creative? Try using it for Dolly zoom effect or parallax shooting. Move it vertically or horizontally to add depth and dimension to your footage. You can even use it to shoot time-lapse videos or super-time-lapse. However, even with all these possibilities, it is important to avoid common mistakes. One of the most common is to use too fast a movement speed. This can cause the picture to be unstable and difficult to watch.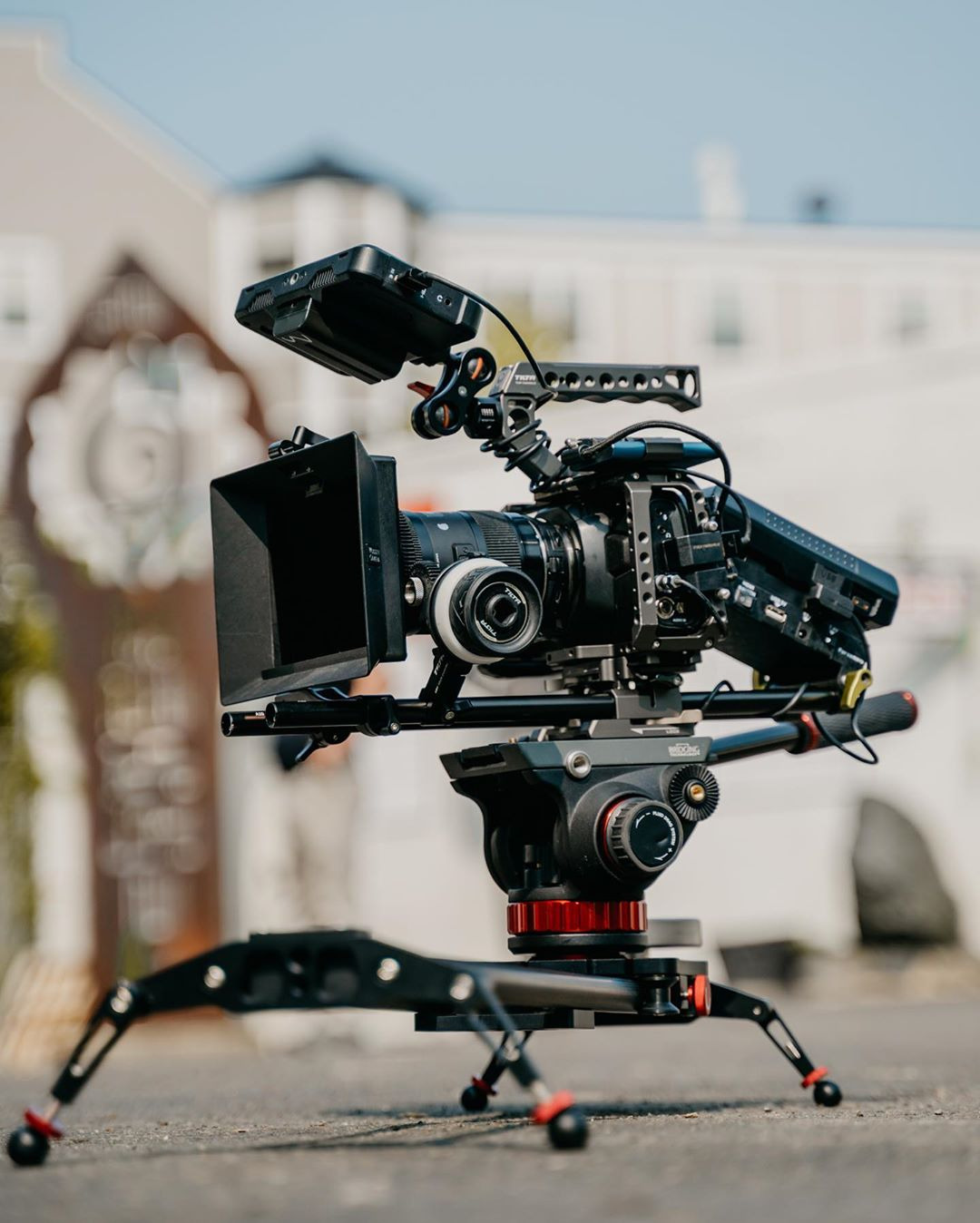 Also, make sure to use the correct slide. Using a longer slide than necessary makes control and operation more difficult. All in all, using a GVM branded electric photography slide can add a lot of versatility to your photography and video. With proper setup and maintenance, creative use, and avoiding common mistakes, you can achieve some amazing shots. So don't be afraid to experiment and try new things!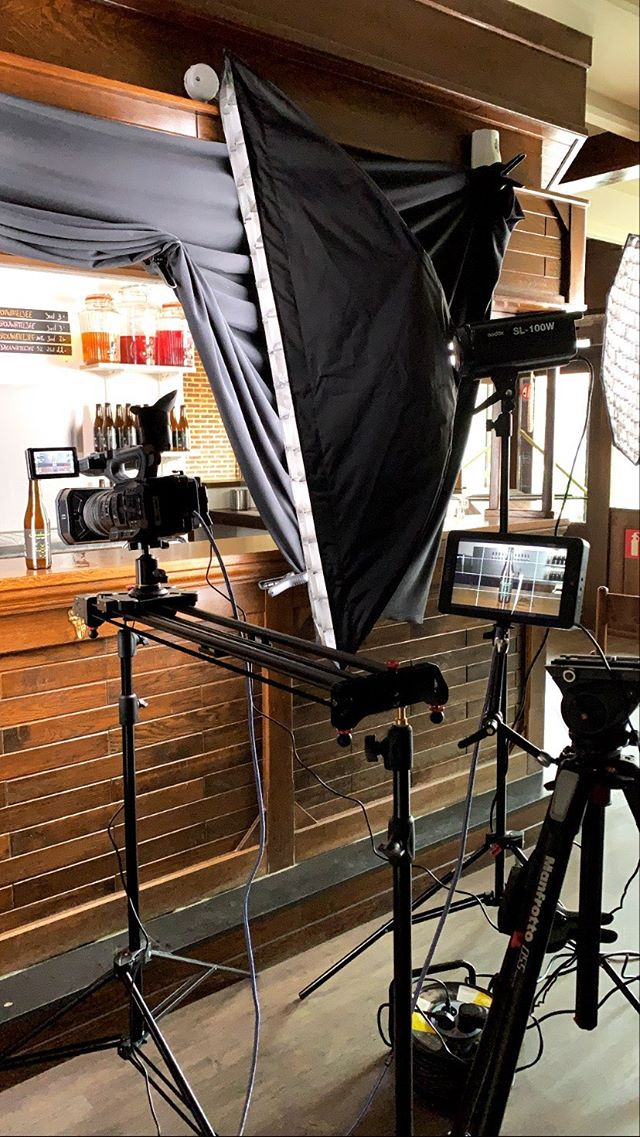 Customer reviews: The GVM brand electric photographic slide has caused a stir in the photography world. With a range of features and changes, they have received positive reviews from users. Many photographers consider it a huge investment. They say the slides are easy to operate and they can take some amazing photos that can't be done with traditional slides.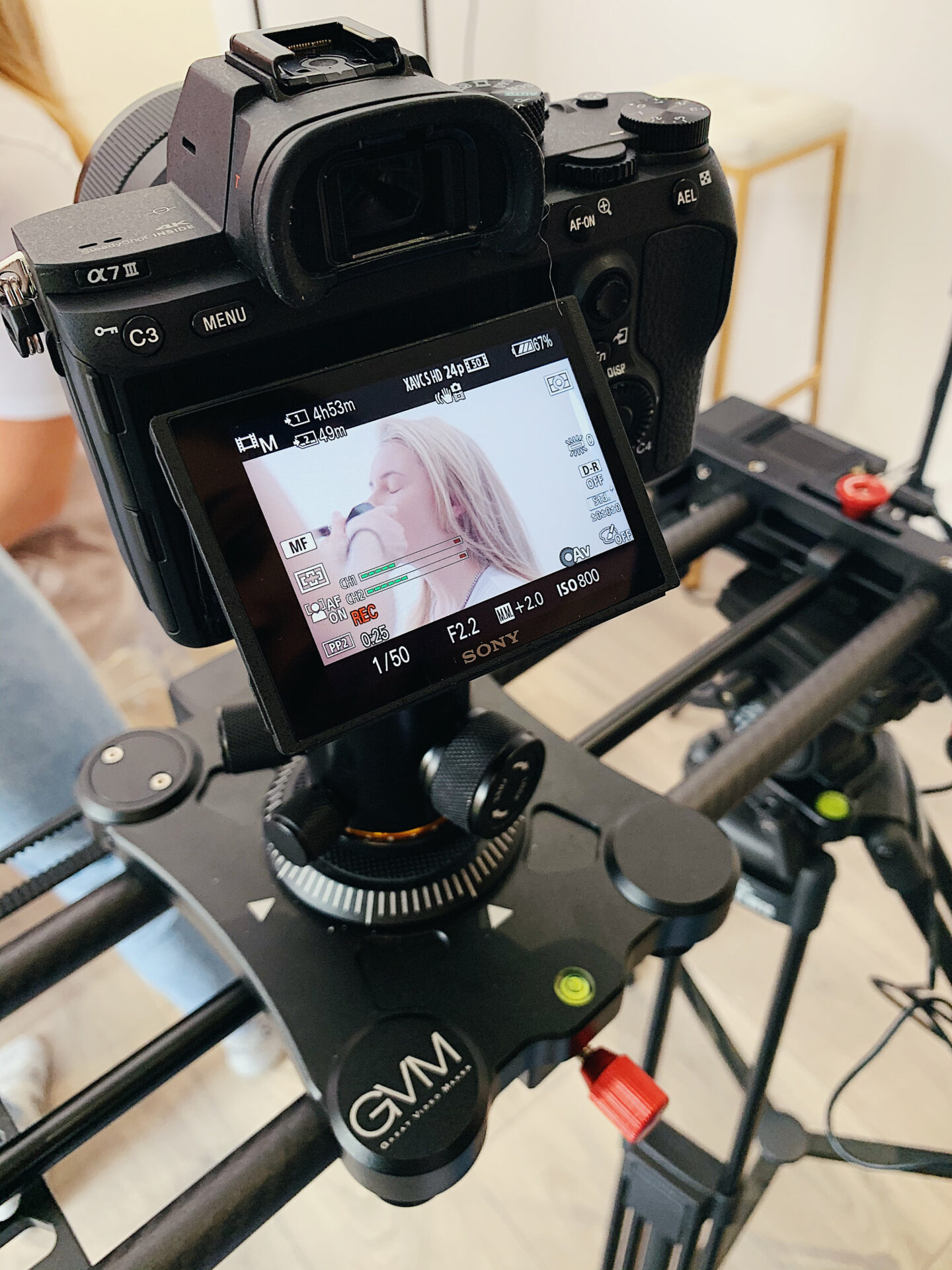 However, some photographers have pointed out the disadvantages of using GVM brand electric photographic slides. For some, it's the price, for others, it's the slide that's too bulky to carry around. But despite these downsides, most people would agree that the overall experience is worth it. It's always nice to hear feedback from users in real life, and it's clear that the GVM brand's electric photography slide has made life easier for many photographers and their photos more creative.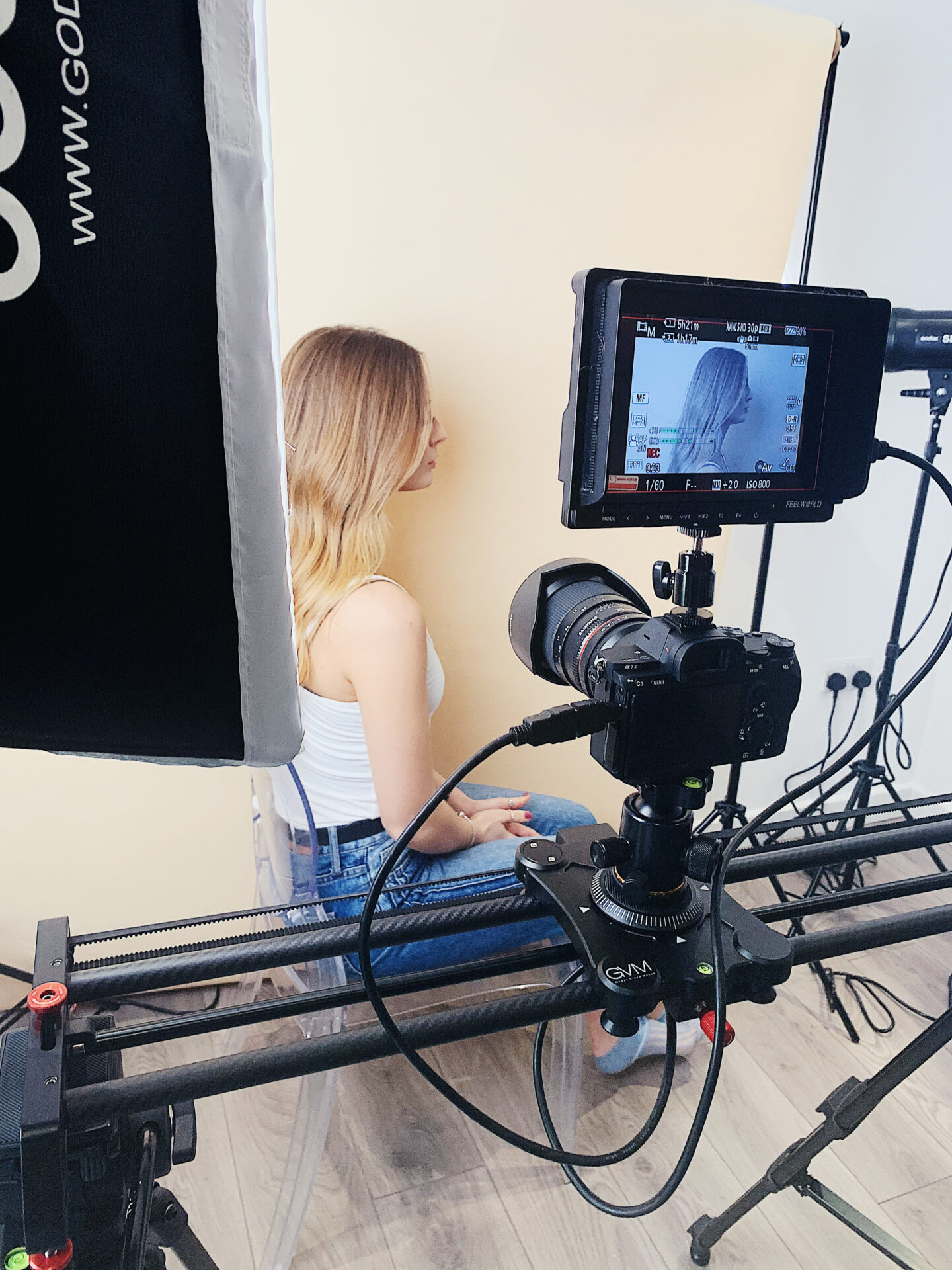 All in all, the GVM brand electric photography slide offers a range of features that make it an excellent tool for photographers. They allow you to take smooth, stable photos, are compatible with different cameras, and are durable. When choosing a GVM brand electric photographic slide, factors such as length, weight capacity and portability should be considered. Proper setup and maintenance of the rails will ensure their service life. Creativity is the only limit to using an electric photographic slide, but you should avoid some common mistakes.
Overall, the GVM brand of electric photography slides is a great investment for any photography enthusiast looking to take their lenses to the next level.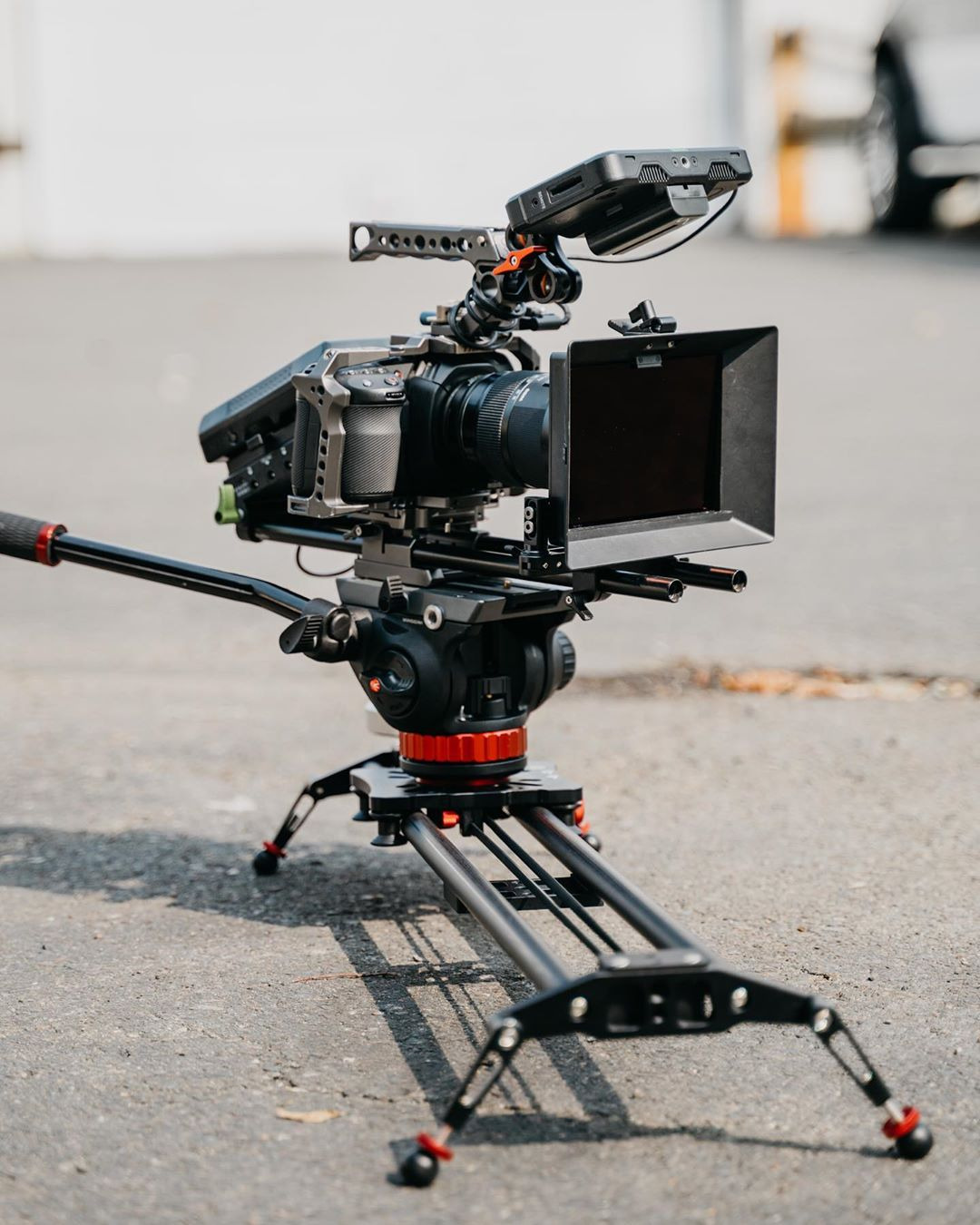 Also, it is important to consider the type of shot you are aiming for, as this will determine the type of slide you need. For example, if you are interested in dynamic slide shooting, then the GVM electric slide may be the ideal choice for you. Conversely, if you like time-lapse photography, then the GVM manual slide may be more suitable.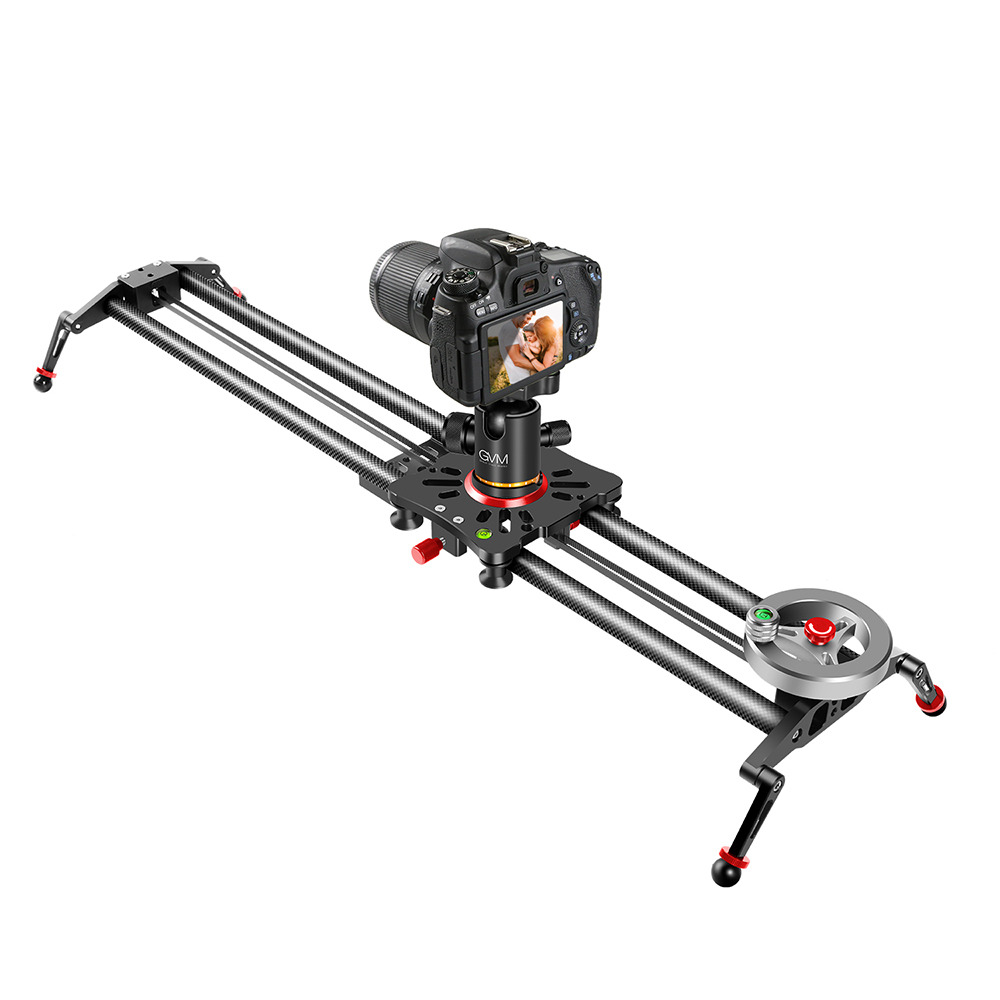 GVM branded slides come in a variety of sizes, from 80cm to 120cm, each designed to meet the specific needs of photographers. If you want a compact, travel-friendly build, the GVM-Slider 80  version of the GVM electric Slider is perfect. On the other hand, if your goal is to build a well-crafted shot, the GVM electric slide with a 120cm length will help you capture smooth shots.

In short, choosing the right GVM brand electric photography slide for your photography needs depends largely on the type of photos you are going to take. Before you make your final decision, be sure to consider the length, weight, size of the slide, and the type of shot you want to shoot. With these factors in mind, you can now better choose the perfect GVM brand electric photography slide to help you capture epic images that will wow your audience.