Stepless adjustment of light brightness and the single color temperature
is 5600k with 200 LED bulbs.The 200 pcs high brightness LED beads
provide over 97 CRI value.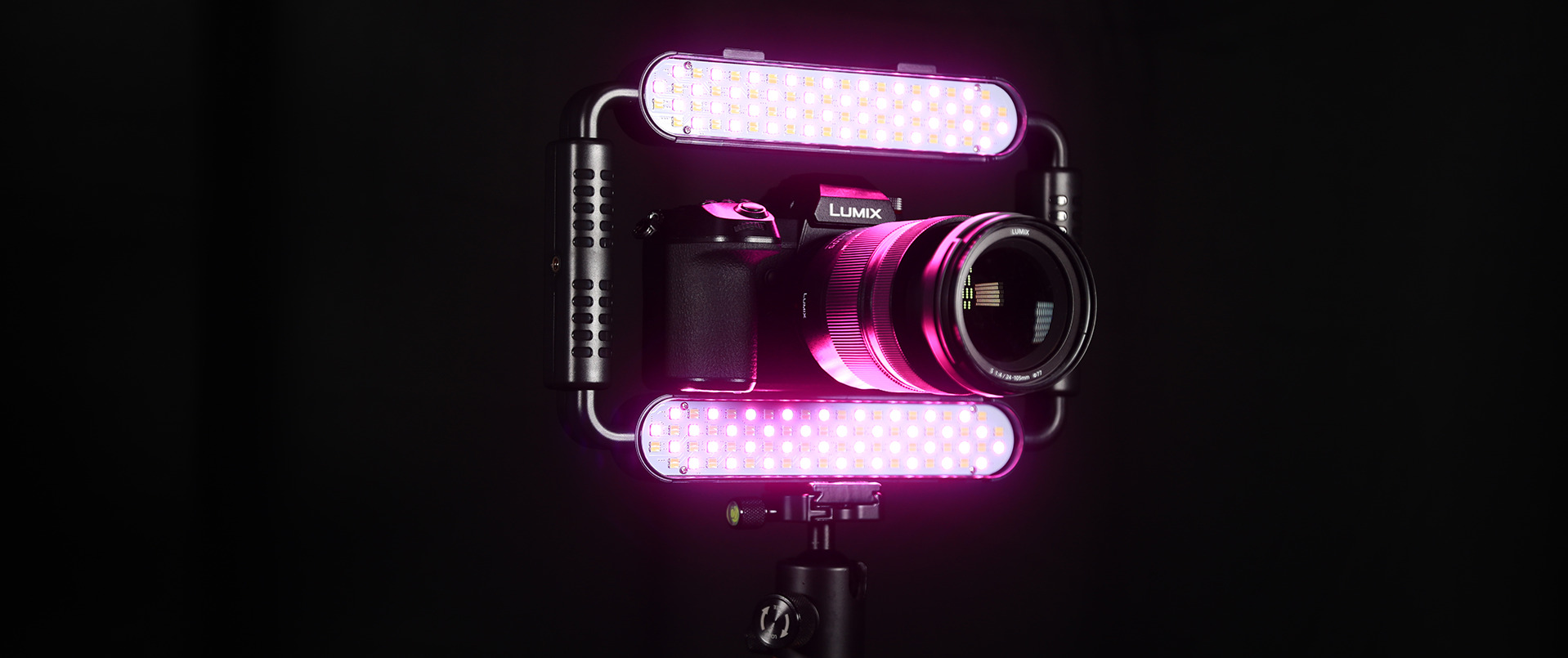 White and Orange Color Diffusers are made of high light transmission
plastic material with steady color temprature.
Stepless adjustment of light brightness.
Custom control fill light,allowing you to more easily and easily shoot the desired results.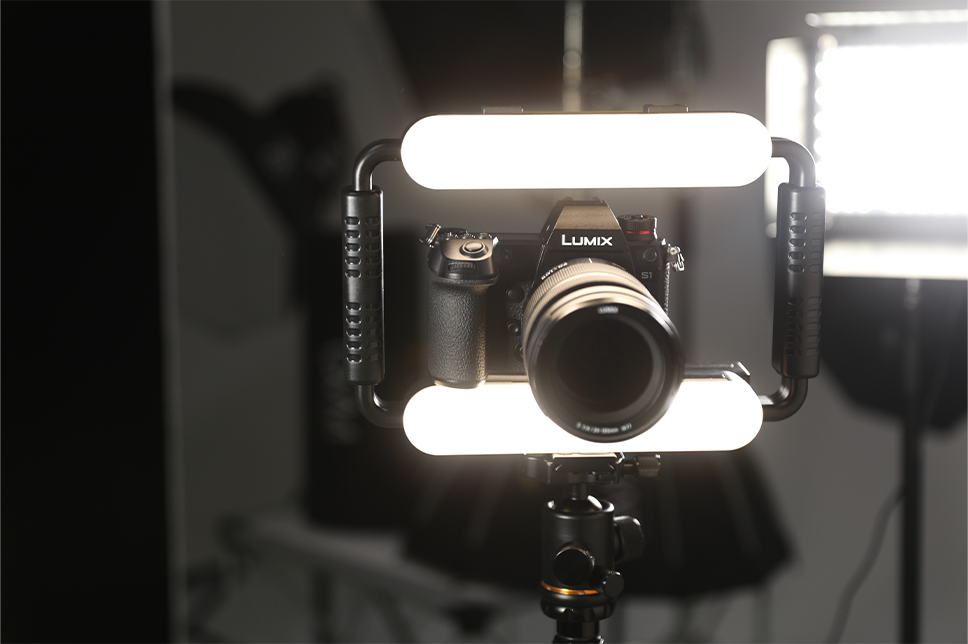 Convenient design with Bluetooth Button
Turn on the Bluetooth function on the mobile phone and connect GVM-HL.you can
take photos with the mobile phone via the Bluetooth Photographing Button.