2022 The best studio LED video lights
Photography lighting is one of the most important aspect of photography – make sure you for Led Video Studio to choose the correct towns Panel and Studio Light is very important.  There are many options for shooting, from traditional studio flash to LED Video Lights Panel, but which is the better choice?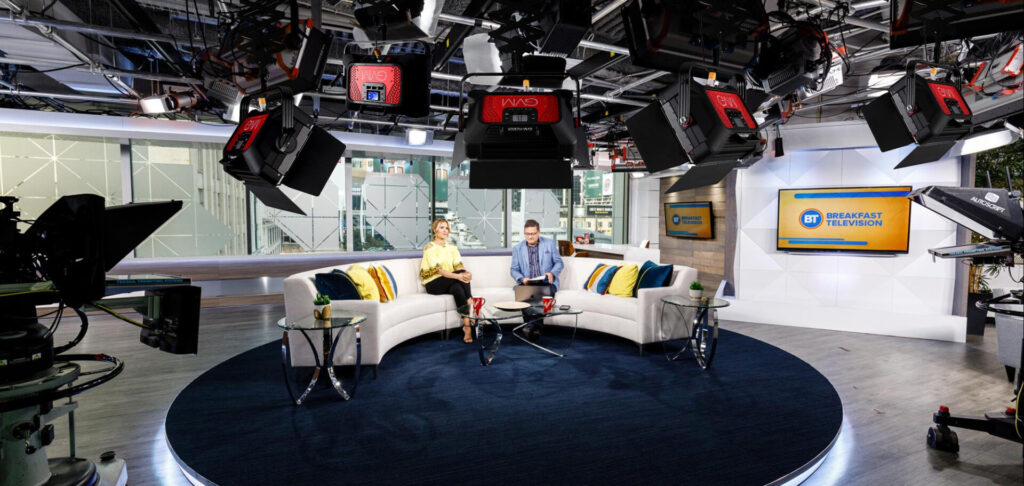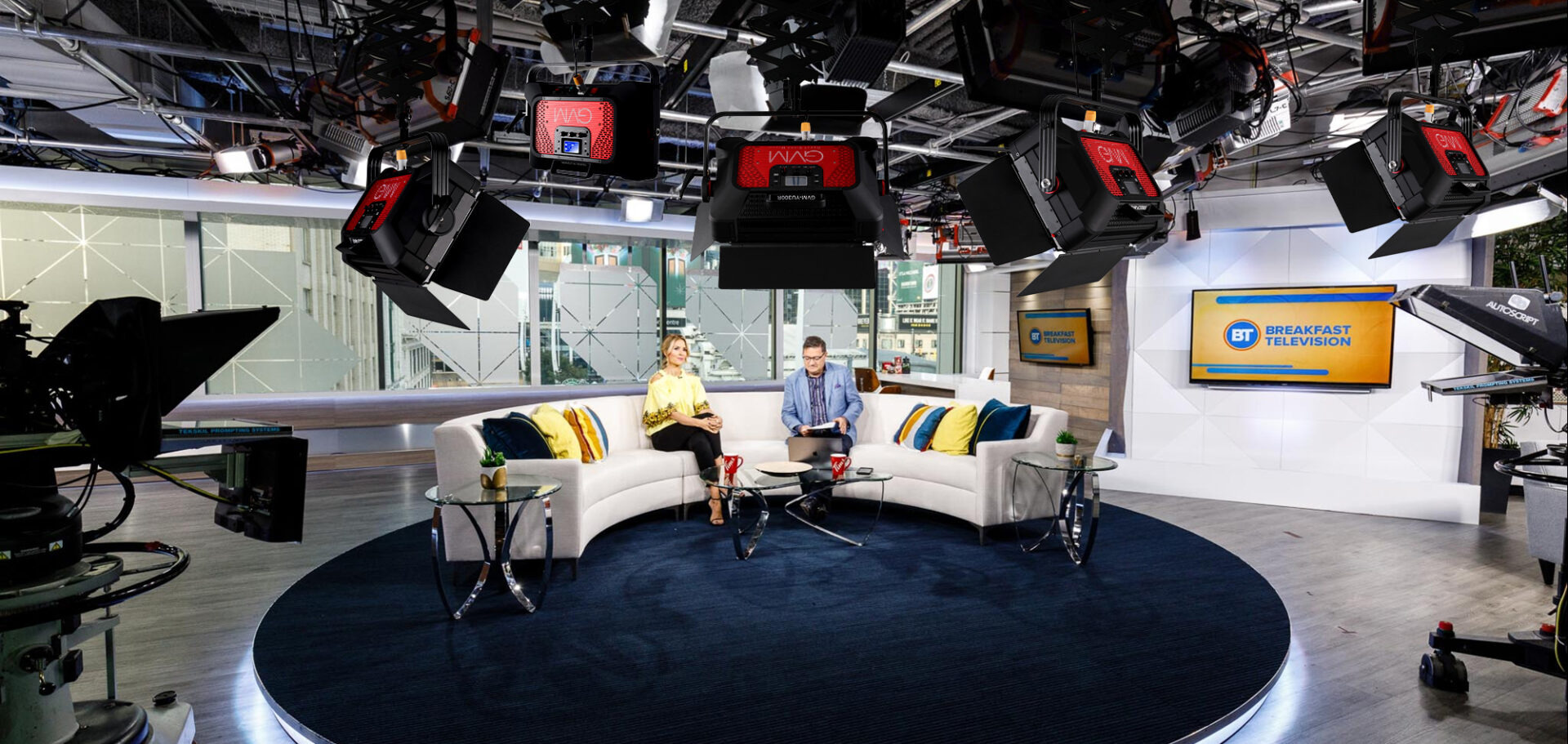 Leds can be great for a variety of reasons.  First, with LED Video Lights Panel and Studio Light, you will have better control over colors.  The GVM brand Led Video towns Panel and Studio Light can you more precise control of color and help film, Studio lighting,  This is very useful for those who are trying to balance the environment with artificial lighting.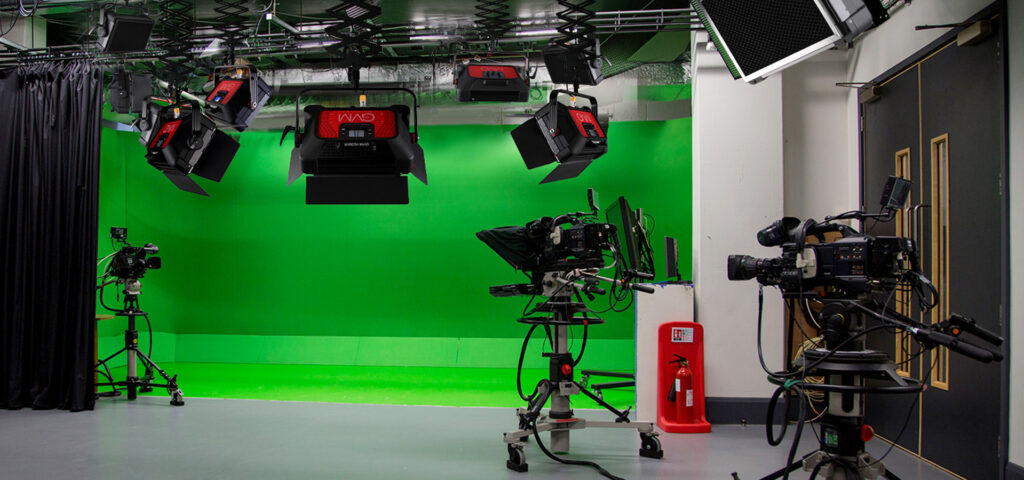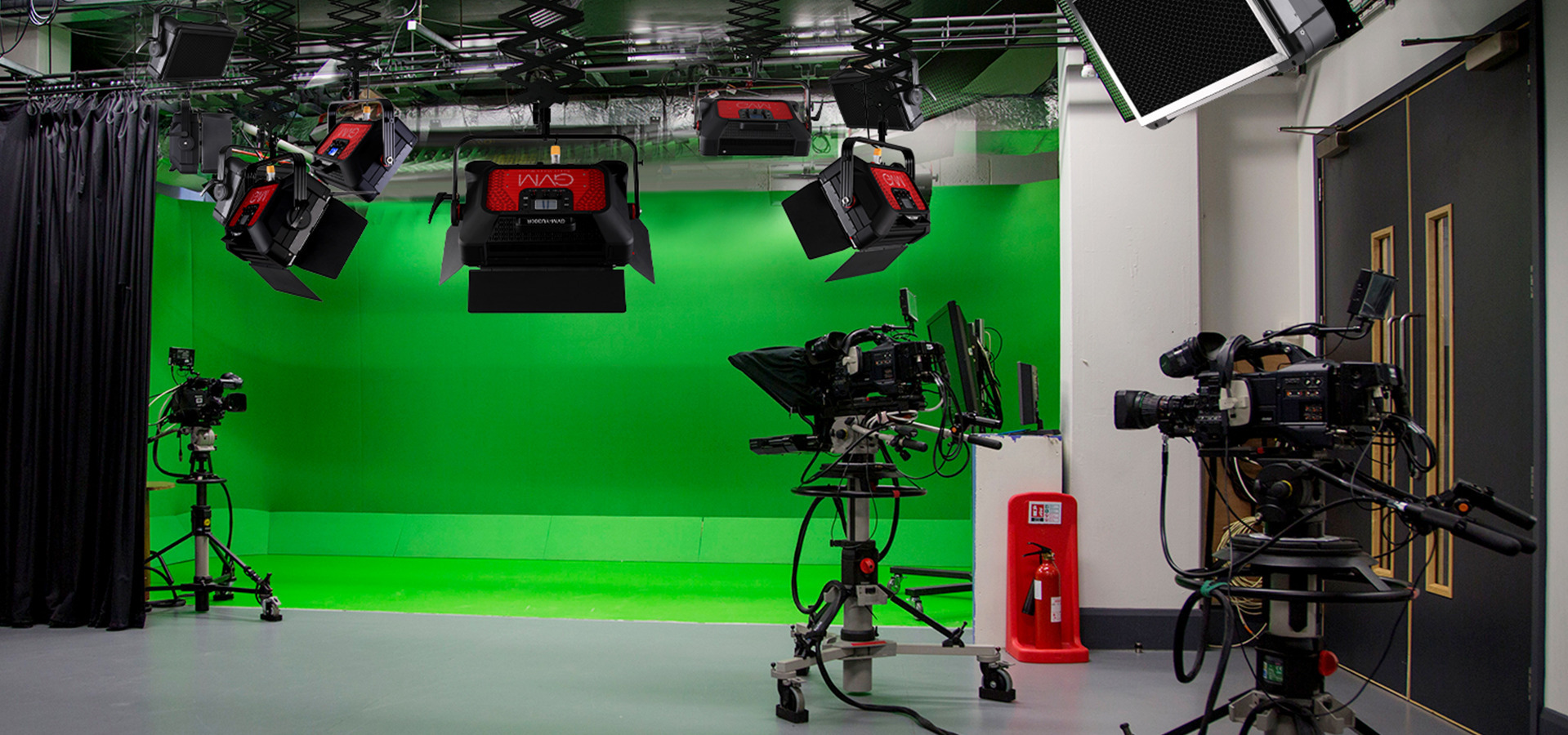 Another great benefit of LED panels is that they offer you the ability to see exactly what the image will look like before you take the shot. Essentially, what you see is what you get. This can be great for a number of reasons, especially if you're just starting out, as setup times can be drastically reduced.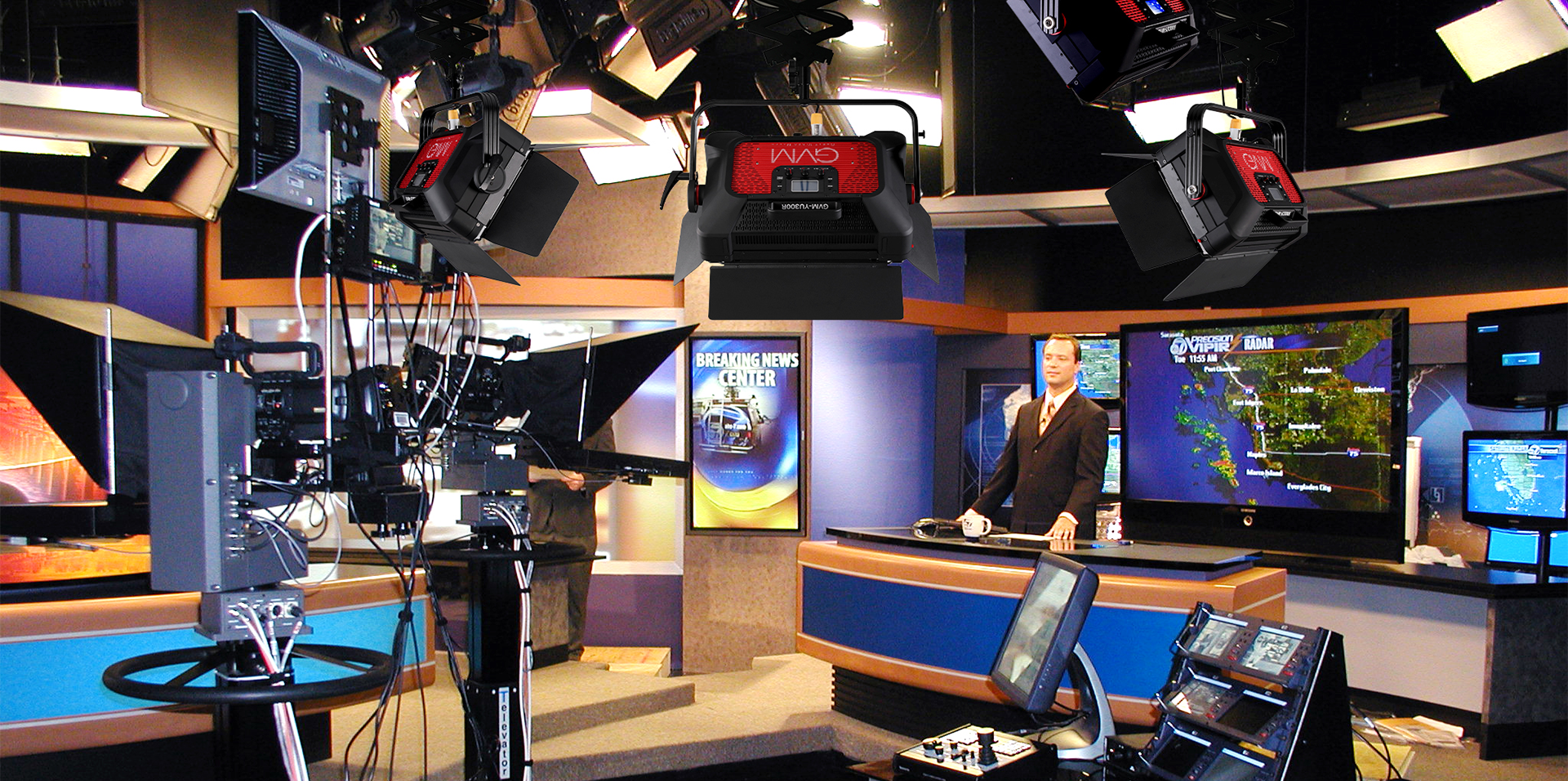 If you can work within the power limitations of LED lights, they can be quite useful too. The control you have over color is a major factor and if this is important to you, some adjustments can make LED lighting very practical. LED lighting can also be be very useful if you shoot video and stills with the same lighting setup.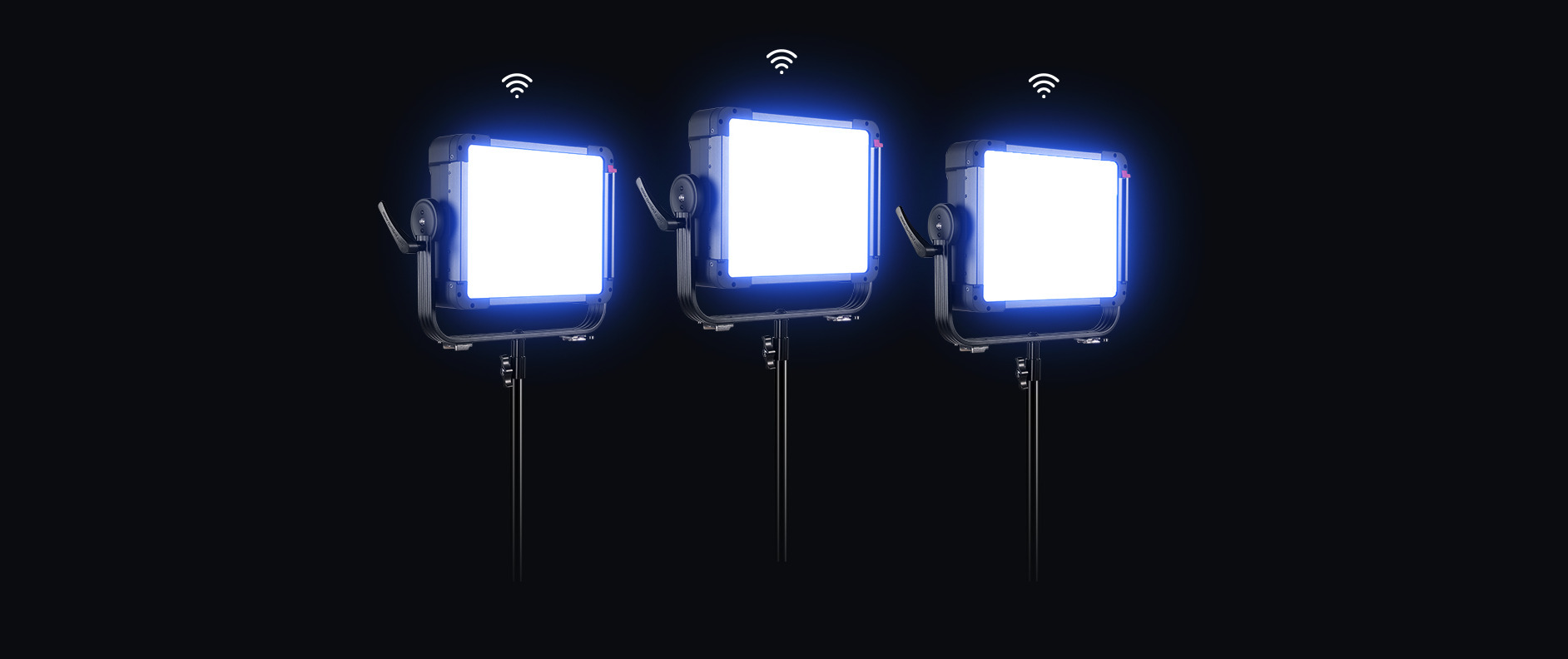 Ultimately, it comes down to understanding the limitations and picking the right tool for the right job. 
What kind of lighting kit should I go for?
The best lighting kit for you depends on what you're planning to shoot. Are you expecting to stay in the studio, or perhaps do you anticipate loading the kit up and taking it out on location? There are lighting kits great for both purposes. You also want to consider whether you'll mostly be using flash for stills, and how bothered you are about having a continuous light for video.
Then there's also the question of budget. There are lighting kits and panels right across the spectrum when it comes to pricing, so it's worth having a think to see what's the best you can afford. We've made sure that this guide includes all different types of lighting kits, from plug-in studio lights to battery-powered lighting kits designed to be taken on location, as well as continuous LED lighting panels. 
Your most noteworthy Studio Light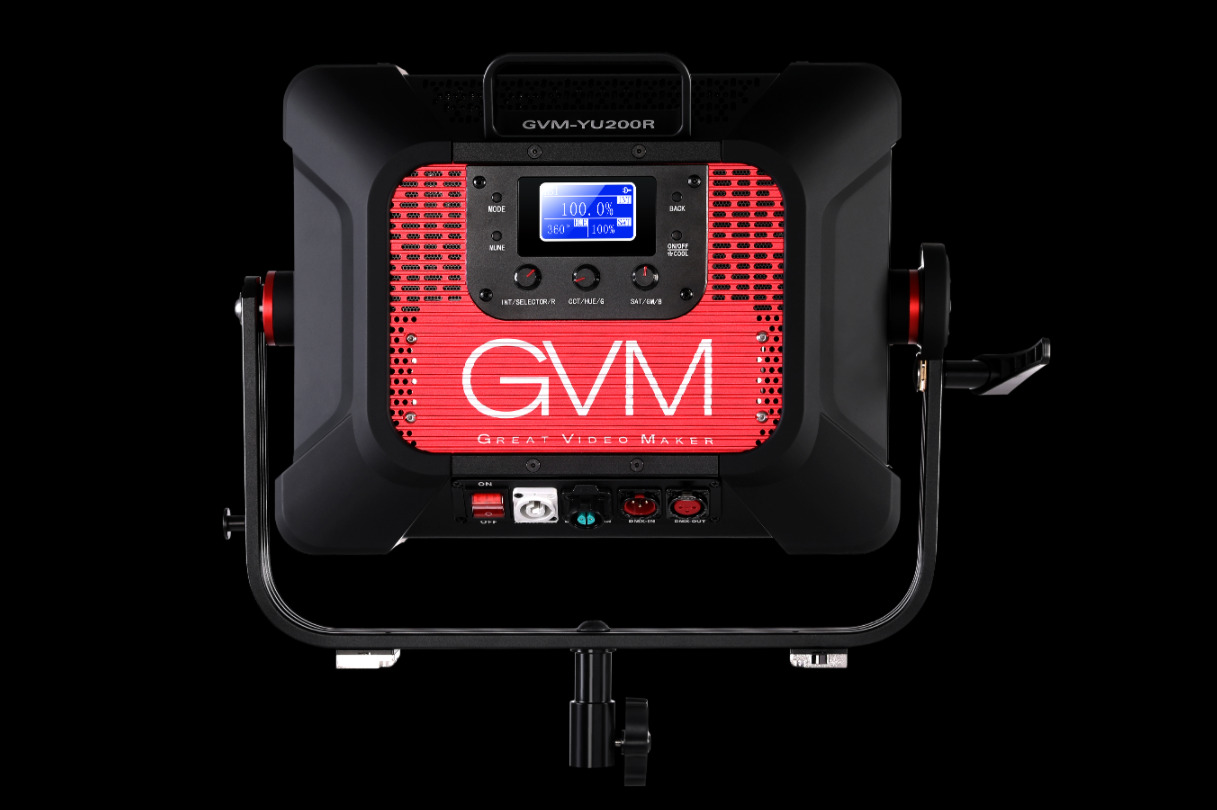 High-Performance Video Lights Design
GVM LED Video Lights Panel RGB and Bi-Color Studio Light YU200R from GVM is a compact light source measuring just measures 14.37 x 11 x 6″ and dimmable,and has a wide variable color temperature range from 2700K to 7500K and RGB color with 1365 pieces of CRI/TLCI 97+ led beads. It can output Max 250W,25500lux at 1.6′ and runs on universal 100 to 240 VAC or 24 to 33 VDC.
Lumen:21000lux/0.5m(1.64foot)     5700lux/1m(3.28foot)
Power:250W
lamp beads:1365
Product Size:490*460*160mm
Product Weight: 8.6KG
Color temperature : 2700K~7500K
+ Loads of advanced modes
+ Well-designed interface
+ Live room special lights
+ APP Intelligent Control System
+ With 7 Lighting modes for Your Choice
+ HSI Mode
+ CCT Mode
+ RGB Mode
+ Source Matching Mode
+ GEL Mode
 + White Effect Mode
     Color Effect Mode
+ Joint control mode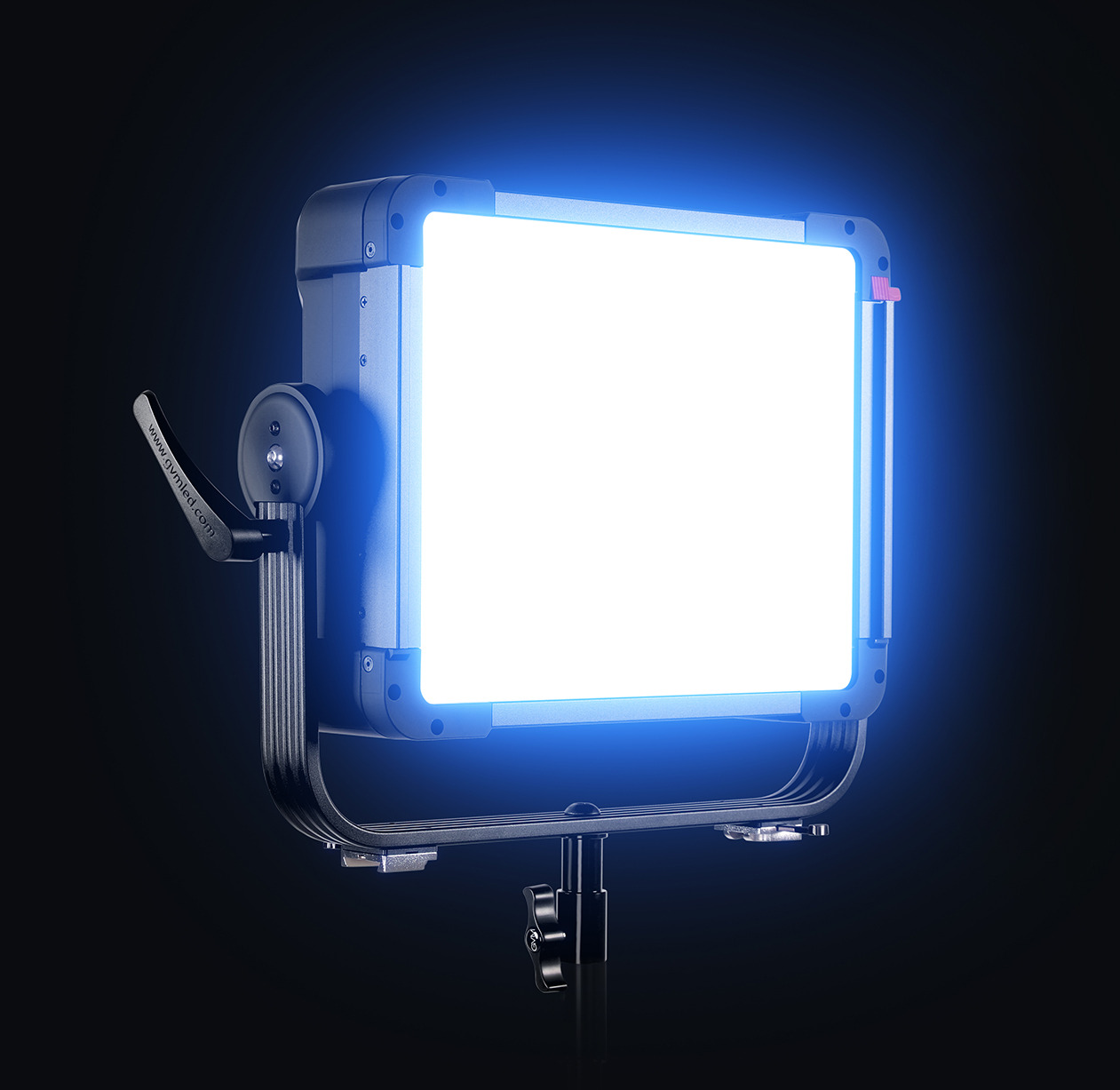 GVM YU300R is an upgraded version of GVM YU200R. It not only has the functions of YU200R, but also has more diversity than YU200R.  
The GVM YU300R is 570*460*160mm in size, also dimmable, and features a wide color-changing temperature range and RGB colors from 2700K to 7500K, with 1690 CRI/TLCI 97+ LED beads.  It can output up to 350W, and supports hue, saturation, intensity adjustment, brightness 0%-100% of 12 special light sources for your choice,  
GVM Viedo light Using the new version of the mesh Bluetooth module,you can realize the app and group control functions for multiple lights.
Lumen:30000lux/0.5m(1.64foot)        7600lux/1m(3.28foot)
Power:350W
lamp beads:1690
Product Size:570*460*160mm
Product Weight: 10KG
Color temperature : 2700K~7500K
+ Loads of advanced modes
+ Well-designed interface
+ Live room special lights
+ APP Intelligent Control System
+ With 7 Lighting modes for Your Choice
+ HSI Mode
+ CCT Mode
+ RGB Mode
+ Source Matching Mode
+ GEL Mode
 + White Effect Mode
     Color Effect Mode
+ Joint control mode