7 Photography Essentials You Must See Before Traveling
Traveling has always been something photographers like to do. Whether it is a short or long trip, it is very exciting to be able to discover interesting shooting subjects in an unfamiliar environment. So how can you make travel photography more secure and easier? Take a look at the following travel photography skills, I believe it will be helpful to your travel photography journey!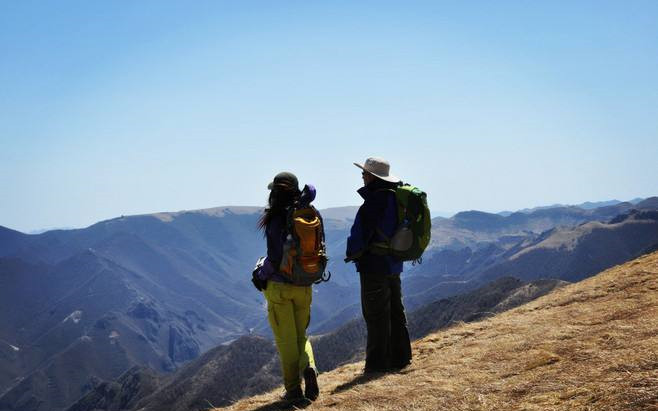 Professional photographer Ken Kaminesky, who has more than 20 years of travel experience, has traveled to various countries in the world to record images, including Iceland, Japan, European countries and the Amazon jungle. , and analyzed several compulsory homework that must be done before departure, so that photographers have more opportunities to take good photos and no longer miss the opportunity to shoot.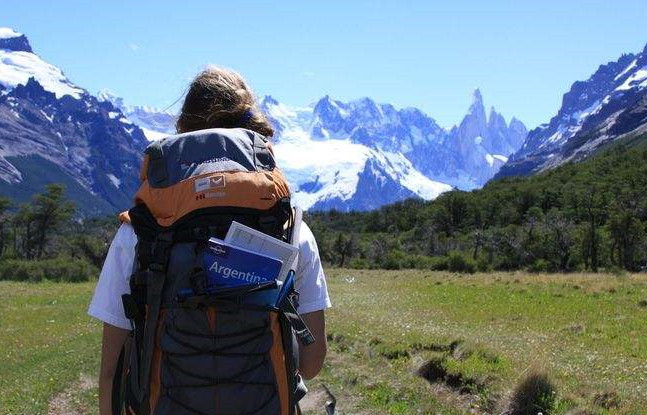 Although we don't have much time to study the historical background of a place, we can easily understand the current situation in the place and the opening hours of various attractions, such as when the attractions are open, when they are closed, or the local sunrise and sunset times. …. Wait, these information are easy to obtain from the Internet or photography apps, these important information will greatly improve the success rate of shooting.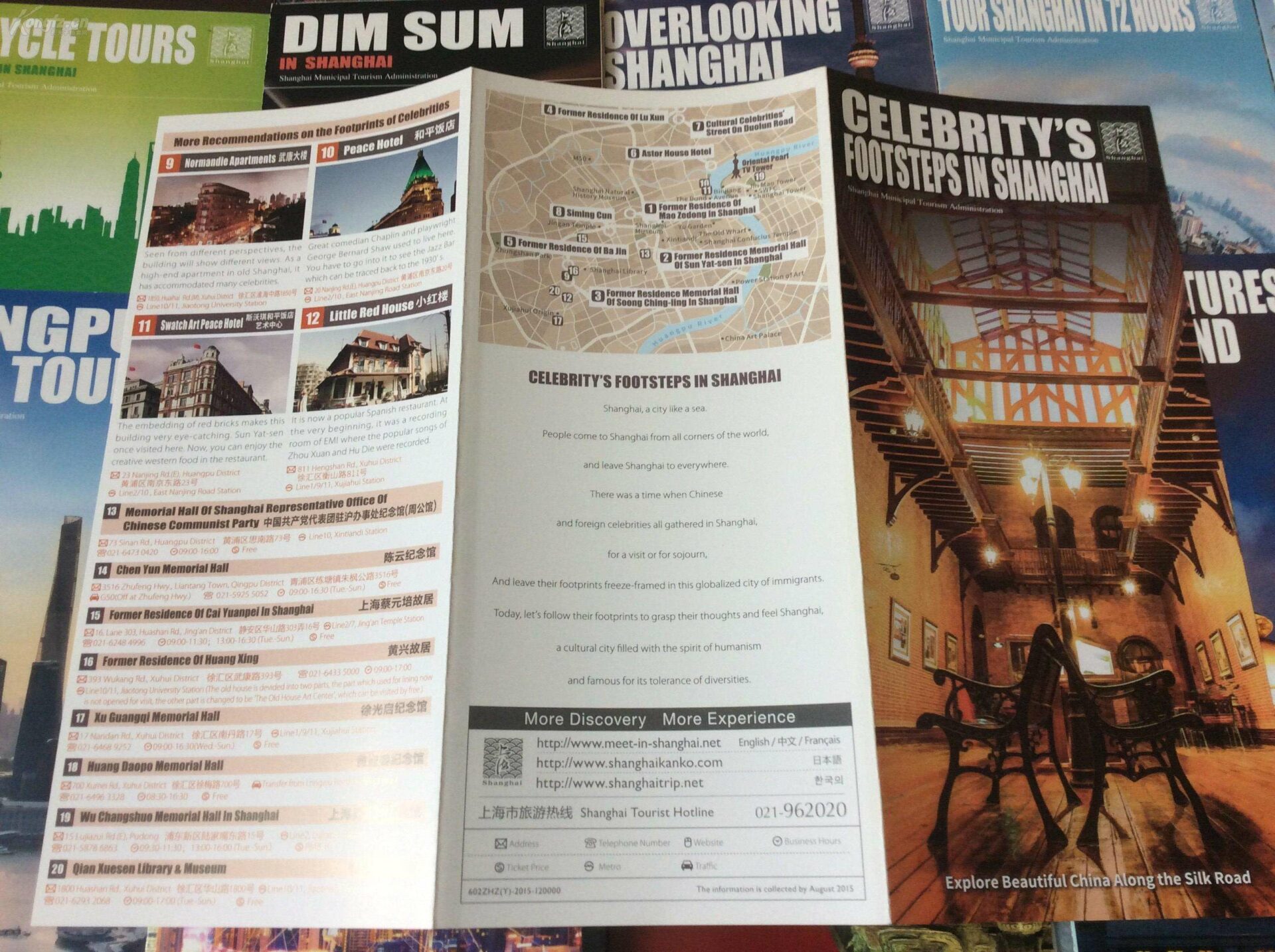 When we are looking for a hotel or dining place, we should give priority to the changes in the view of the shot, giving priority to those with a balcony and a higher view from the roof. Sometimes the most exciting works of this trip are taken on the roof of the hotel and the balcony of the restaurant!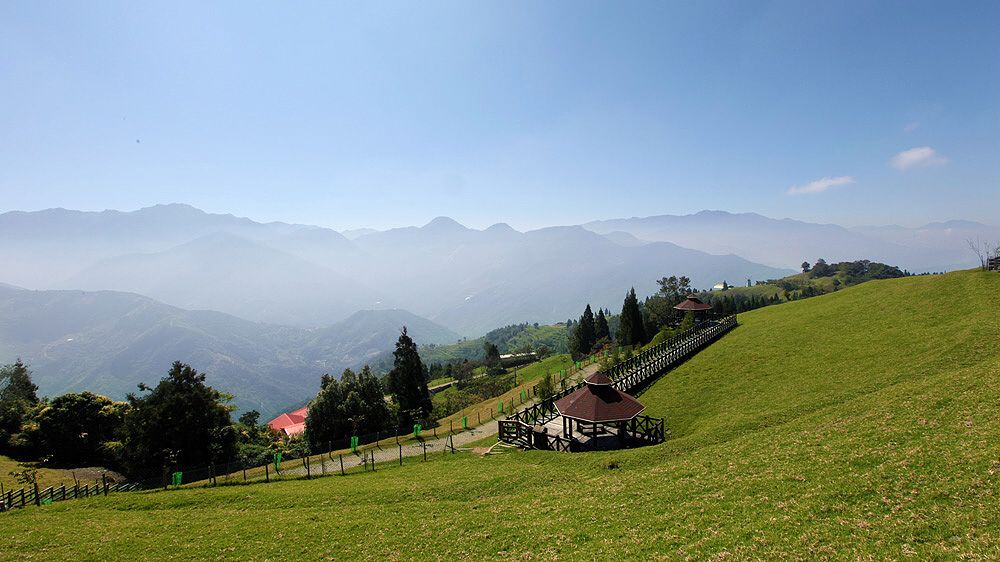 Although we will have many ways to improve the quality of the photo afterwards, such as Photoshop, Lightroom, but some effects are difficult to achieve in the later stage, such as the reflection elimination effect of the polarizer, the long exposure stream effect presented by the ND filter, so before we set off , or carry two commonly used effect filters with you.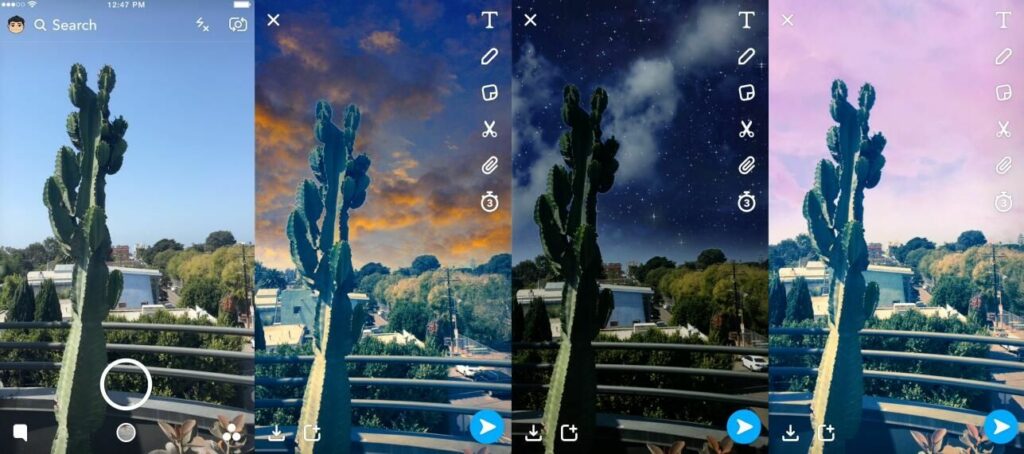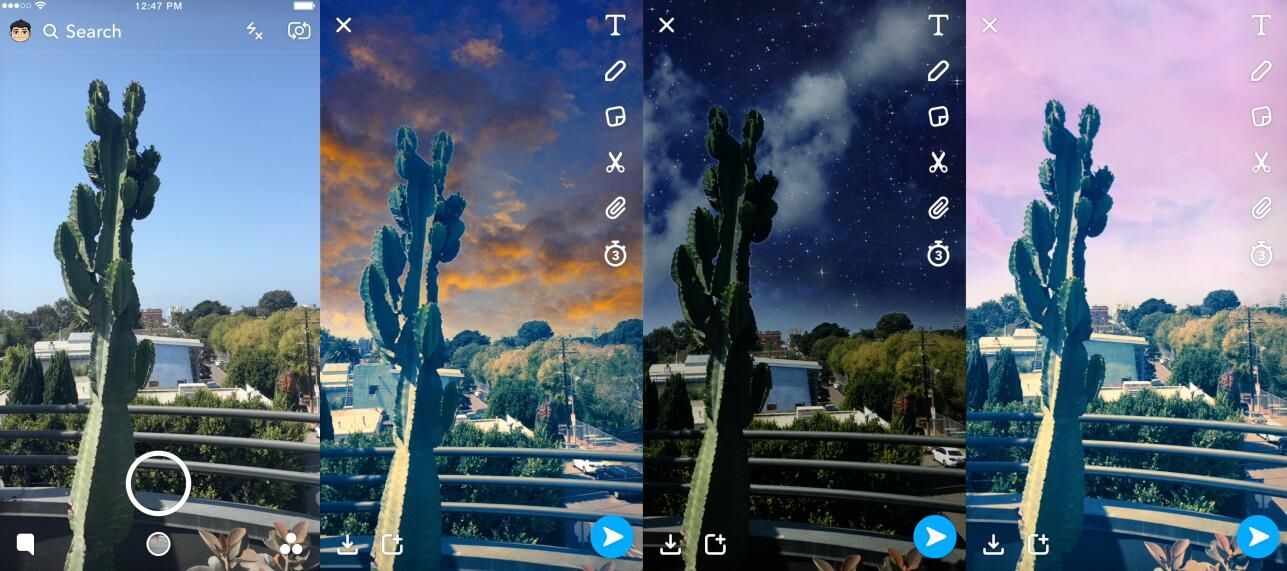 The best shooting time is often around 20 or 40 minutes before and after sunrise and sunset, which is the so-called golden hour. At this time, the light contrast is obvious, the color temperature is strong and the saturation is high. Next time when you pass by the city on the journey When it comes to attractions, you may wish to visit during the golden hour, which will help us take the most perfect and wonderful photos.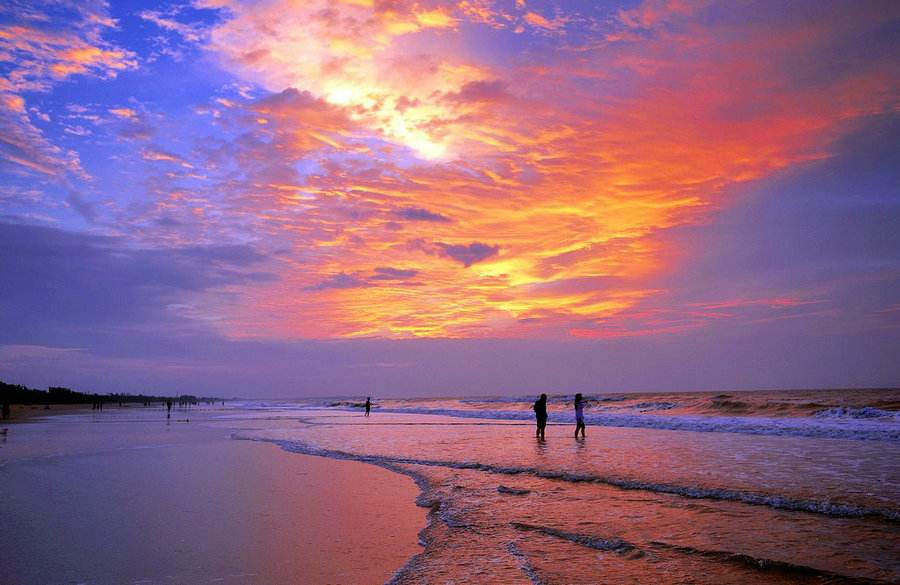 Focusing has always been the most basic but very important part of photography techniques. When encountering a dim night scene, sometimes the camera's focusing system will misjudge, resulting in blurred and out-of-focus photos. Therefore, in some important scenes that must be taken, it is recommended to switch to manual focus mode to take a few pictures, and use the screen to zoom in. 10 times for manual focus confirmation to avoid blurred photos from out-of-focus errors.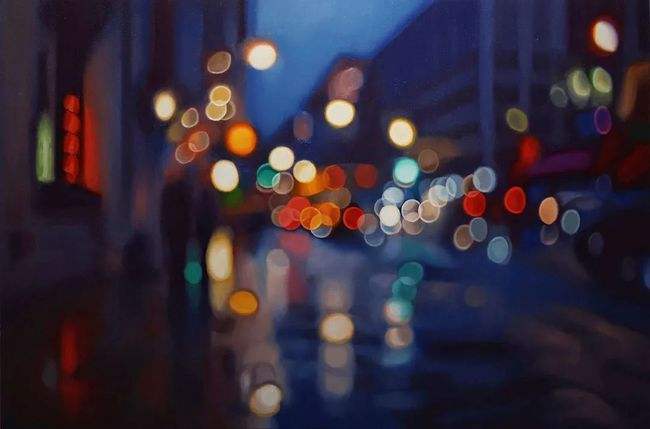 There is a saying that goes like this: "If you get a lemon, make it into lemon juice first". It means that we need to come up with a matching plan for everything. In case of heavy rain or other force majeure factors during the trip, don't be discouraged. We can switch to other types of shooting themes, such as poor outdoor weather conditions, we can change the shooting. Indoor architecture, or boldly challenging the style of photography in the rain head-on, you may also be able to take great photos!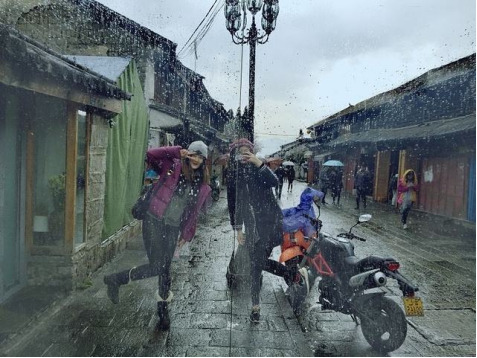 When we go out on a trip, don't just bring just enough for a change of clothes. Photography is the same, we can prepare an extra camera, several sets of spare batteries, multiple memory cards and other prepared photographic equipment, in addition, the photo files can also be backed up by using a notebook, tablet or cloud storage to ensure that the photographic materials are not lost. The process is more secure.Now, all you need is a GVM battery to make your trip more secure.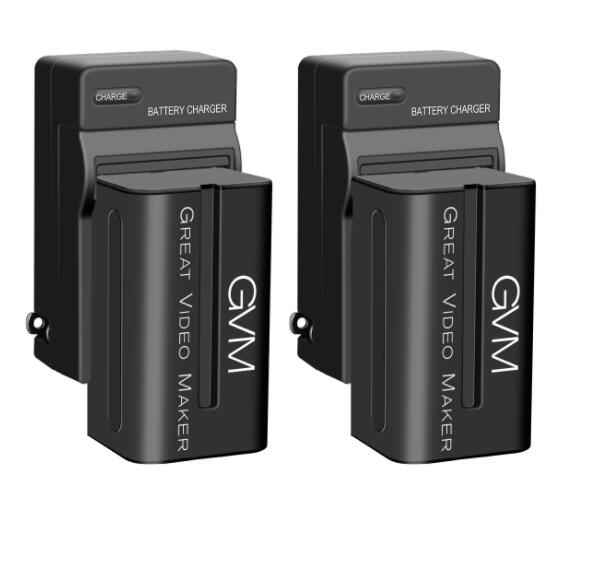 Escort your travel
Key Features
The battery pack is made of the highest quality lithium-ion battery. It has no memory effects or other negative effects while charging.
The battery comes with a 30-day refund and a one-year manufacturer's warranty.
The package includes a 2-piece replacement SONY np-f750 battery + 2 charger
Two Batteries, More Power
Two 4400mAh rechargeable Sony batteries doubly lengthen the use time of your camera. You can charge the batteries simultaneously and independently from any USB Power source.
Large Compatibility
Rechargeable lithium-ion battery for Sony NP-F750/770 Battery and Charger 4400mAh for Sony NP-F975, NP-F960, NP-F950, NP-F930, NP-F770, NP-F750, NP-F550, DCR, DSR, HDR, FDR, HVR, HVL and LED Light.
Durability
4400mAh rechargeable lithium-ion battery, high-quality battery, longer battery, no memory effect;It provides extra power for the flash when you travel.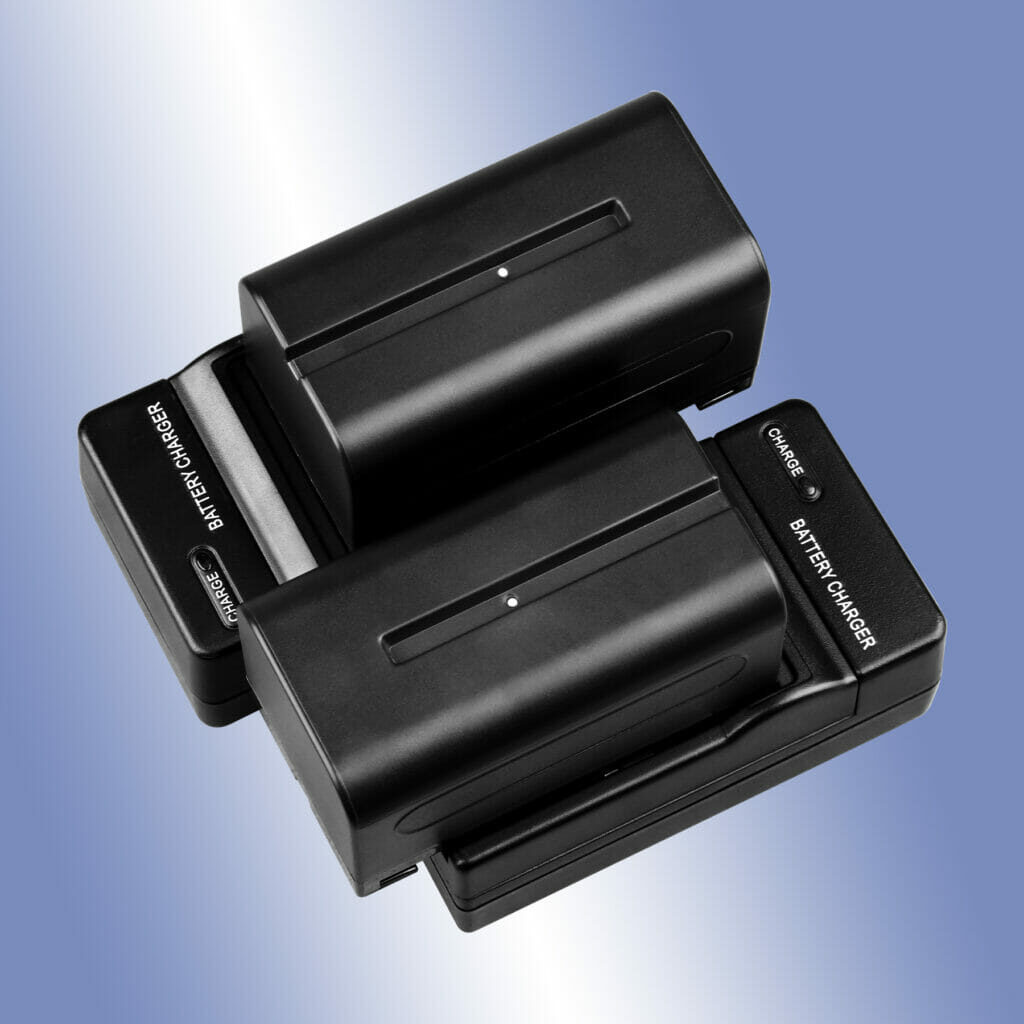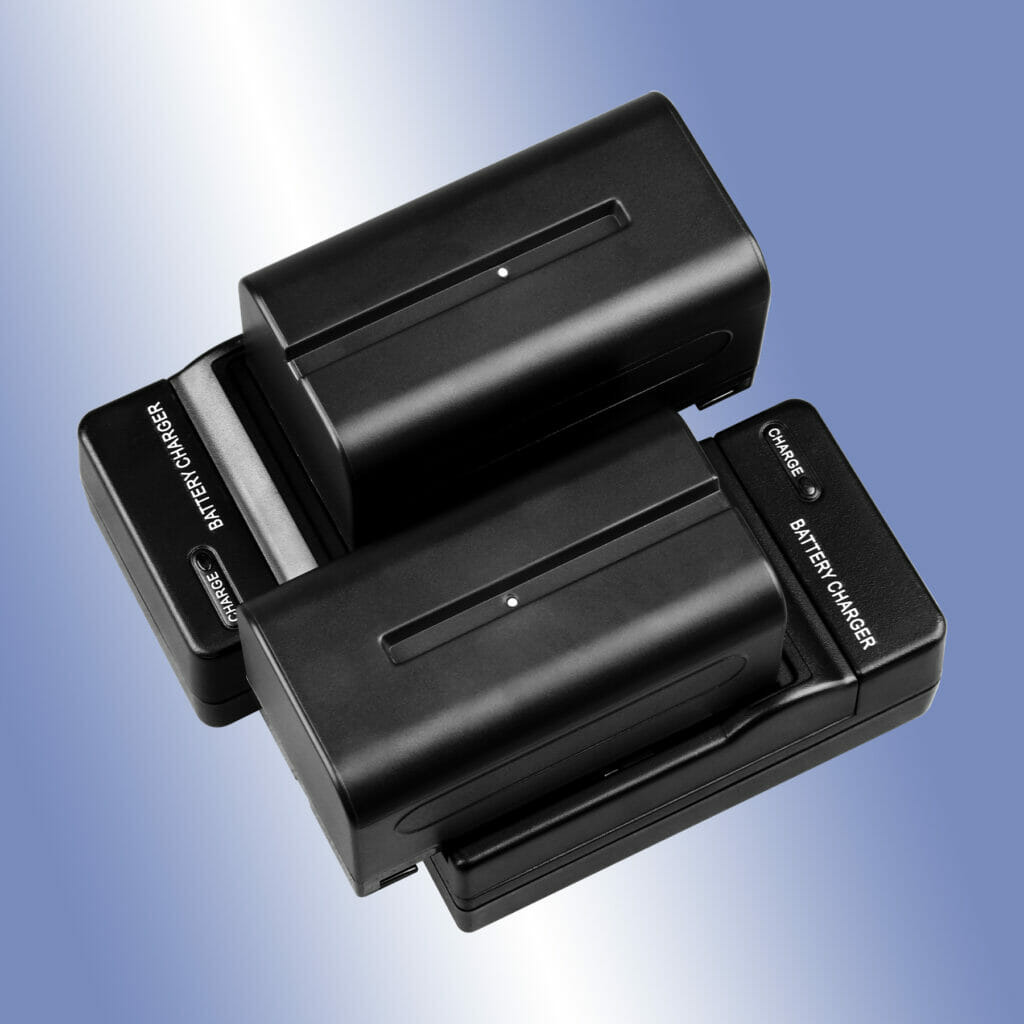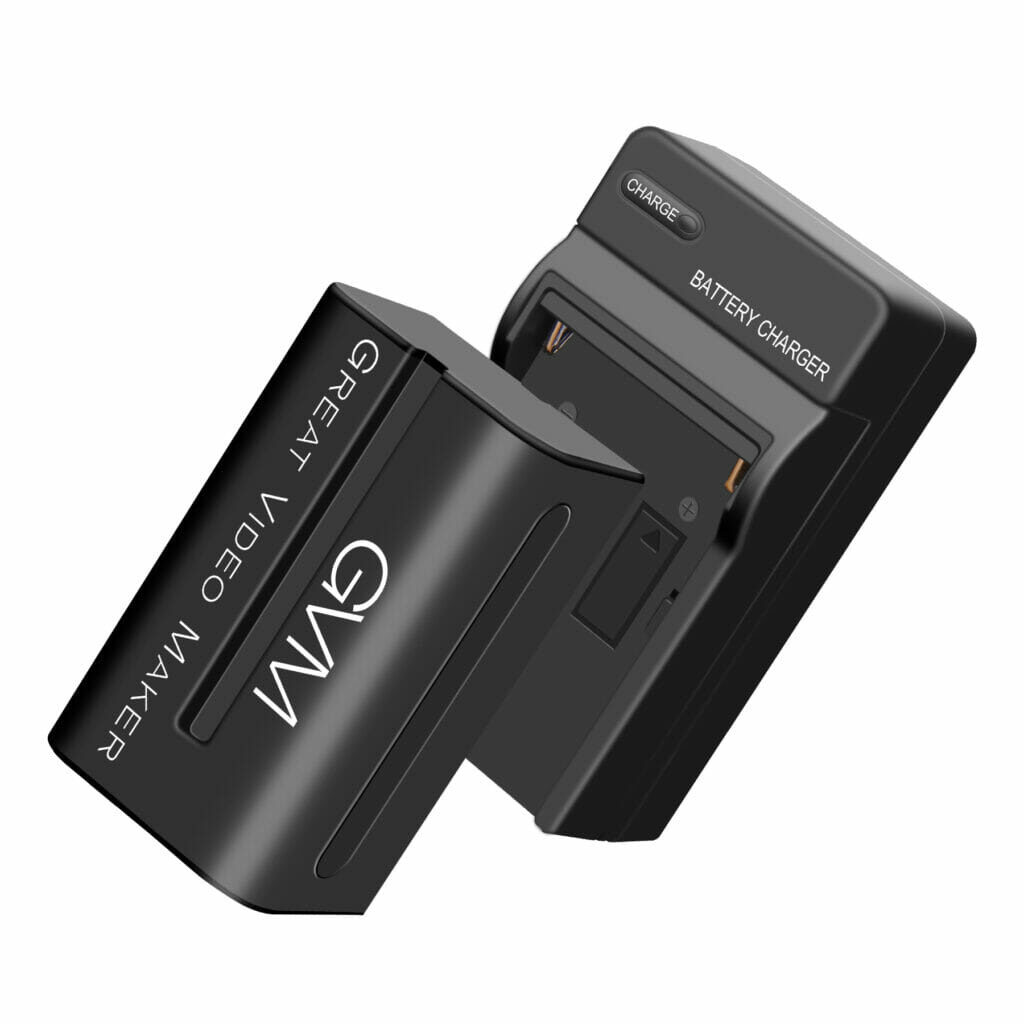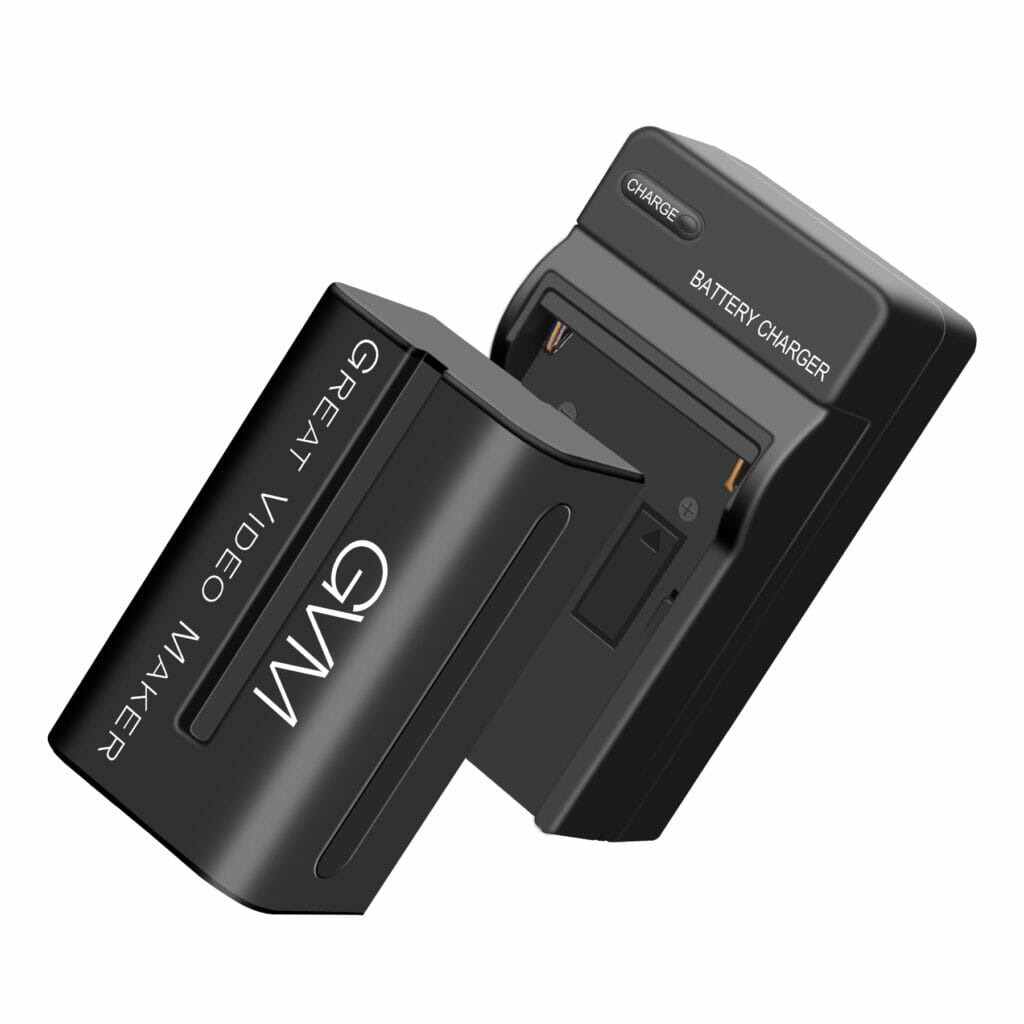 GVM-VM-F970 6600mAh Li-ion Batteries with Dual Charger and V-Mount Adapter bundle provides a compact and portable power solution for devices powered by L-series and v mount battery.
The included V-mount adapter is a slim V-mount plate that accepts both included 6600mAh NP-F970 batteries or any other L-series batteries. The plate can be mounted on V-mount-powered devices such as cameras and lights to deliver power from L-series batteries. When the plate is used for gear such as certain cameras, two L-series batteries are required to be used because such high-powered devices require more than the 7.2V provided by a singe L-series battery.
The dual charger charges two batteries simultaneously and has an LCD showing the charge status of each battery. Designed with automatic current control, the charger also provides overcharge, over-discharge, over-temperature, overcurrent, overvoltage, and short-circuit protection. The charger is USB-powered and can be connected to a standard USB charger, a computer, or a portable USB power bank, and a USB charging cable is included.