Are you tired of dealing with fluorescent or bulky studio lights for your photography and video needs? Check out GVM's new LED Tube Lights, GVM-BD25R and GVM-BD45R! With these high-brightness video stick lights, you can enjoy the perfect illumination of a full RGB+WY color source in any environment.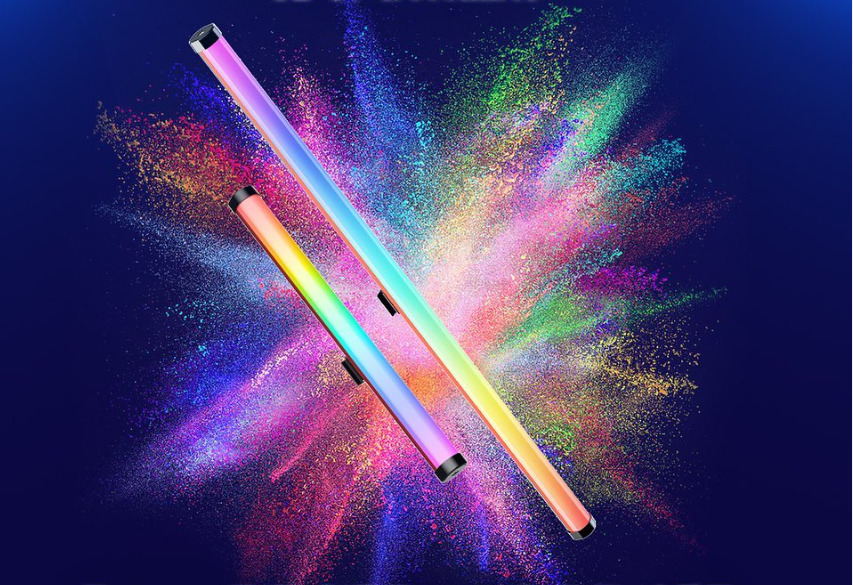 These lights are not only compact and easy to use, but they also offer a range of features and benefits. From adjustable brightness and color temperature to versatile installation options, the possibilities are endless.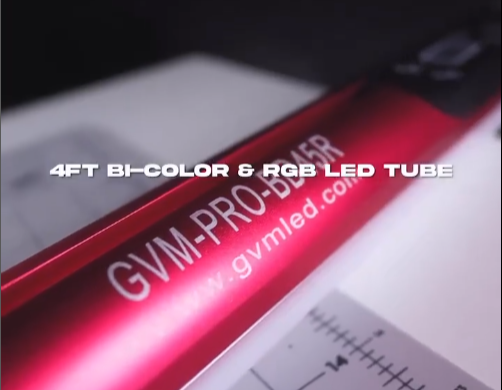 In addition, these lights can be used in a variety of fields – from wedding photography to studio shooting, saying goodbye to traditional lighting fixtures and enhancing your game with GVM's rgb tube light, your customers will thank you for the improved lighting and you will appreciate the ease and convenience these lights provide.
What are LED Tube Lights and why are they important?
Let's take a look at tube light! These are the latest additions to the already thriving world of photography and video, designed to offer high brightness and flexibility, Tube Light offers the perfect solution for studios, wedding photography and streamers!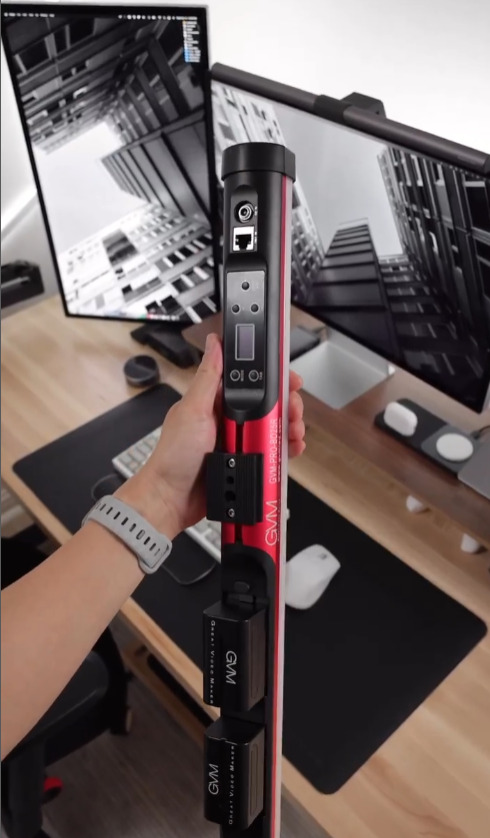 So why do they matter? In short, they offer a range of benefits that traditional lighting devices cannot match. Unlike other bulky devices, pole lights are lightweight and easy to install or install anywhere. This increases their versatility and ability to be used in almost any lighting scenario.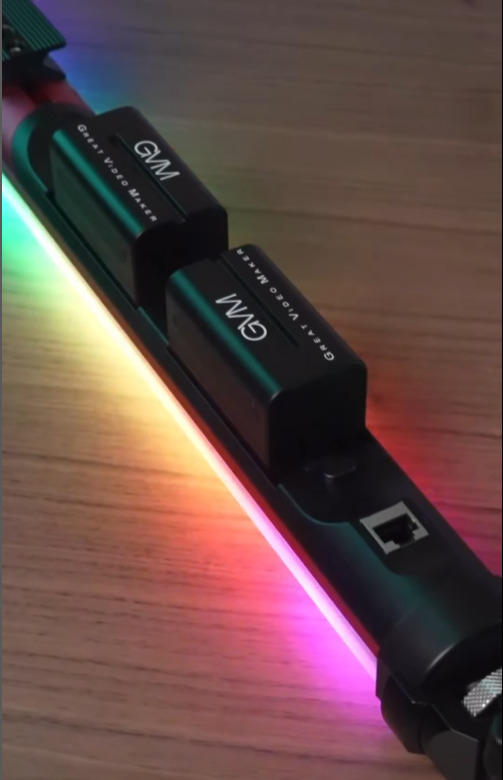 In addition, the GVM-BD25R and GVM-BD45R offer a full RGB+WY five-color light source, a feature that sets them apart from the competition, making them a must-have for creatives who need more extensive color control, and their smooth color temperature adjustment ensures you can always capture the perfect shot, even in tricky light situations.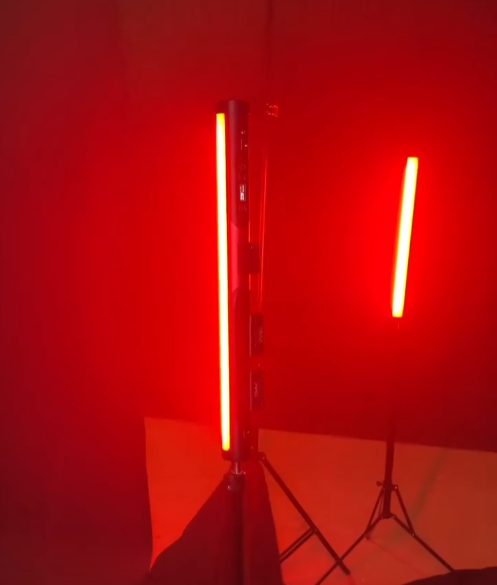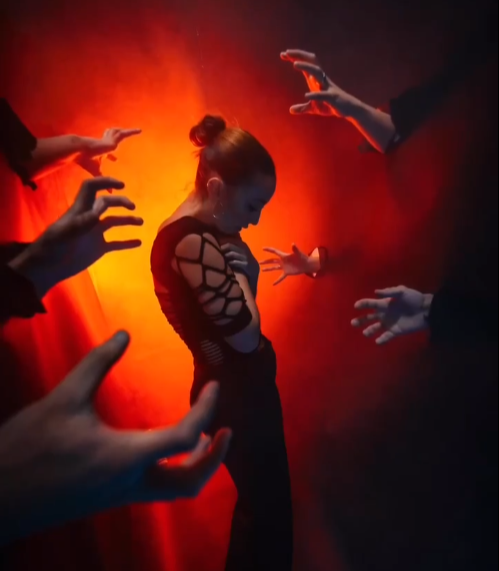 So, what makes pole lights different from other lighting devices? First, their unique design allows for flexibility when it comes to positioning and rigging. Secondly, they are perfect for those who want to achieve a cinematic effect without having to carry around bulky lighting equipment. Finally, rod lights offer incredible brightness and color control, making them a top choice for creatives who prioritize image quality and want to push the boundaries of what's possible.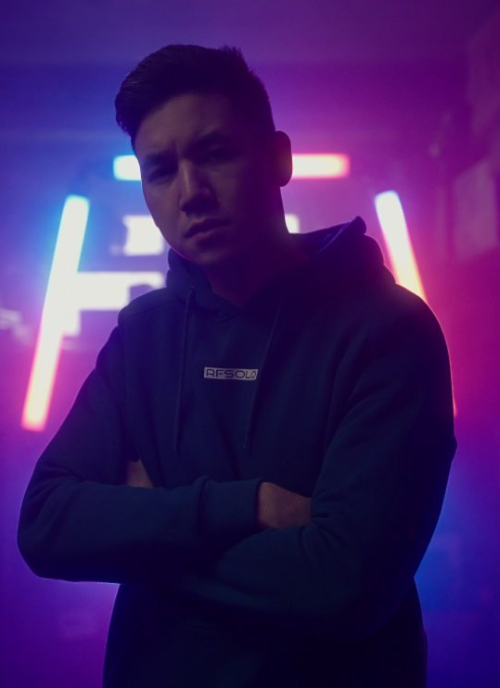 GVM-BD25R: Perfect high brightness LED Tube Lights
The GVM-BD25R is the perfect high brightness LED Tube Lights for all your video lighting needs. With its adjustable brightness and color temperature, you can customize the lighting to suit your specific shooting environment.
Tube Light is easy to install and can be adjusted to different angles to achieve perfect lighting for your shots. Moreover, the BD25R is compact and portable, making it easy to transport and use in the field.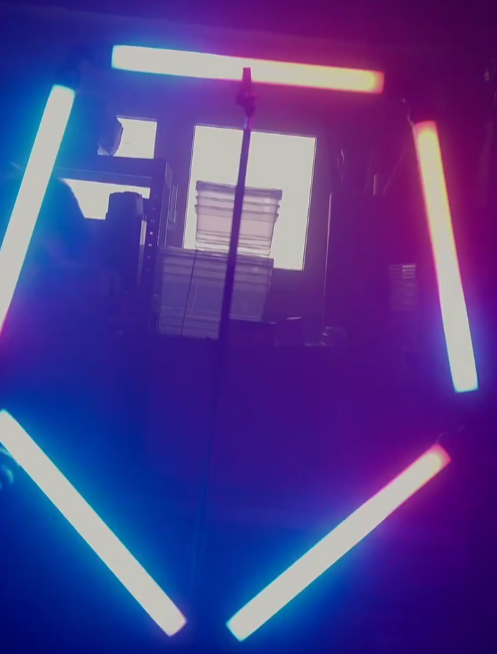 Whether you are shooting a music video, commercial or short film, the GVM-BD25R will give you the reliable and versatile lighting you need to achieve the results you want.