How much a good camera slider can help in photography?
In the professional photography scene, an excellent camera slider, can let your work to improve several levels, you use the lens language, must be inseparable from a can improve efficiency, and can shoot a good effect of photography camera slider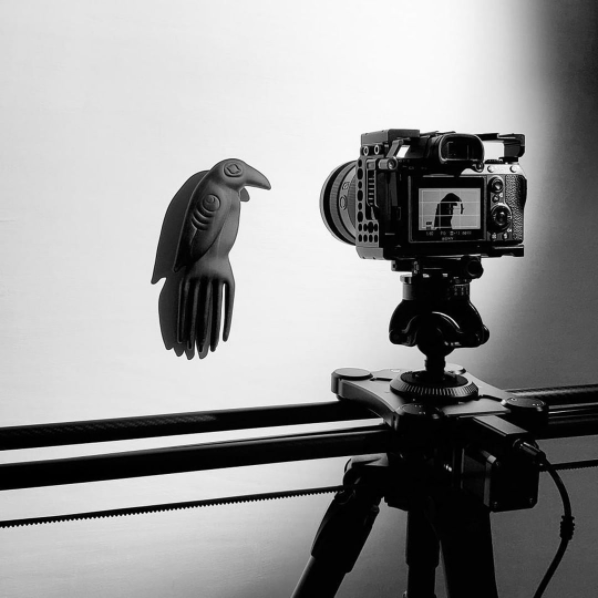 The best camera slider will help you create silky smooth tracking shots that bring motion and impact to your videos. These electrically controlled slides allow smooth operation and maneuvering, so you can subtly incorporate camera movement into the video.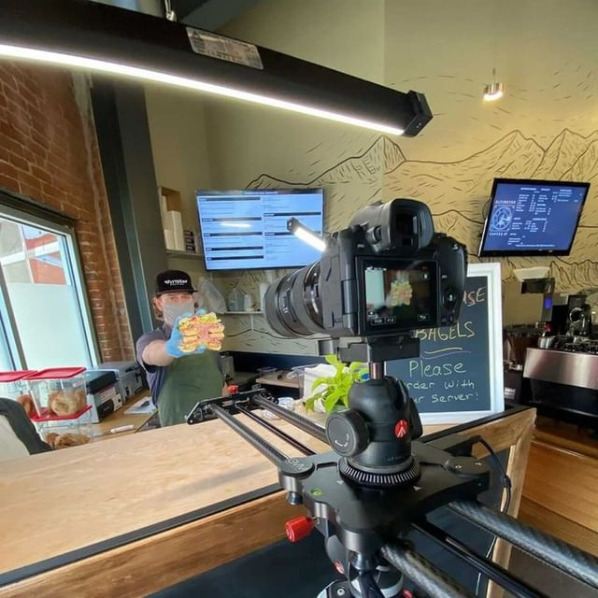 A video tripod with an excellent smooth head is essential for filmmakers and aspiring video professionals, but if you want to truly master true video photography skills, you'll need an camera slider to add impact to your clips.
Camera slider are especially useful for creating impactful movies. The trajectory toward the object illustrates the way light falls on the textured surface at multiple angles; The traversed track can also show the product as it enters the frame, but later it disappears. You can also mount the slider vertically to capture both height and depth, or place it at an Angle for a less traditional but equally influential result. With camera slider, you can really come up with interesting angles that make you stand out from the crowd.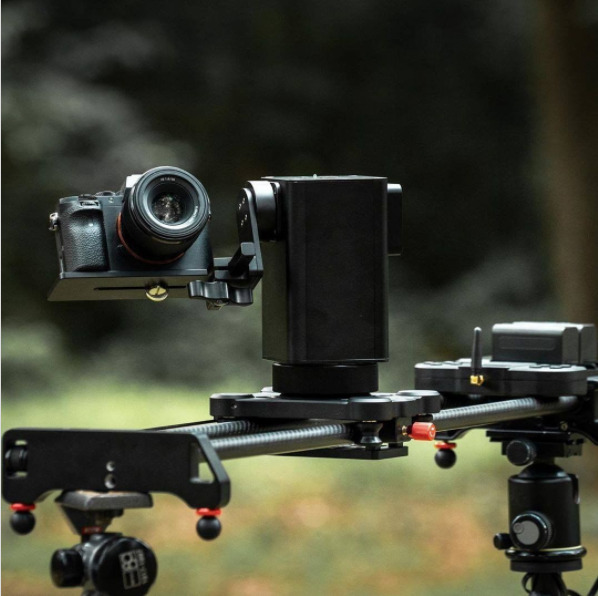 How to find a good camera slider:
Camera slider are available in many styles and sizes. In fact, some of the best slides on our list aren't electric at all, but small cars. These are wheeled tools with relocatable elements that provide more versatility and mobility for specific types of lenses. For smoother motion, camera slider includes bearings, while some of the more affordable options just resist frictional sliding, but all do the same job of creating motion with static or moving objects.
Depending on your range of desires, the price of picking the best slide can vary widely. For those willing to spend a little more, you can opt for an Camera Slider that can be controlled remotely from your phone or tablet. For anyone looking for a more affordable option, a Camera Slider might be perfect when paired with a smartphone or motion camera.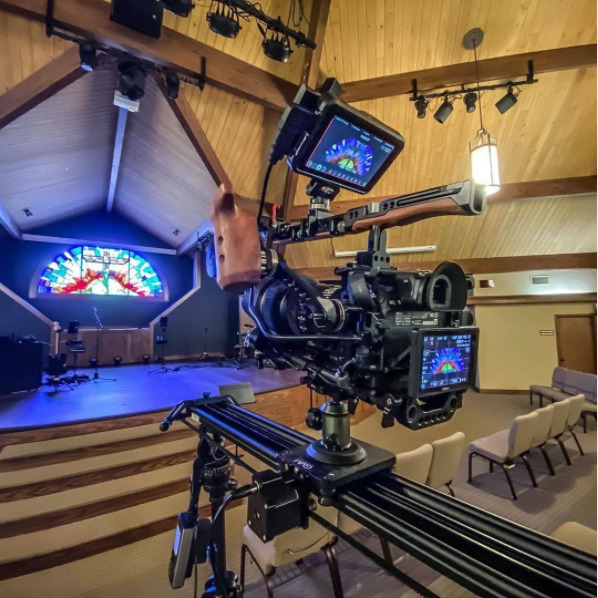 2022 Some of the best camera slider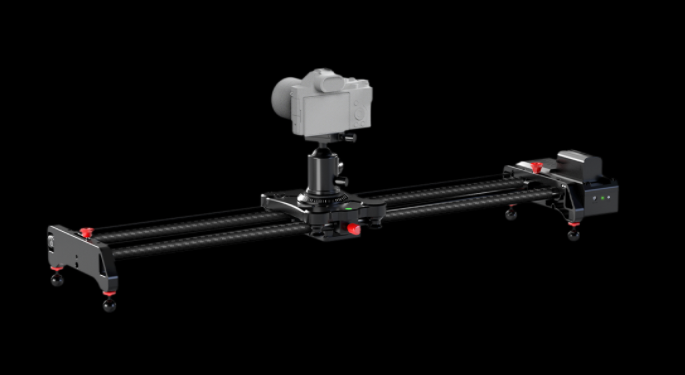 Made of aluminum alloy and carbon fiber, the GVM Slider-80 Pro Camera SLIDER is lightweight and designed for video and time-lapse photography.
It supports loads up to 11 pounds and has 1/4″-20 and 3/8″-16 screw holes for use on the floor, on a table, or through a ball head attached to the camera.

It also supports vertical, horizontal, and 45° shots, making it the perfect generalist for Camera Slider.
It's also app-controlled and can be programmed for many actions, so it can set up and go, which is handy if you're filming an interview with two cameras and want a wide moving shot of two presenters, for example.
Included are lithium-ion batteries, battery chargers, and tote bags, which makes it a great solution, or anyone who wants to take cinematography to the next level by shooting with an electric slide.
Perfect for: movie cameras, digital SLRS, reflex less cameras
Additional accessories required: Yes
Bearing: Yes
Smartphone app: Yes
+ portable
+ Economic benefits
+ mobile
Motorized Video Shot

Time-Lapse Shooting

Adjustable Stepper Motor

Carbon Fiber Slider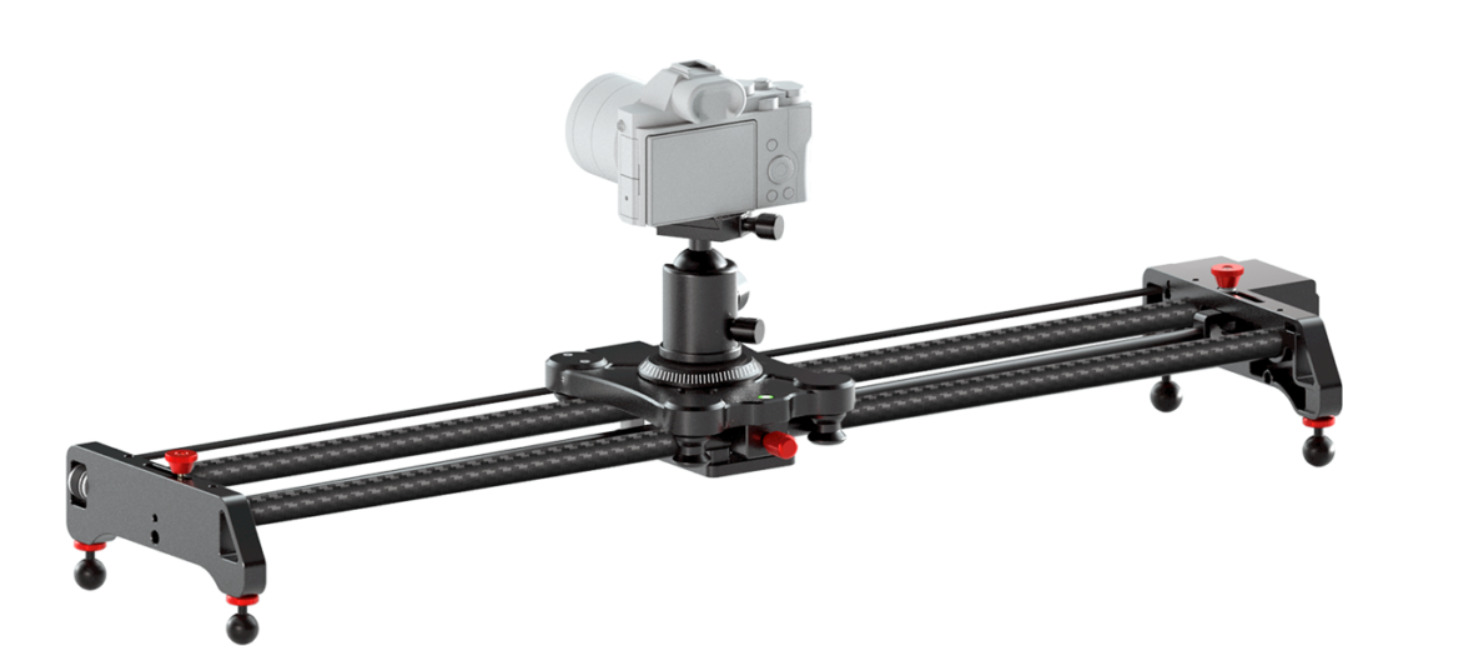 The GVM-GR-80QD Pro is a professional movie electric slide. The carbon fiber slide is very lightweight. The electric camera slide is made of carbon fiber material to make it more stable and shake resistant, ensuring stable video and clear photography.

The belt-driven Camera Slider is available for horizontal and tripod mounting tilt Settings and supports up to 11 pounds of cameras horizontally.
Lightweight and suitable for professional camera and smartphone users, it adds the benefit of not requiring any tripod support for operation thanks to its ball foot.

The large sliding frame accommodates fluid heads and tripods of all sizes and slides smoothly along a guide rail with four aluminium bearings, each end of which has a highly adjustable rubber footpad for leveling on uneven terrain.

Also included is a carrying case for easy storage and transportation of sliders, and a smartphone holder for attaching a smartphone to a camera or gear.
For the price, it was an absolute steal.
Perfect for: movie cameras, digital SLRS, reflex less cameras
Additional accessories required: Yes
Bearing: Yes
Smartphone app: Yes
+ Affordable price
+ carbon fiber guide rail
+ Carbon fiber
Motorized Video Shot

Time-Lapse Shooting

Adjustable Stepper Motor

Carbon Fiber Slider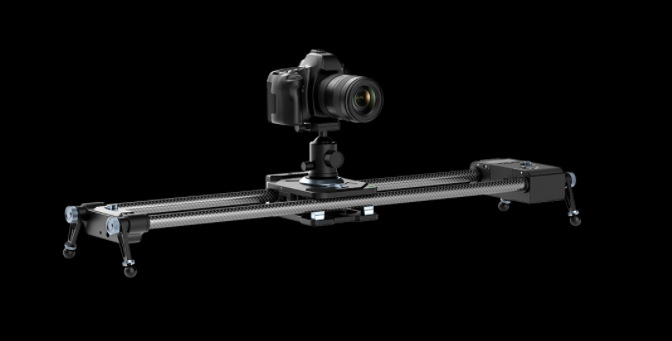 GVM-WS-2D Pro is a professional wireless two-axis camera slider, stable and anti-shake function, enough quiet movement, tilt support up to 45° and 2.5kg, heavy, strong and durable. They have bubble levels that run on bearings, making them ideal for movie sets that benefit from large, wide pylon heads.

Hidden dual motor design, 4400mAh built-in high capacity battery provides extended operating time up to 16 hours.

GVM is one of the most trusted brands in photography, and for good reason. Their kits are good value for money, but quality and durability are standard, and this GVM-WS-2D Pro two-axle slide speaks for itself enough to deliver absolutely fantastic shots for your great cinematic work.
Perfect for: movie cameras, digital SLRS, reflex less cameras
Additional accessories required: Yes
Bearing: Yes
Smartphone app: Yes
+ double axis slide rails
+ Hidden dual motor
+ Carbon fiber
Motorized Video Shot

Time-Lapse Shooting

Adjustable Stepper Motor

Carbon Fiber Slider