Photography Tutorial----5 Methods to Learn Black-and-White Photography
Photographers usually use LED panel light kit to make a portrait shoot  in studio. In addition to the general color photos, I believe that many novices have also thought about or have taken black and white photos. Because it is believed that black and white photography can enhance the artistic sense of the photo, and can also create a strong atmosphere. In fact, it is not difficult to take excellent black and white photos, as long as you pay attention to the following 5 points.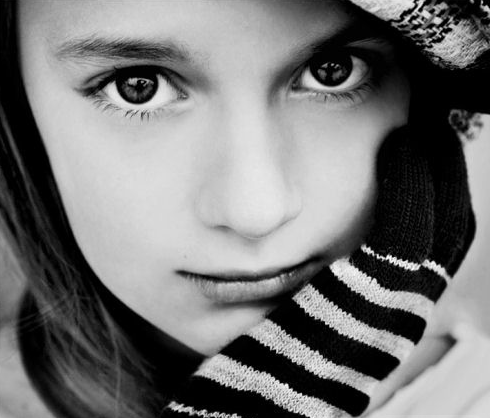 In color photography,  by using diffuser LED video light, photographer can better make a better shooting. In black and white photography, the strength of contrast is one of the most important factors affecting the overall effect. Because in a black and white picture, you cannot rely on color to separate your subjects, and contrast becomes the composition line to look for. While you don't have to look for strong contrast every time you shoot, you should at least understand how the contrast of the scene you're shooting will affect your photo.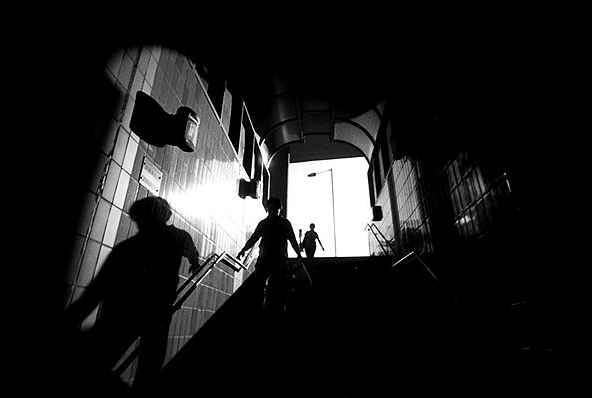 Pay attention to the light source
Front lighting can increase the contrast of the picture.Side lighting is easy to reveal the texture of the object; and light from a single direction can create shadows. The right lighting can brighten up a black and white photo, and the wrong lighting can disrupt the subject of the work. If photographer use wrong LED video light panel, they will meet the same issue as well, for example. This is a part that many beginners ignore, and you must pay attention.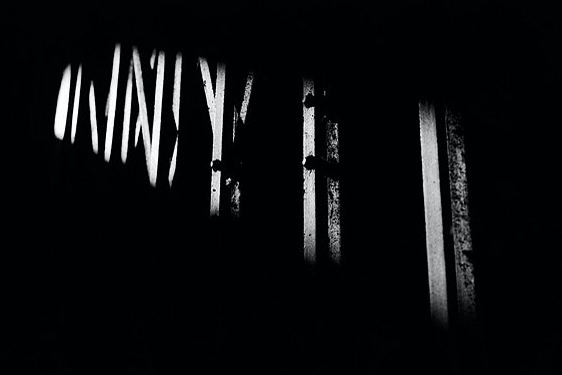 Find Outlines and Patterns
Since color and light sources caused by best lighting for video calls distract the photographer, outlines and textures are less noticeable in color photography.  But in black-and-white photography, silhouettes and patterns tend to get a prominent, refined depiction. So, when shooting black and white photography, pay attention to whether the textures and patterns in the composition stand out.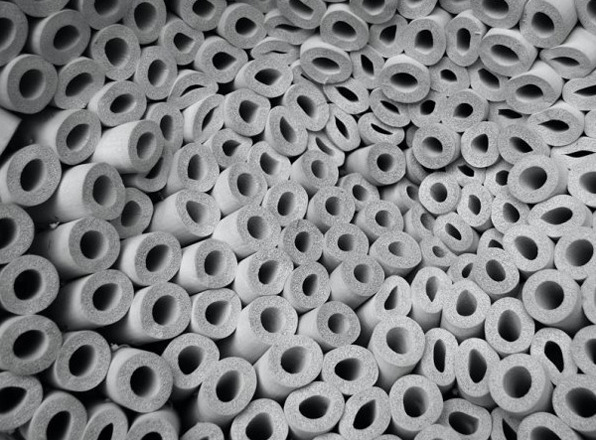 Looking for a dynamic sky
If you often feel that the sky appears too flat in your black and white photos,  this tip may help you. When shooting black-and-white landscape photos, be sure to look for a dynamic sky, such as capturing the moment when the clouds scatter to create the most tension effect, that is, the sky before the storm. The gloominess of the sky before the rainstorm will also greatly reduce the problem of high contrast between the sky and the ground, allowing you to retain the most detail in black and white photos. Of course, this is just one example. Photographers can also find the right time to shoot based on their own feelings and subjects via LED light for video shooting.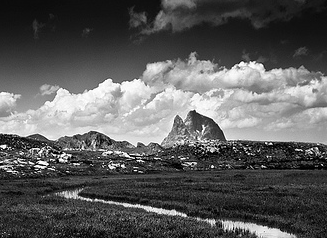 It can best express the expressive ability of taking black and white photos. Monochromatic light difference can exert the difference in sensitivity, and black and white can better express the sensibility of color. Therefore, different illuminance can also produce different changes using black and white shooting and shooting effects.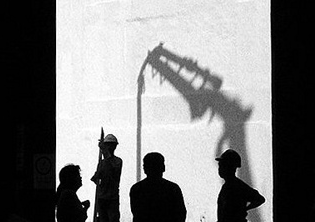 Black and white photography allows people to experience a sense of art, and color photos can do this as well as video. Today I will introduce two spotlights that can help improve the quality of photography.
GVM ST100R is GVM first double sided continuous output lighting compatible with Bi-color and RGB lights functions. Best continuous led lighting for photography  will also first feature all‐new Bluetooth mesh network technology. Although the "body" is quite small and light, only a few kilograms. Again, a sturdy and sturdy metal case, the controller has a fairly simple display, a rotary selection/adjustment dial and various buttons for power on/off, menu access, special effects selection and fan on/off, the last of which is Two we'll come back later.Build quality is of an impressively high standard throughout, from the main body to the control unit, and the cables that connect them together and plug the kit into the power supply.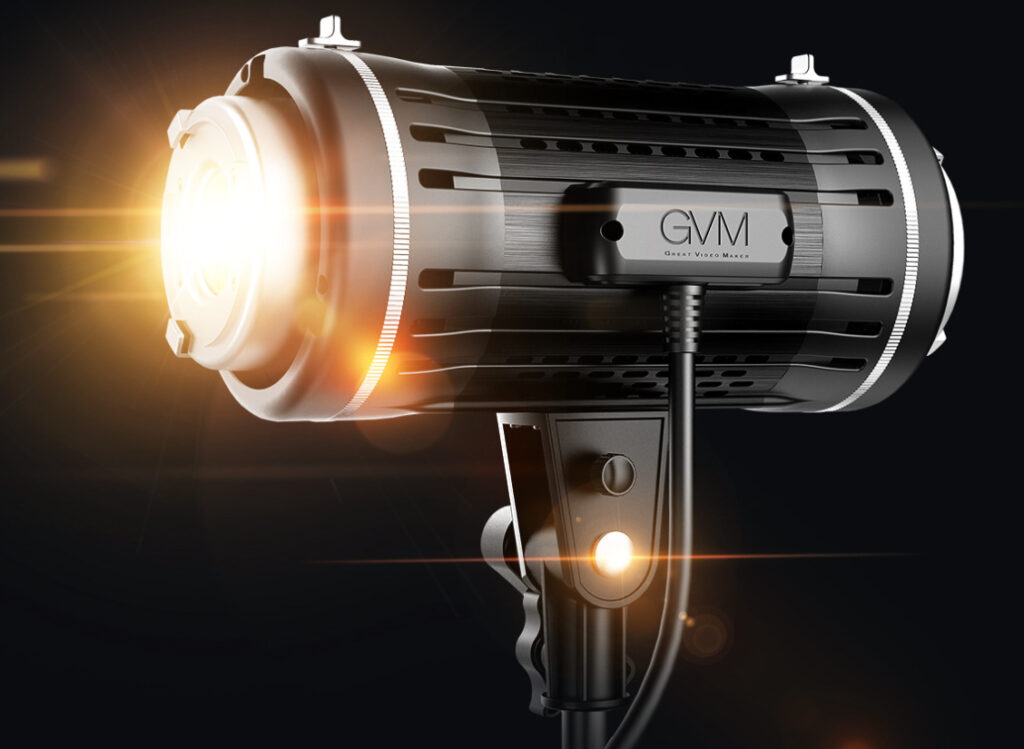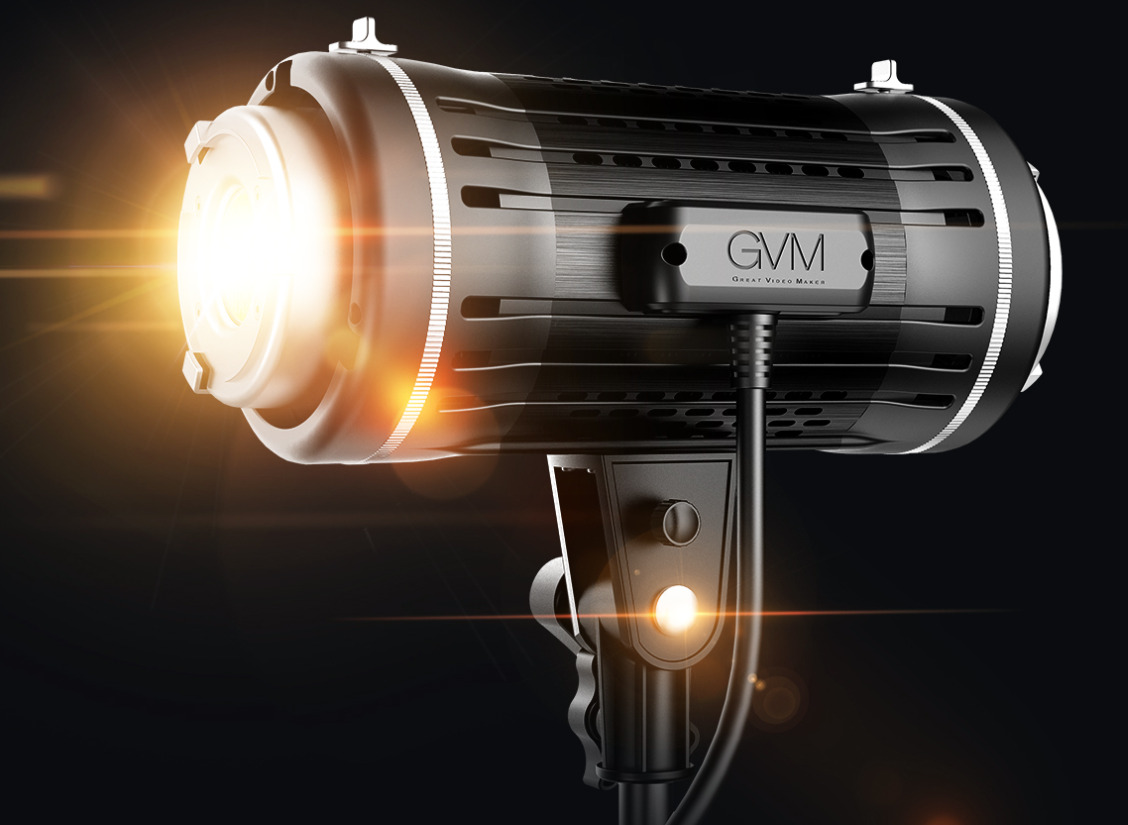 By utilizing the latest in COB LED technology, strobe and continuous lighting can produce up to 77600 lux/0.5m.A sturdy protective soft case is also provided as part of the kit.Handling is a bit complicated. The onboard interface of the control unit works well, but is a bit basic in places, with very good special effects for video lighting.The power output of the LED light itself is substantial, indeed, that's only to be expected given the power output. As we already mentioned, using a wrench to adjust and lock the vertical tilt angle is not ideal.
Color Temperature: 2700K-7500K
Color rendering index : ≥97
Light adjustment method : Step-less adjustment, 0-100% Dimming, Flicker Free
Lumen : 15000lux/0.5m, 3700lux/1m
Add standard lamp shade:77600lux/0.5m, 21200lux/1m
Voltage : AC:100-240V
Light with Controller & Power Supply, Optional power the light using V-Mount battery
Quiet Fan-Cooling, DMX Ready, Bluetooth App Control
GVM ST300R can shoot amazing new technology strobe light .The LED continuous lighting kit include 4 different dimming curves: Linear, Logarithmic, Exponential, and S-Curve. PWM new technology that you can adjust the brightness from 0.1%-100%. Thousands of level dimming accuracy. GVM ST300R belongs to high-end professional photography and film equipment.Studio lighting with standard DMX interface, it can realize low-precision 8bit and high-precision 16bit DMX control mode. You can use the camera color picking function in the HSI mode of the app function. Let the camera point to any color you need and take a picture, the continuous lighting for macro photography will get that color.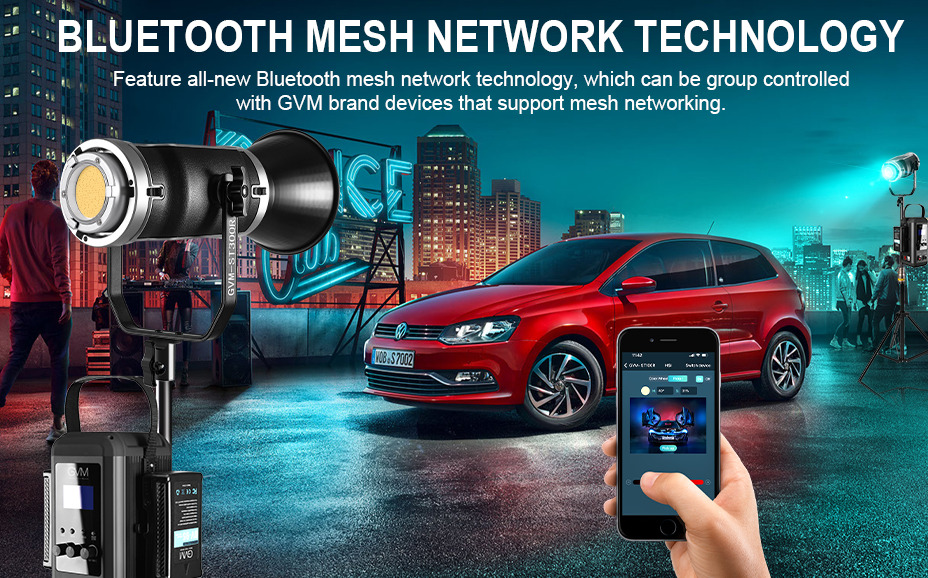 For high-end power with effective and versatile controls, the GVM continuous light photography kit wins. The super-intensity of the LED light and its flood-to-point zoom capability and range of video effects make it a dazzlingly practical kit. The build quality is excellent, and while the onboard interface could be better in places, it has built-in Bluetooth, RF wireless and DMX compatibility for remote control options. This is a very powerful LED kit that won't leave you short in the lighting department.
Color Temperature: 2700K-7500K
Color rendering index: ≥97
Light adjustment method: Step-less adjustment, 0-100% Dimming, Flicker Free
Without spotlight cover: 12000 lux/1m;
Added spotlight cover: 65000 lux/1m
Voltage: AC:100-240V
Light with Controller & Power Supply, Optional power the light using V-Mount battery
Quiet Fan-Cooling, DMX Ready, Bluetooth App Control