Description
GVM-LED Studio light-SD300D is a compact and powerful LED dual color temperature spotlight
Constant power up to 300W with standard lampshade.
After installation, you can avoid too strong light and make the light more focused.
Custom controls fill the light, allowing you to easily take the desired effect.
Aluminum alloy has a strong structure and efficient heat dissipation
Therefore, it can provide stable and consistent high output over a long period of service life.
And the GVM-SD300D has a compact and lightweight design
The size is only 228x123x349mm and the weight is only 3.15kg
It is one of the most compact fixed styles of its kind and is suitable for storage in most travel kits.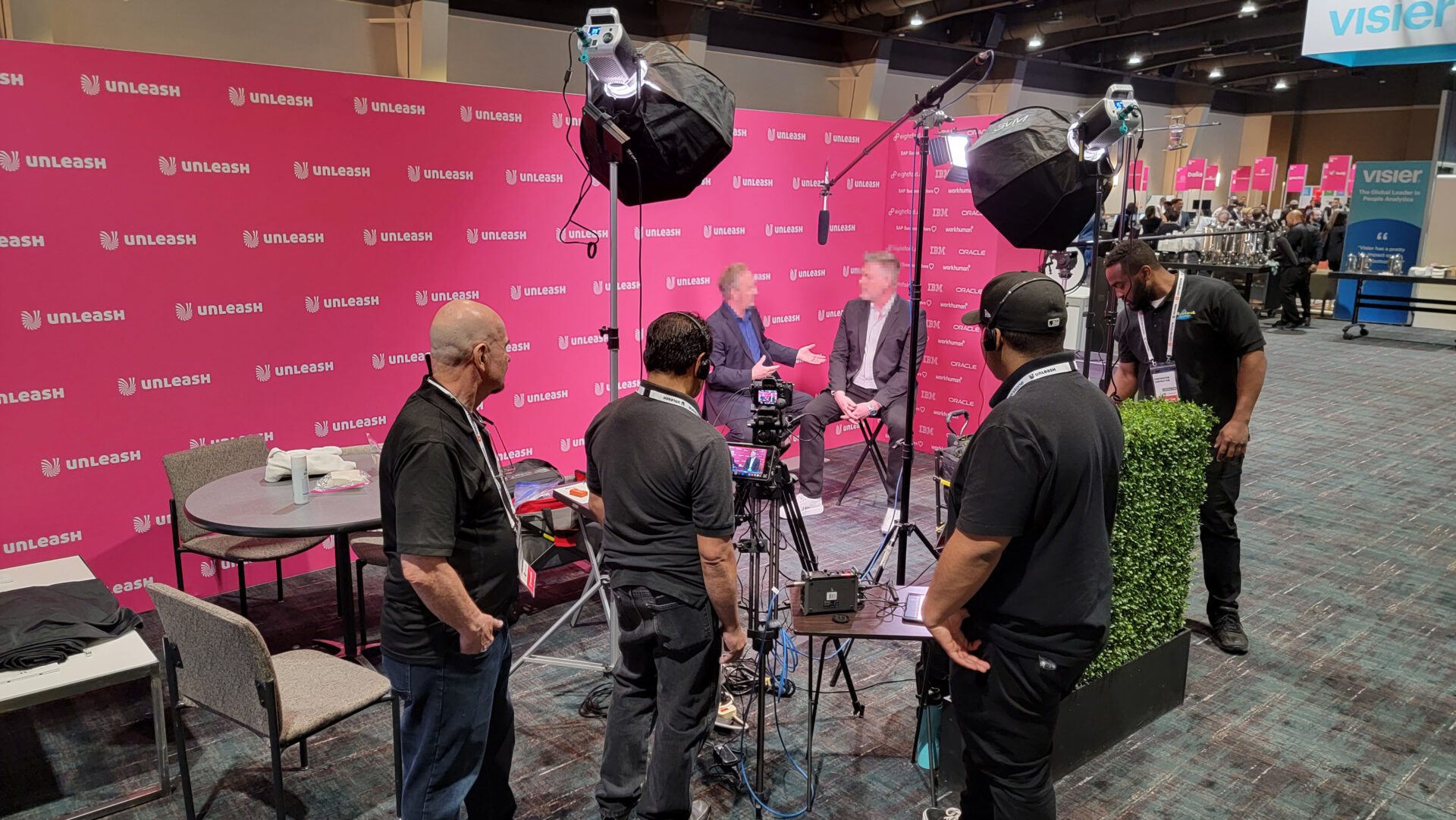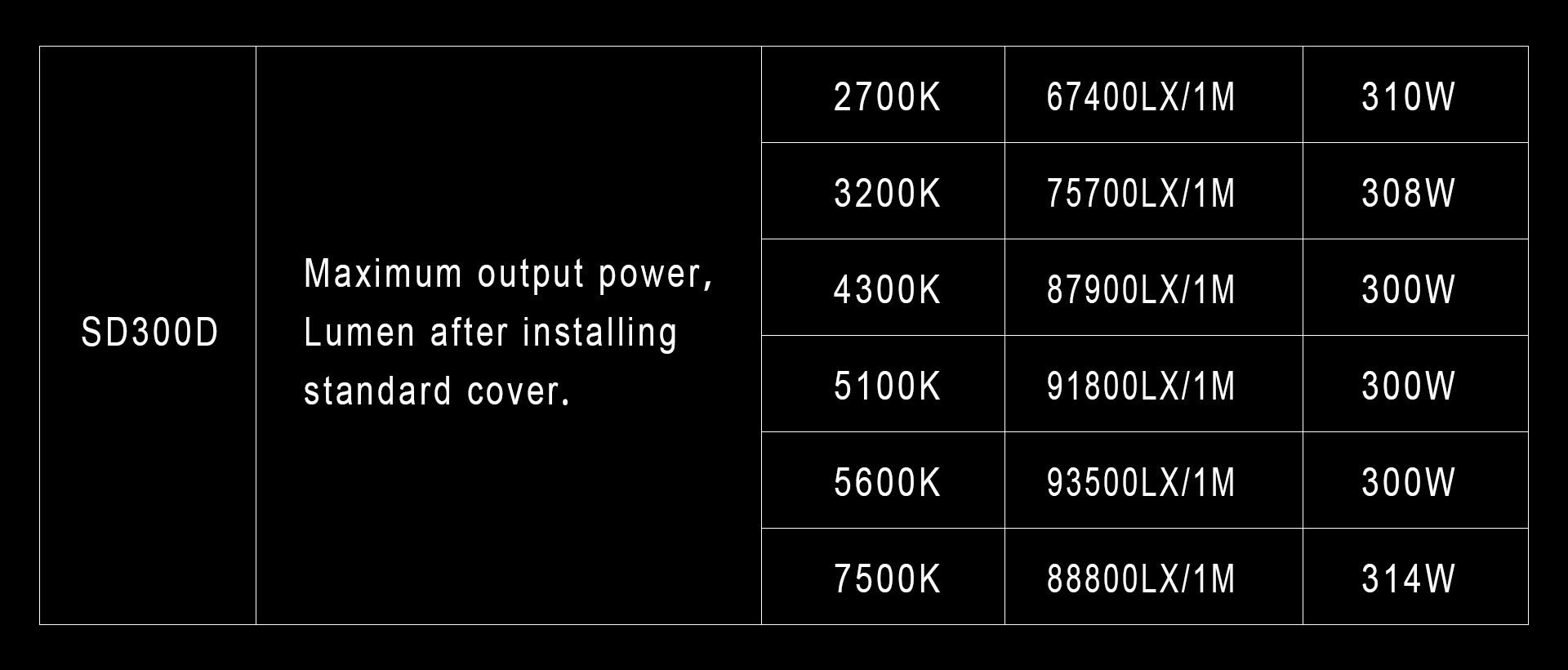 Regular two-color temperature RGB board lamps adjust the color temperature and color light through a variety of different beads, which results in different power for different color temperatures and colors. Often the middle color temperature has a high power, while the power is low at low and high color temperatures. Makes the light intensity different for different color temperatures and colors. The new SD300D algorithm automatically calculates the appropriate power for different color temperatures and colors while adjusting the color temperature and color of various light beads. Keep the brightness constant while adjusting the color temperature and RGB. At maximum brightness, a constant power of 300W can be maintained.
Industrial film andtelevision full color panel lamp
The new GVM SD series LED panel is a powerful light source. It adopts full RGB + WY five-color light source. More colors can output a wider color gamut, so as to provide tens of millions of rich and bright colors.
High color rendering index CRI 97 + & TLCI 97+
This can achieve accurate color rendering on the camera and restore the most realistic object color.
In order to obtain professional effects, but also provide you with natural and vivid shooting effects.
It can ensure that the color layout in the matrix system and rgbwy in the beam area are mixed evenly without color separation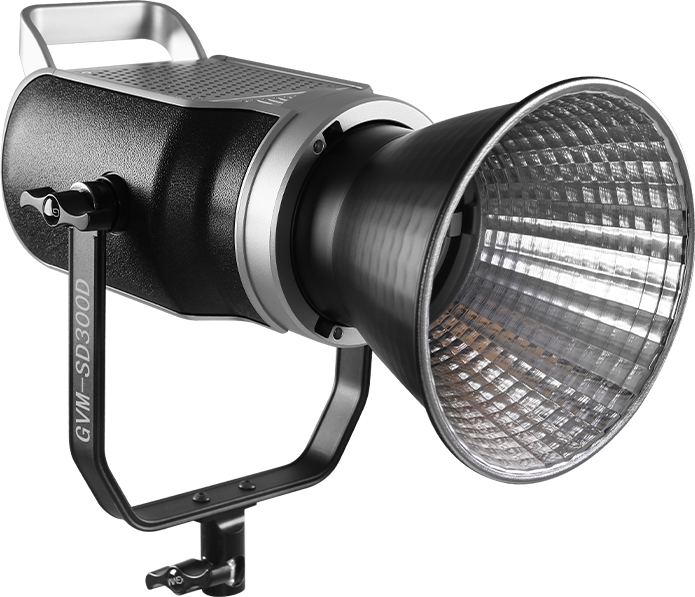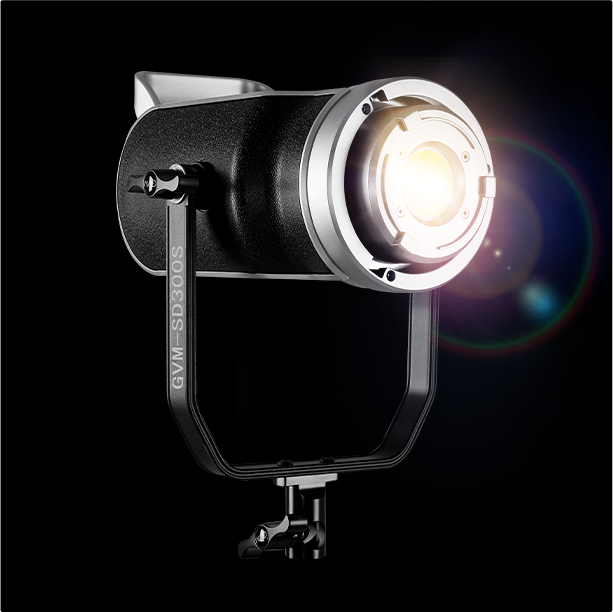 High quality double color temperature light beads
GVM-SD300D has a wider range of color temperatures than conventional spotlightsThe infinite control of the two-color temperature between 2700K and 7500K gives you more room to create. Lighting simulations of both dusk and snow scenes during the day create the most natural lightCRI 97+ Restores Beautiful Personality with Truer Color RestorationMake the picture more vivid, the color of the characters more realistic, and the quality of light and shadow betterCool and warm dual color mode, let your work more color imagination, make creative videos easily
Powerful primary COB beads
The upgraded SD Series uses the latest high-quality COB LED engine developed for the photo and video industry
High color rendering index up to CRI 97+
This enables accurate color rendering on the camera and the most realistic restoration of object color.
To achieve professional results, but also to provide you with natural and vivid shooting effects.
It ensures that the color layout in the matrix system and the CCT in the beam area are mixed evenly without color separation.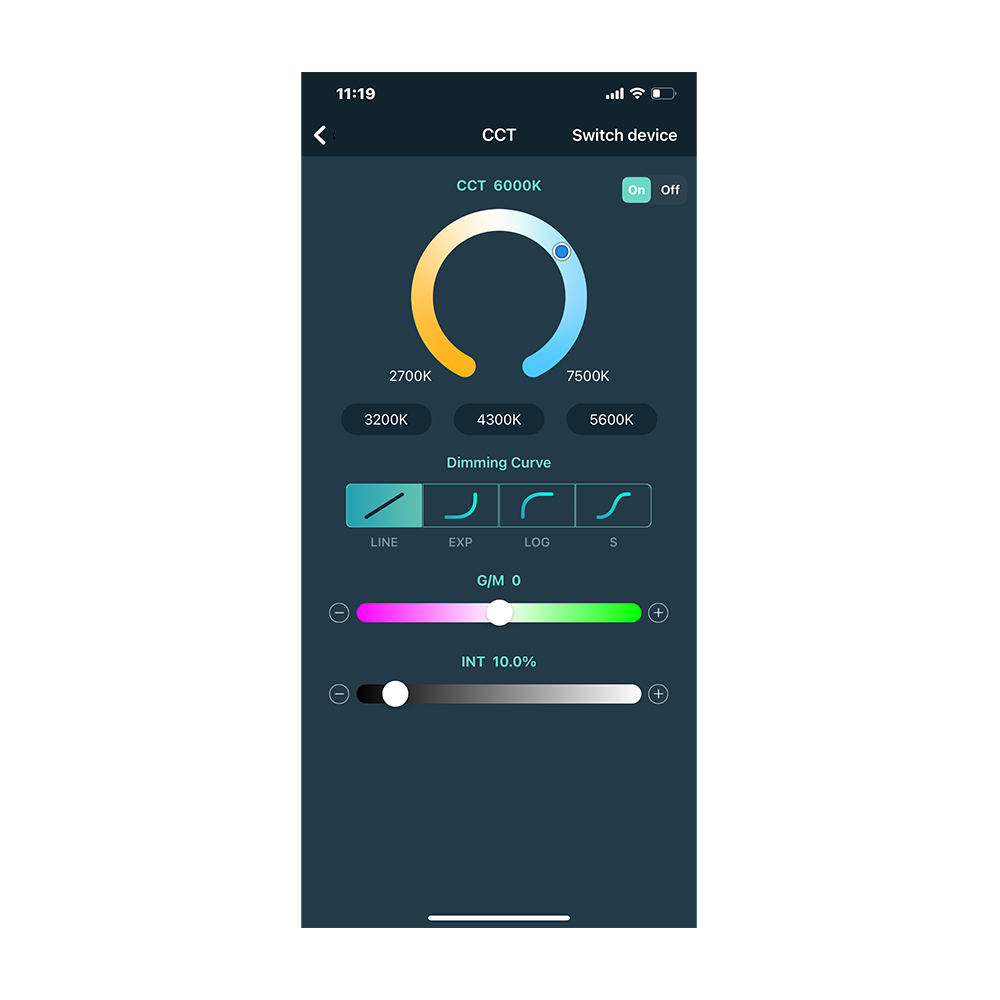 Multiple modes, full-color adjustable
CCT mode: white light color temperature adjustment mode, which can adjust light intensity and color temperature. CCT (correlated color temperature) mode allows accurate adjustment of color temperature from comfortable warm color 2700k to dark sky blue 7500k to match any lighting conditions, such as warm color of terrible sunset, cold color of bright sunshine, blue moonlight in summer or in clear and dark sky. The green / magenta correction function in CCT mode allows fine tuning and matching with other HMI, LED or fluorescent lamps, or accurate color balance for different camera sensors.
Thousand step dimming accuracy
The adjustment range of SD300D brightness is 0.1% – 100.0%, and the user can adjust the brightness accurately to 0.1%;Finer.dimming accuracy can provide smoother dimming process and more accurate color; With the new algorithm model of GVM, the light intensity can be adjusted step by step, and the dimming process can be completed quickly and smoothly.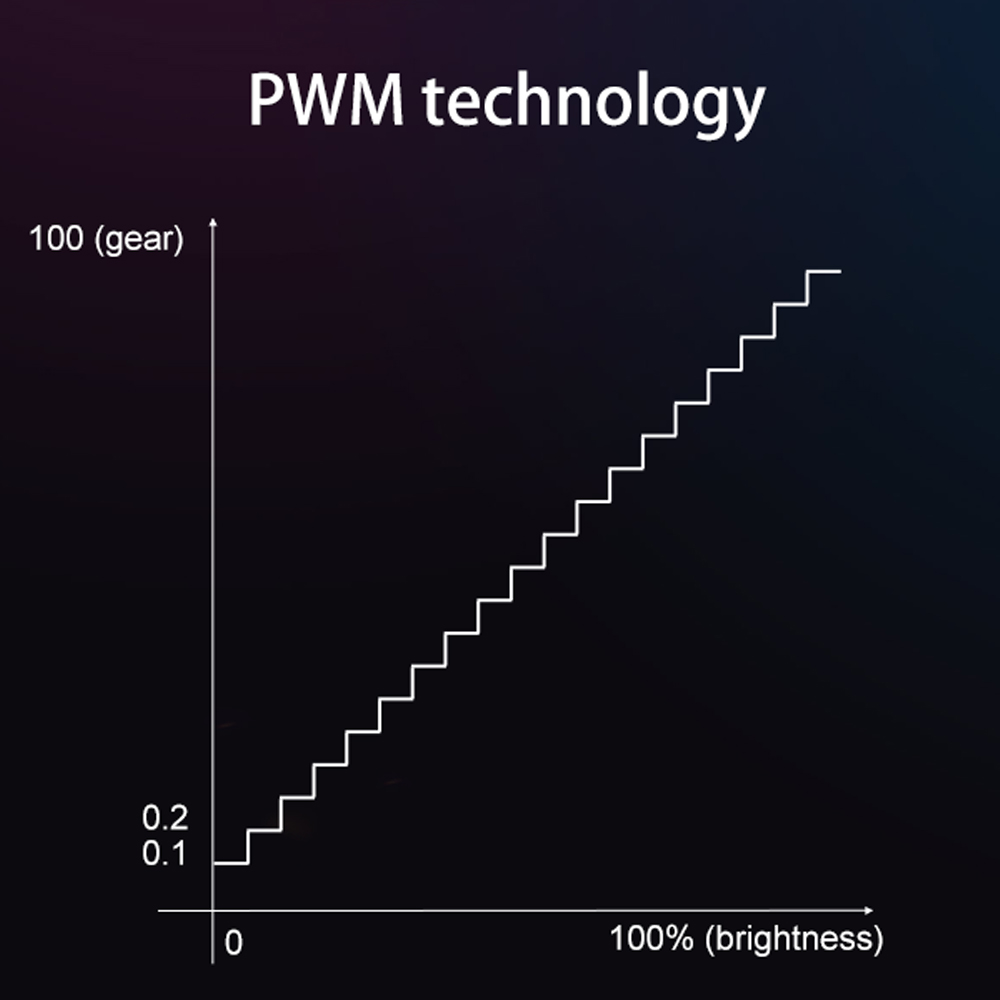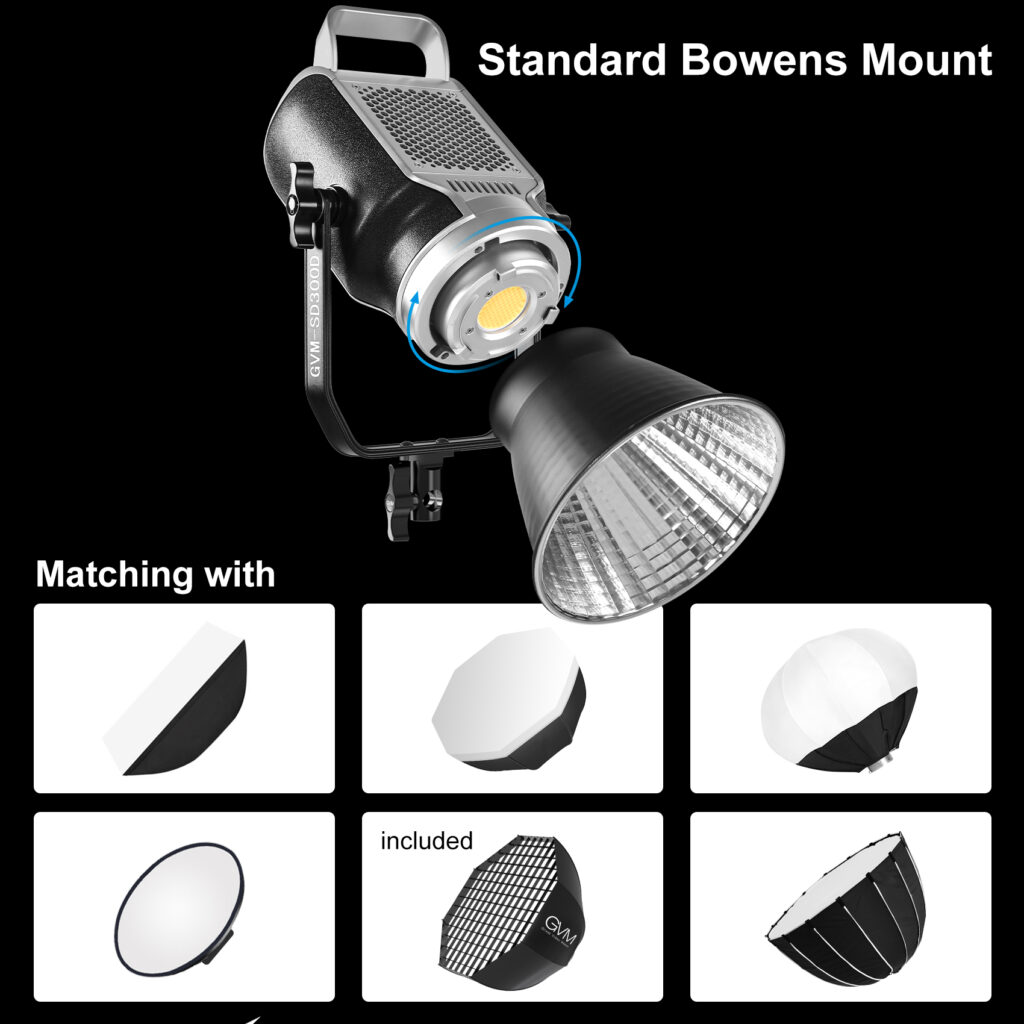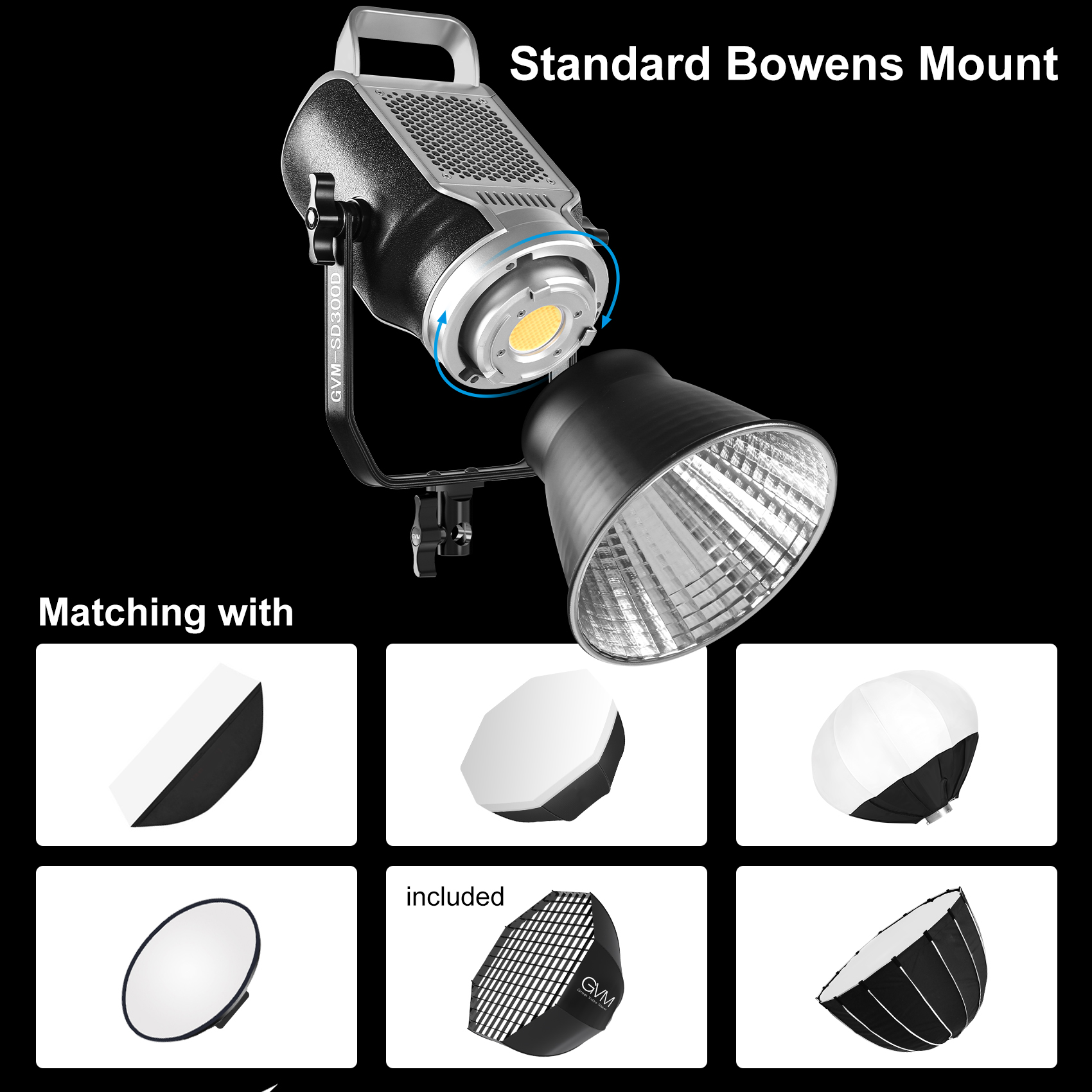 General Bowens Installation Design
By using the commonly used Bowens jackGVM-SD300D can be used with various light regulators, such as diffuser, diffuser, standard cover, etc.Bowens lamp holder is also availableThis makes SD300D one of the most versatile lamps.Can make you sculpt light art well.SD300D adapts to most application and creative scenarios.By simply pressing a button and turning a quarter of a circle, you can quickly change the light regulator to keep up with today's fast shooting pace.
APP Intelligent Control System
SD300D has Bluetooth APP control function for mobile phoneLight control via smart mobile devicesSearch for APP "GVM_LED" from major APP stores or manualsOne or more SD300D devices can be controlled simultaneously.APP can also control the light effect.This saves a lot of time and effort when operating multiple SD300Ds in the field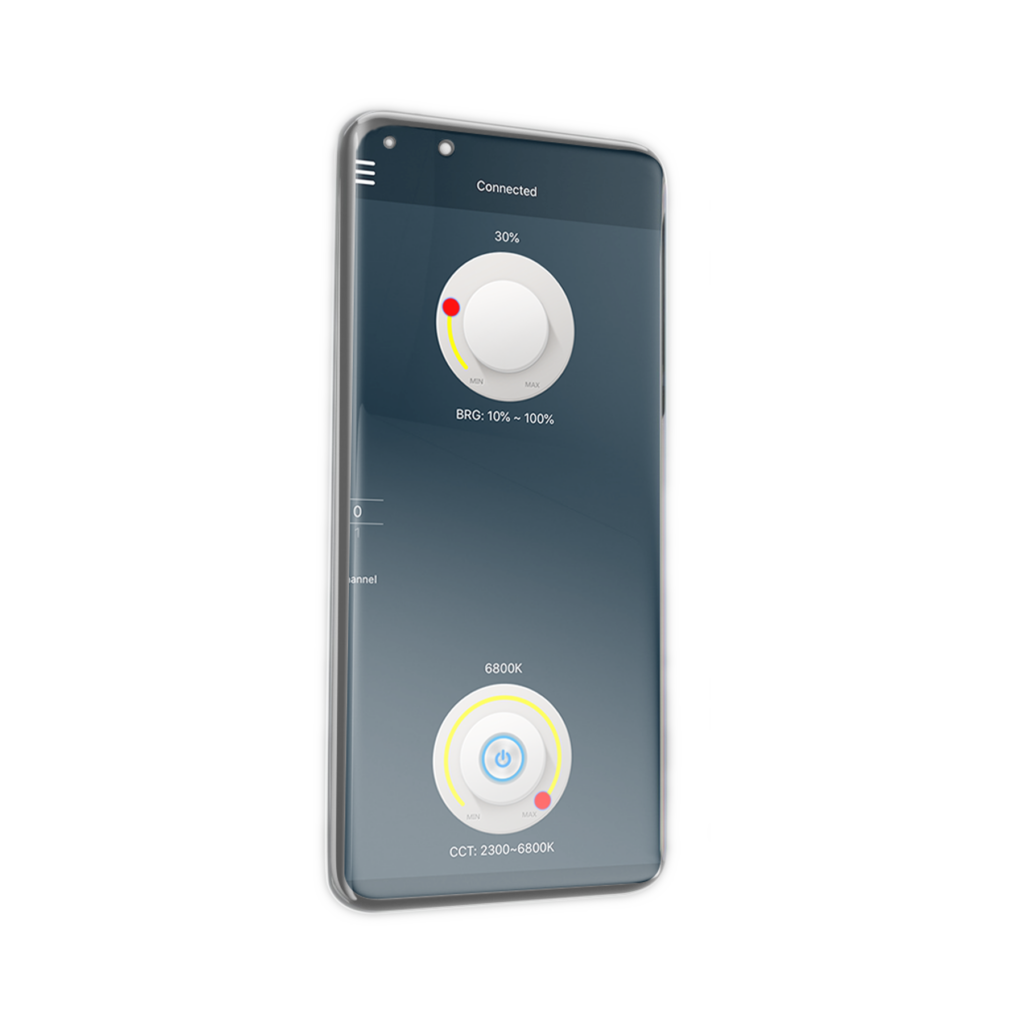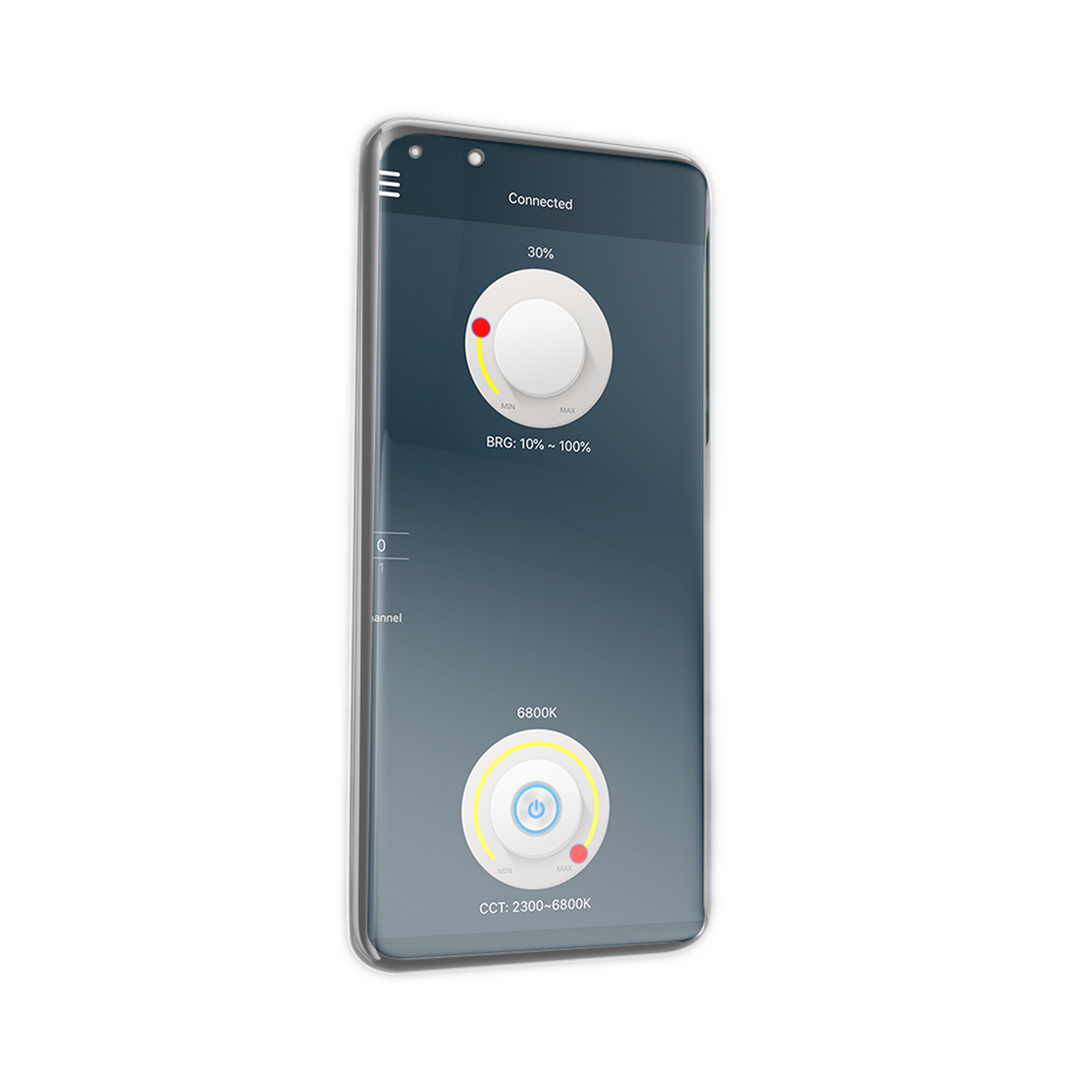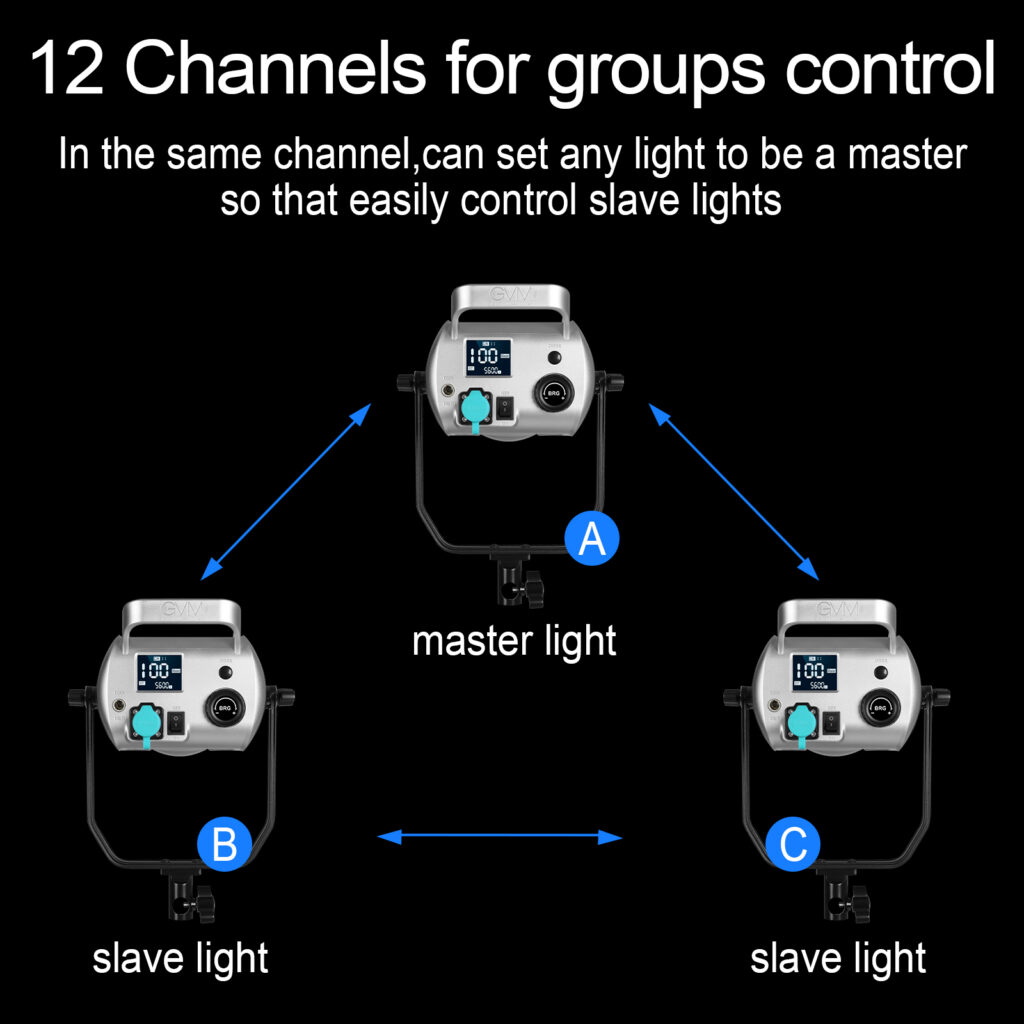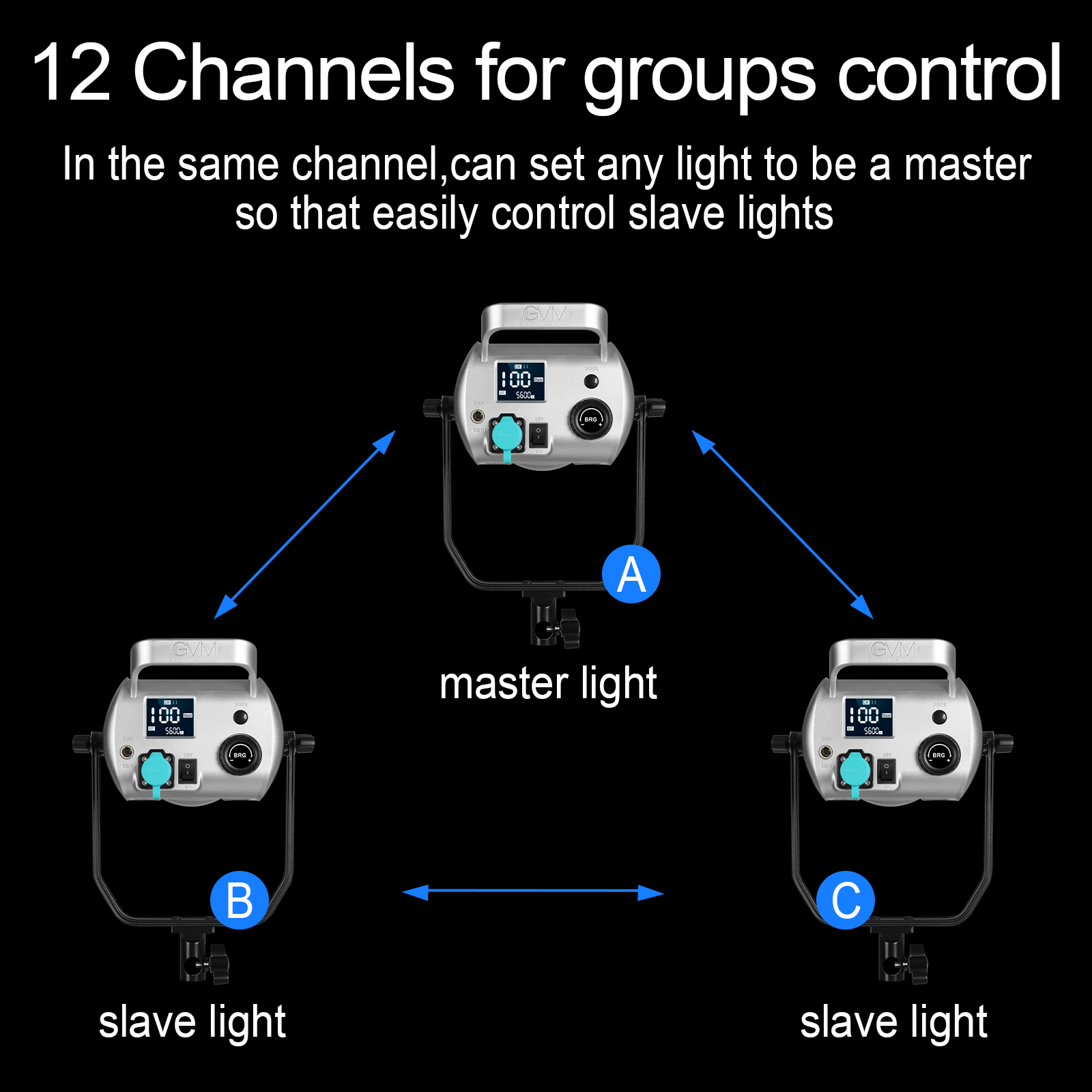 With knobs on the panel and clear LCD displayRotate button, set channel, adjust color temperature/brightness parametersOr by downloading the GVM APP on your smart device.Intelligent light control allows one person to control the entire studio.Supports mobile APP remote control with on-line control function.One can control multiple lights at the same time.
High power 300W LED camera light.Brightness under bare bulb: 36600lux/0.5m, 11000lux/1mAdd standard lampshade brightness: 112000lux/0.5m, 43500lux/1mUltra high color rendering index 97+ helps restore the most realistic colors.It also enriches warm and cold light and provides the most natural sense of light.Make this lamp suitable for live use in studios and large movie groups.To provide you with a vivid shooting effect and a worry-free experience for users.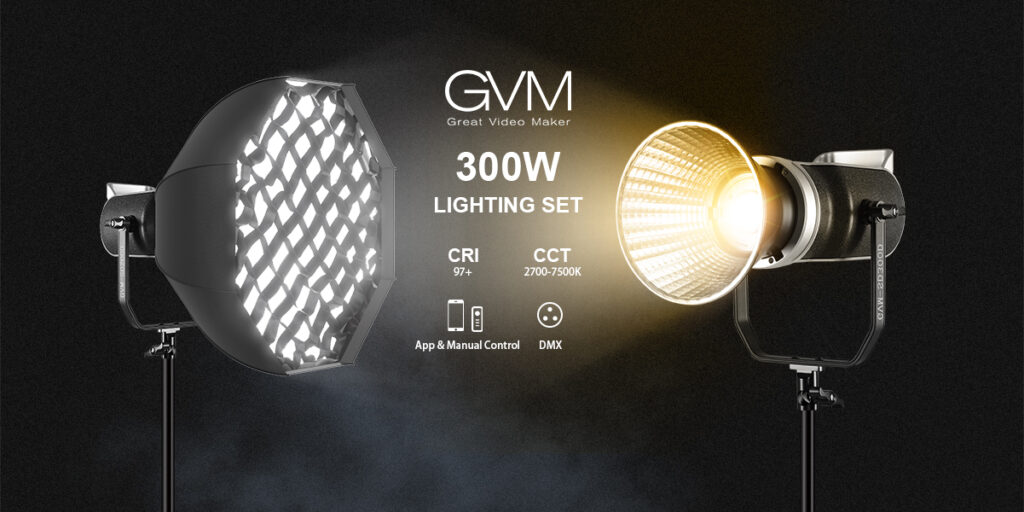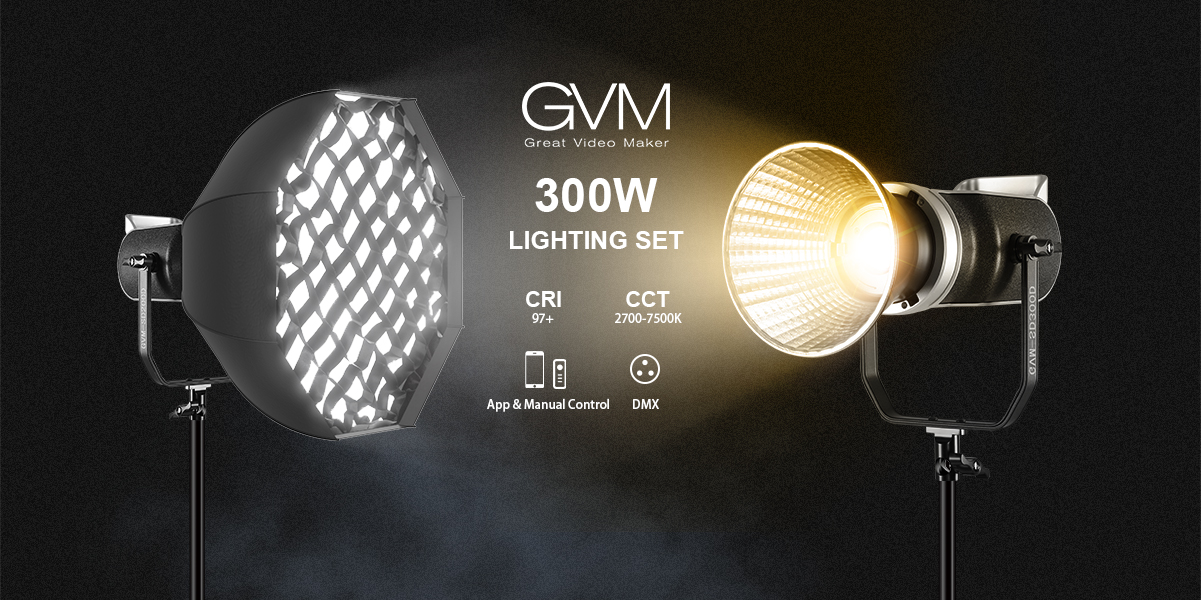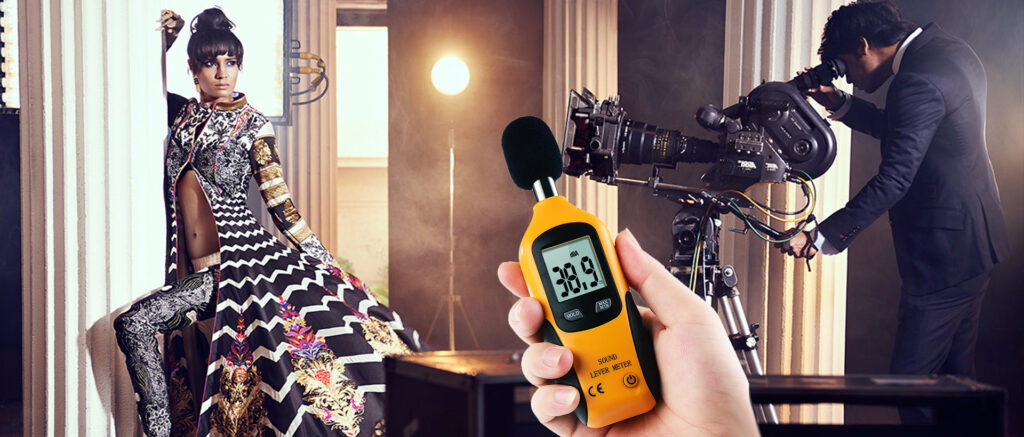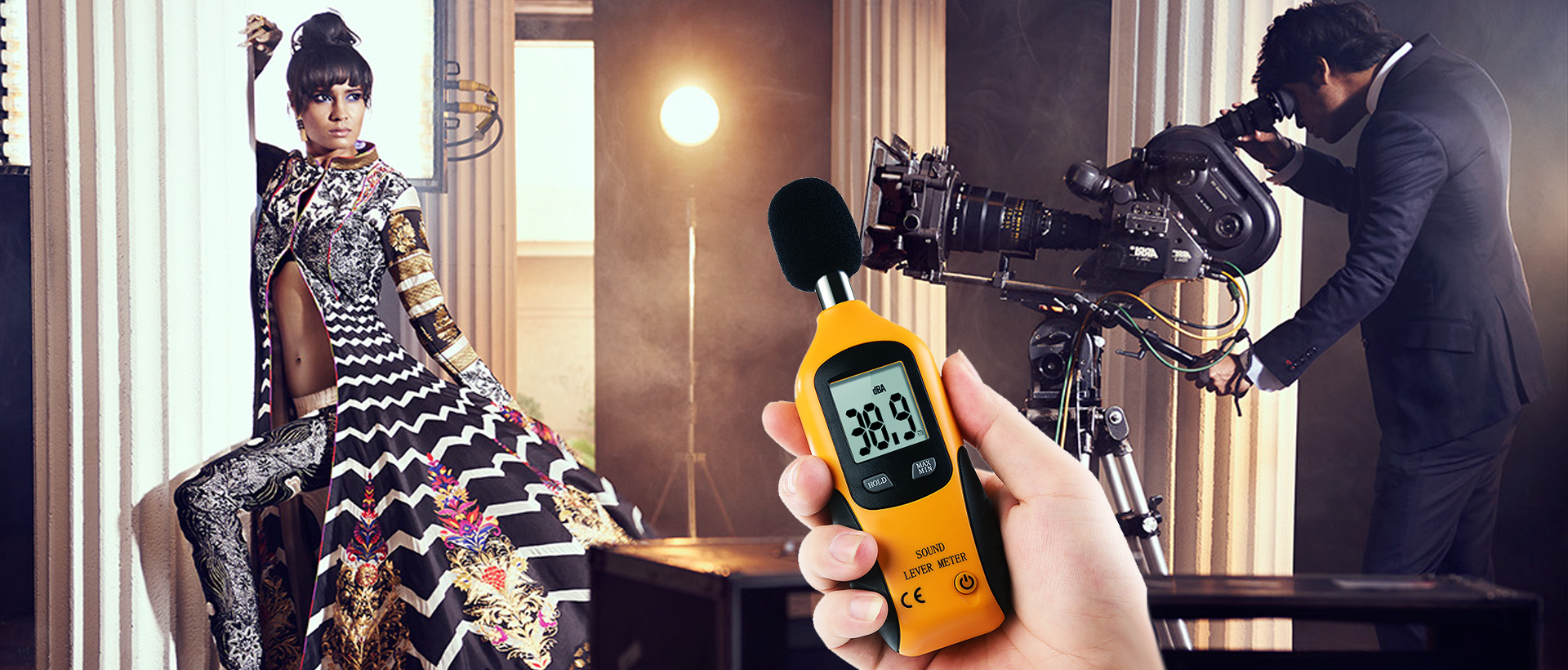 Strong heat dissipation, silent design
This LED spotlight is also equipped with a built-in efficient cooling fanStepped air intake design for fanCan effectively help COB beads to better heat dissipation, effectively improve the complex heat dissipation.If the shooting environment is overheated, the COB lamp head can be better protected.Extend the lifetime of the light.And the fan is muted when it dissipates heat, so there is no need to worry about interfering with the production of on-site shooting.
The GVM-SD300D comes standard with a durable carrying case. And all its major components can be stored in the case . The thick case effectively protects the lamp body and accessories for easy transportation and safe storage.