What are the six ways to photograph lighting?(2)
Now that we have known the first three ways to photograph in the previous blog, today I will introduce the next three ways in this blog:
Glamour lighting  is a more flattering way of lighting, a single key light from a high angle creates some shadows, and when you find the right height, it minimizes shadows at the eye sockets while illuminating the main part of the face. Almost LED video light also makes the subject's face look more three-dimensional and vivid than with three-point lighting.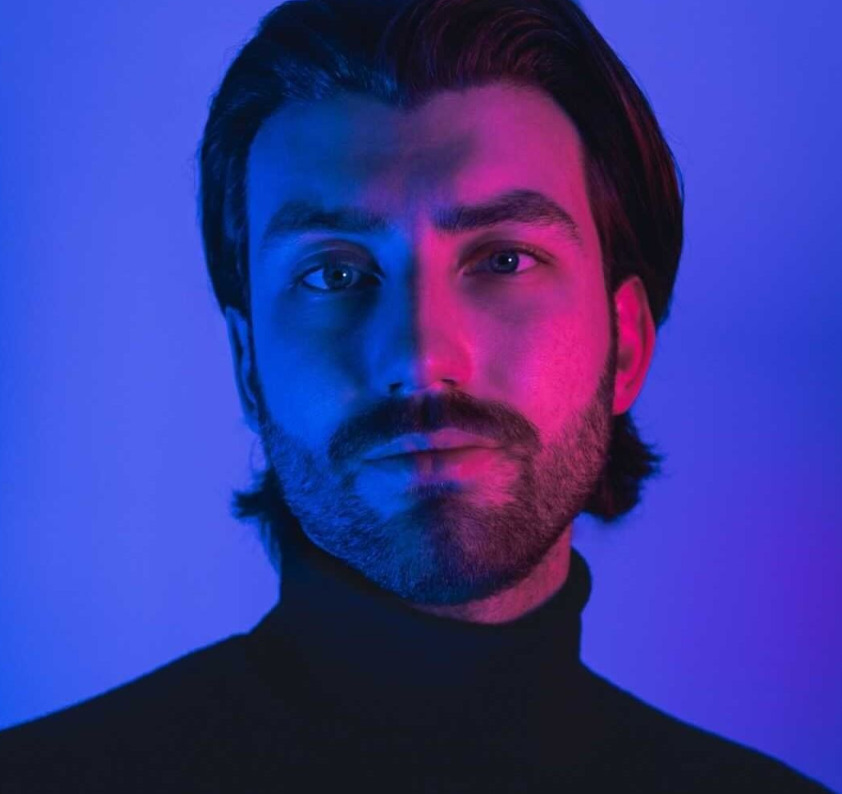 Bottom-up lighting, usually caused by LED panel light, is often seen in horror movies, because people look horrible in this way. If it is not for the needs of the plot, generally speaking, such lighting methods that resulted from RGB LED panel light, should be avoided as much as possible. But with the development of technology.Many times now you can't avoid bottom-up light, like when a character is using a laptop or looking at a phone, and you need to simulate that effect.The method of low-angle video conference lighting is very simple, just use a photographic light  and a soft paper, and the soft light will not produce too extreme abomination. And to brighten the forehead a little, you can add a reflector above the front to provide some padding to the upper half of the face.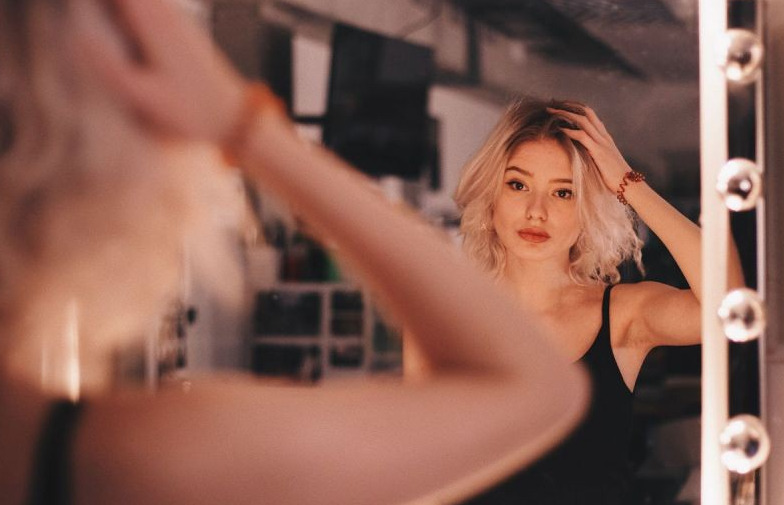 Compared to the traditional three-point lighting  method, dual backlight is obviously cooler. The highlighted contours on the sides and the shadows of the face accentuate the lines of the face, giving the character a powerful, lean and confident feel. However, it should be noted that long hair needs to be tied up to show the side face to have a better effect. The setting method of this kind of lighting is also quite simple. Two symmetrical led light for video shooting are set at the back, and each backlight unit is composed of two photographic fill light tubes, which are placed vertically.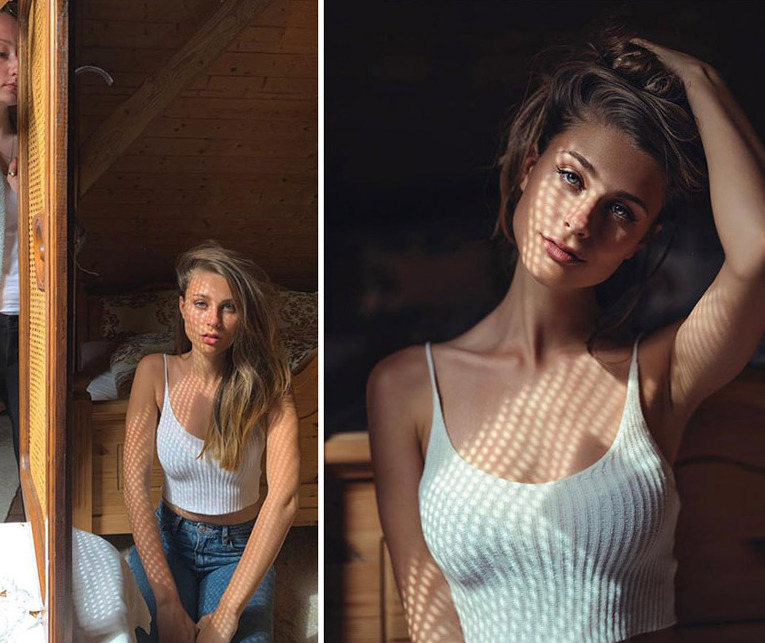 GVM ST100R is GVM first double sided continuous output lighting compatible with Bi-color and RGB lights functions. Best continuous led lighting for photography  will also first feature all‐new Bluetooth mesh network technology, which can be group controlled with GVM brand devices that support mesh networking. By utilizing the latest in COB LED technology, strobe and continuous lighting can produce up to 77600 lux/0.5m. GVM ST100R has quick and precise CCT control. CRI 97+, the LED light always provide you with top of the line, accurate color reproduction.Smooth 0%-100% Dimming Control, can also preset through the app Button to Toggle Between Common CCT Presets (2700K, 3200K, 4300K, 5600K, 7500K); featuring 4 different dimming curves: Linear, Logarithmic, Exponential, and S-Curve.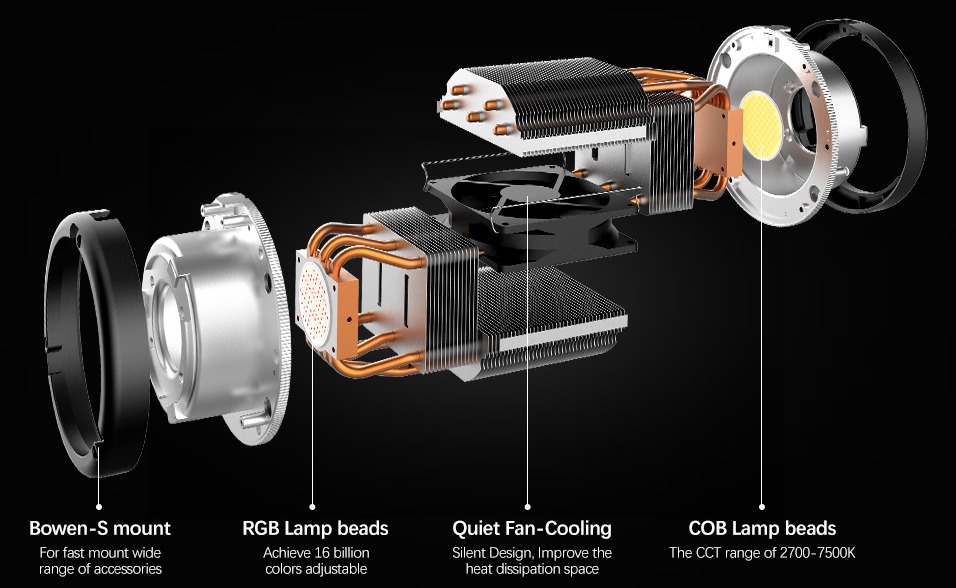 GVM ST100R also has programmed lighting effects: The LED Studio Lighting launches with 12 built-in lighting effects: Lightning, CCT cycle, wax candle, broken light bulb, TV, paparazzi, explosion, breathing light, disco, party, police car, hue cycle. And Light source matching model has 12 different styles of light source types to choose from. Can provide you with a specific light source, saving a lot of time to adjust the light.Quick Release Plate allowing it to securely attach to any stand, truss, or speed rail. The ST-100R optimizes the internal structure to improve the heat dissipation space, Silent Design, also improves the intelligent temperature control mechanism to ensure continuous and stable light source brightness output.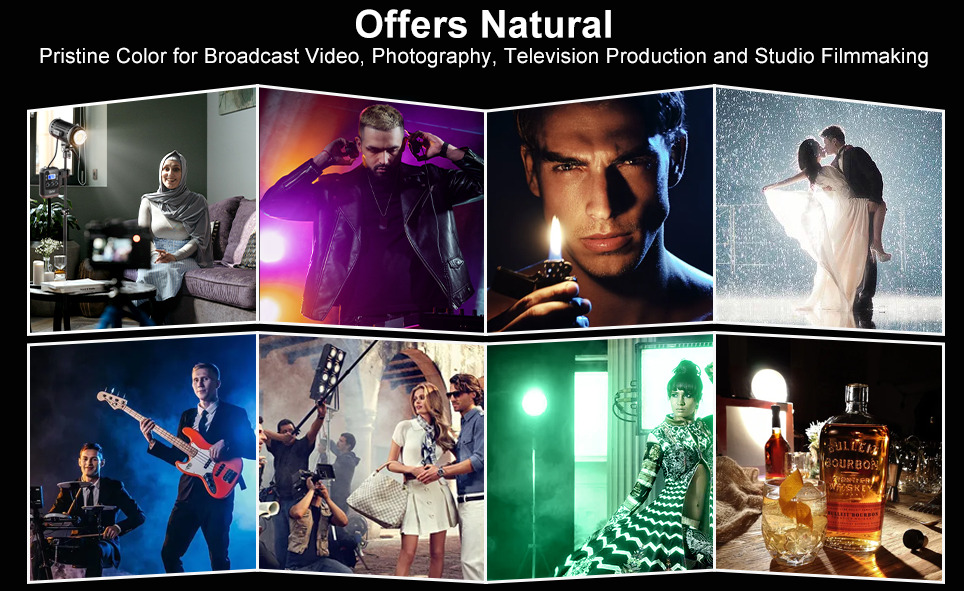 Color Temperature: 2700K-7500K
Color rendering index : ≥97
Light adjustment method : Step-less adjustment, 0-100% Dimming, Flicker Free
Lumen : 15000lux/0.5m, 3700lux/1m
Add standard lamp shade:77600lux/0.5m, 21200lux/1m
Voltage : AC:100-240V
Light with Controller & Power Supply, Optional power the light using V-Mount battery
Quiet Fan-Cooling, DMX Ready, Bluetooth App Control
GVM ST300R can shoot amazing new technology strobe light .The LED continuous lighting kit include 4 different dimming curves: Linear, Logarithmic, Exponential, and S-Curve. PWM new technology that you can adjust the brightness from 0.1%-100%. Thousands of level dimming accuracy. GVM ST300R belongs to high-end professional photography and film equipment.Studio lighting with standard DMX interface, it can realize low-precision 8bit and high-precision 16bit DMX control mode. You can use the camera color picking function in the HSI mode of the app function. Let the camera point to any color you need and take a picture, the continuous lighting for macro photography will get that color.
It is used for professional for filmmakers.GEL color paper mode contains 60 kinds of color paper, and HSI mode can be used through the APP to use the screen color picker to provide convenient services for designers to match colors, realize 36 million colors can be adjusted. It is composed of durable aluminum alloy. A unique bi-color and RGB Double headlamp fixture capable of adapting soft light or hard light modifiers. by incorporating the 360-degree adjustable handbrake locking yoke and silent, all-in-one control box design.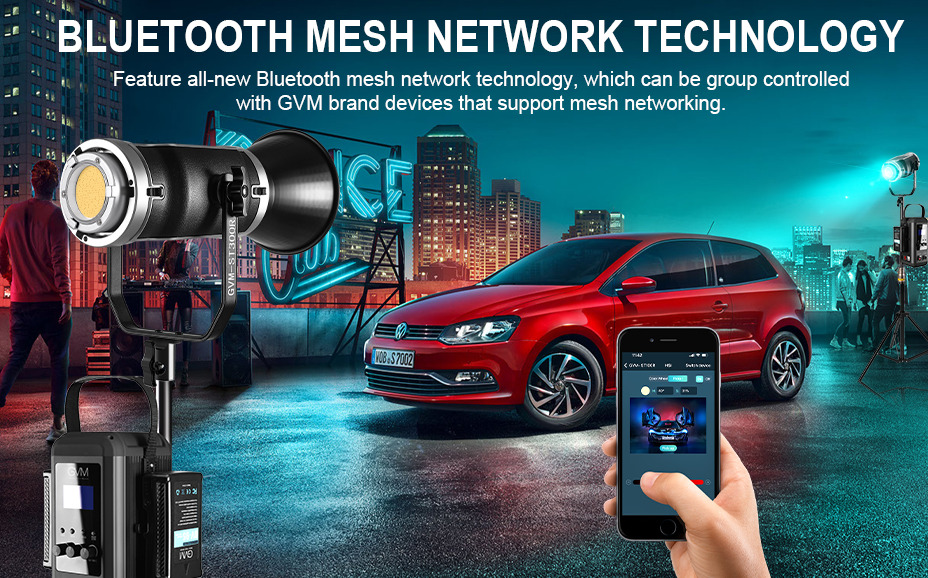 Color Temperature: 2700K-7500K
Color rendering index: ≥97
Light adjustment method: Step-less adjustment, 0-100% Dimming, Flicker Free
Without spotlight cover: 12000 lux/1m;
Added spotlight cover: 65000 lux/1m
Voltage: AC:100-240V
Light with Controller & Power Supply, Optional power the light using V-Mount battery
Quiet Fan-Cooling, DMX Ready, Bluetooth App Control