Description
The 7S RGB LED On-Camera Light from GVM is a compact aluminum LED light featuring a 2000 to 5600K adjustable color temperature, iOS and Android smartphone app control via Wi-Fi, both bicolor and RGB modes, and a runtime of up to four hours.
The GVM-7S comes with a 180° tilt shoe mount and has an easy-to-grip ribbed finish on the back. Two dials enable you to adjust the light's intensity and color temperature separately, and a magnetic diffusion filter is included for softening the light's output. When fully charged, the GVM-7S On-Camera Light lasts for up to four hours and can be used while being charged.
Exquisite SMD Bead Design
80 SMD Lamp Beads for good illumination and diffuser, small but strong parameter, it has RGB and Bi-Color.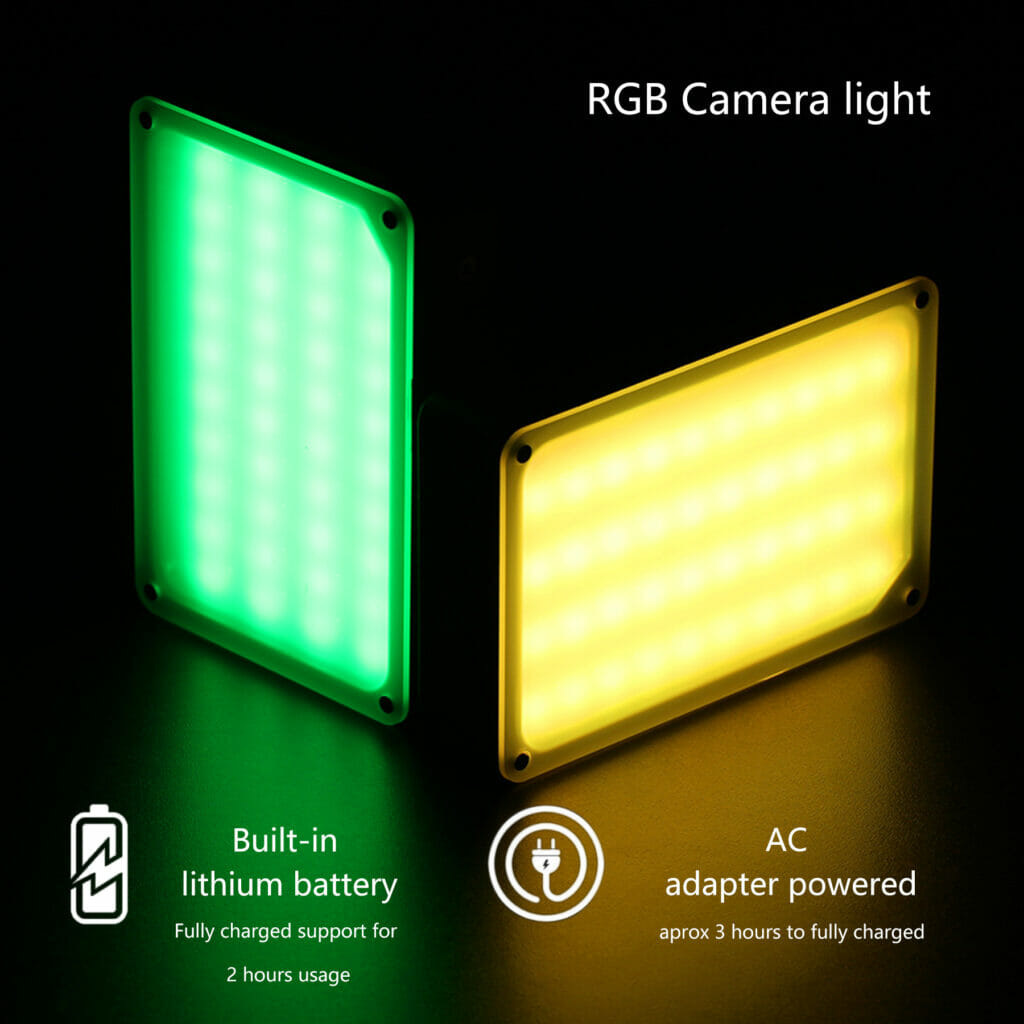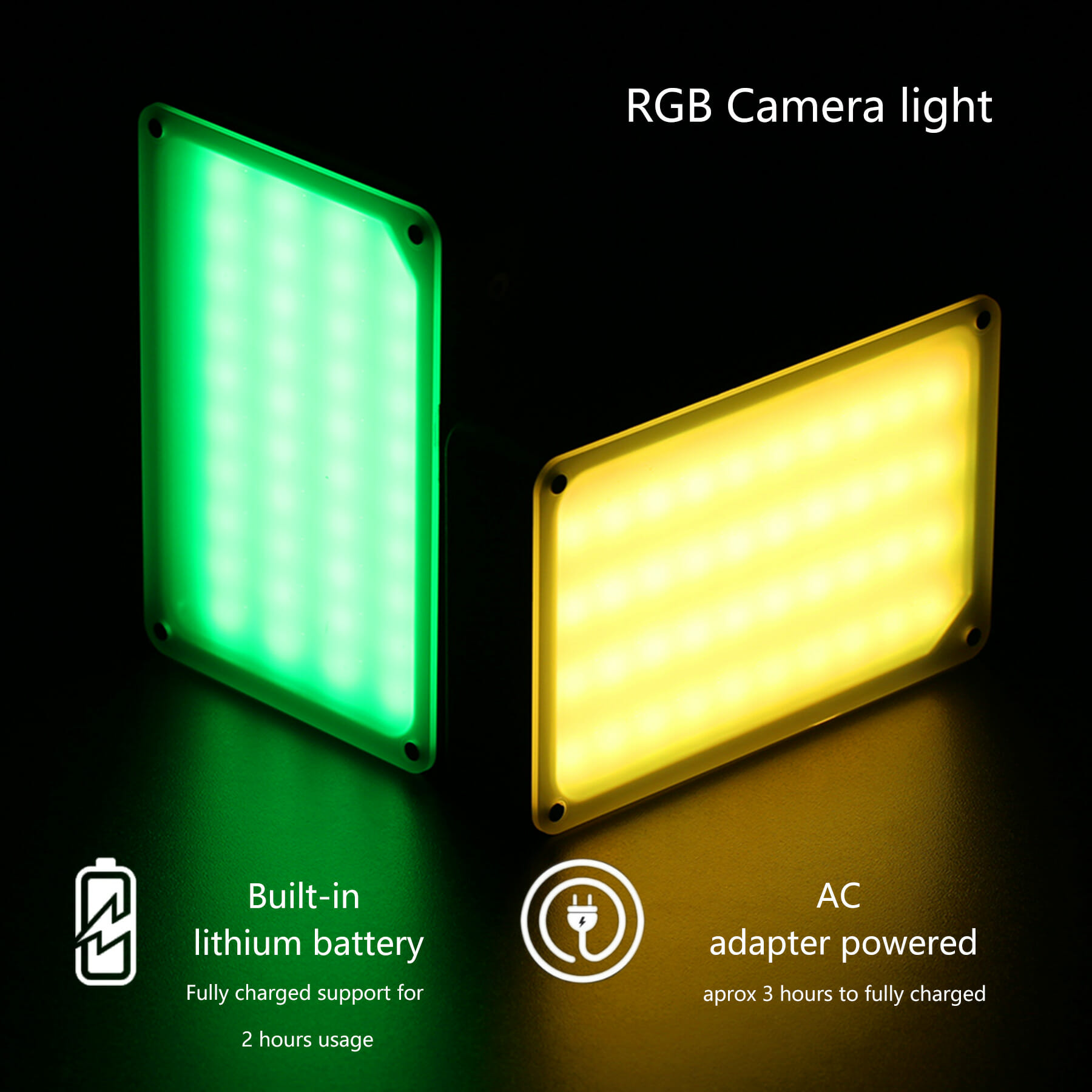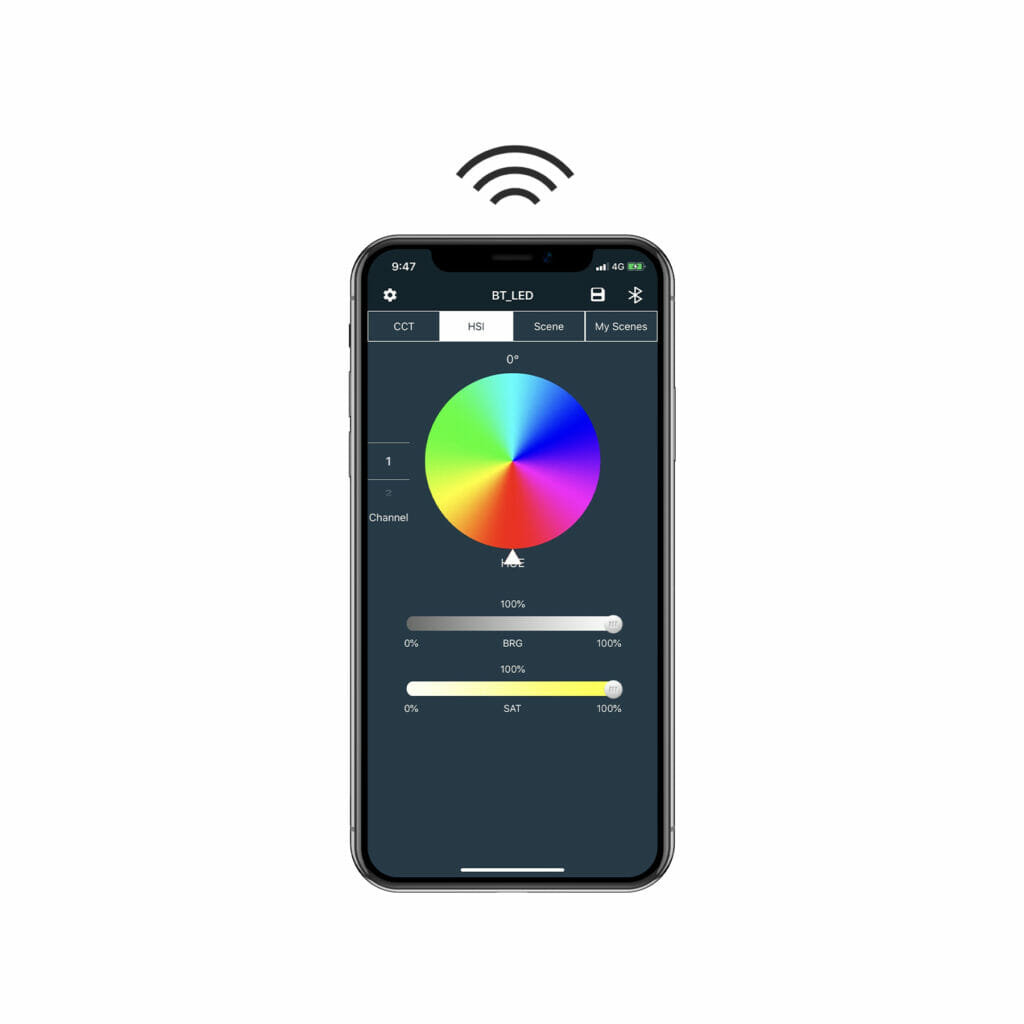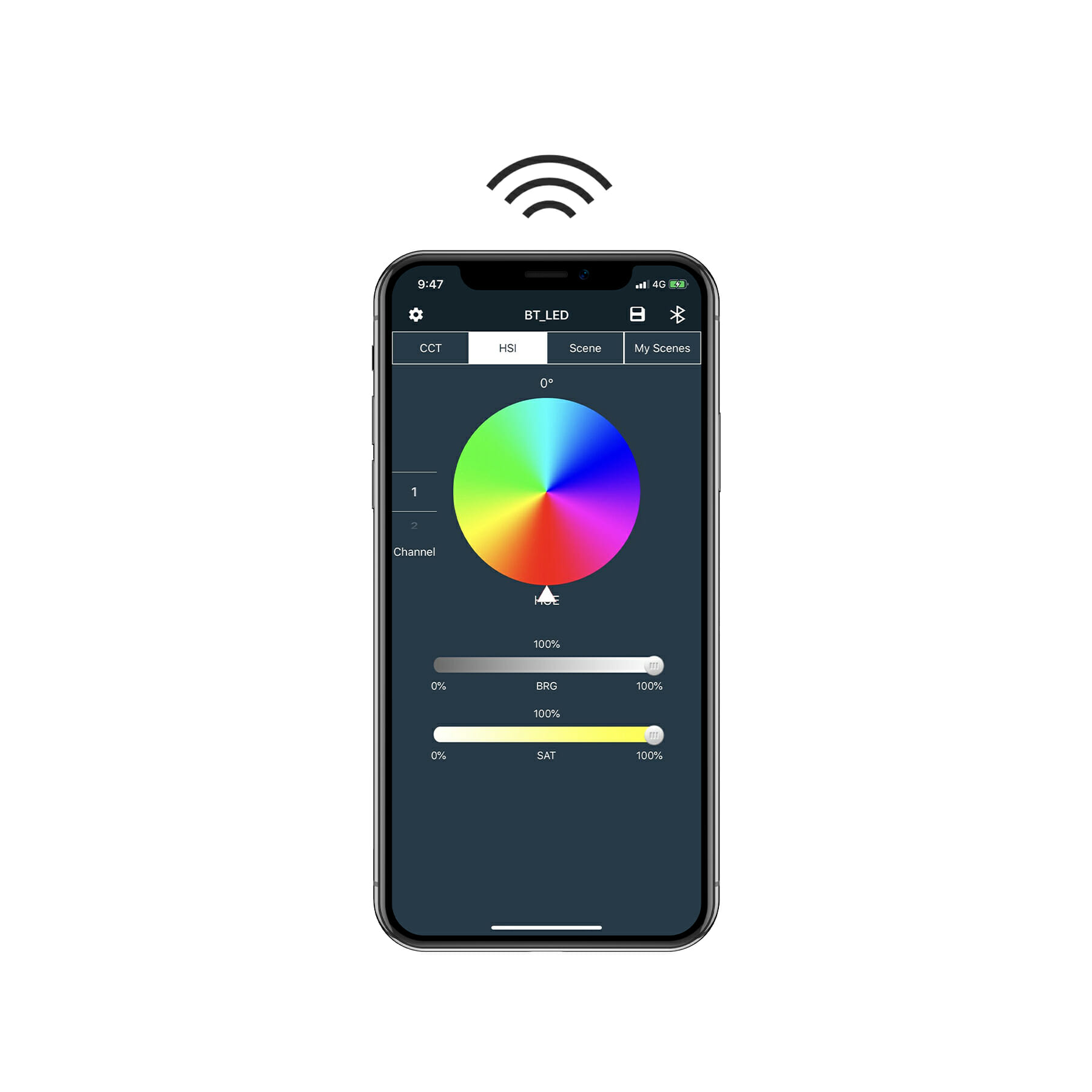 Aluminium Alloy Housing & APP Control
With a diagonal stripe on its surface, you can hold it tight for its friction, and aluminum alloy housing with exquisite workmanship makes it good touching and durable. This camera light can also realize the wireless control of the mobile phone APP.
There is a magnet filter included with this item. When you use this removable magnet filter, It will give a softer light shot and not dazzling.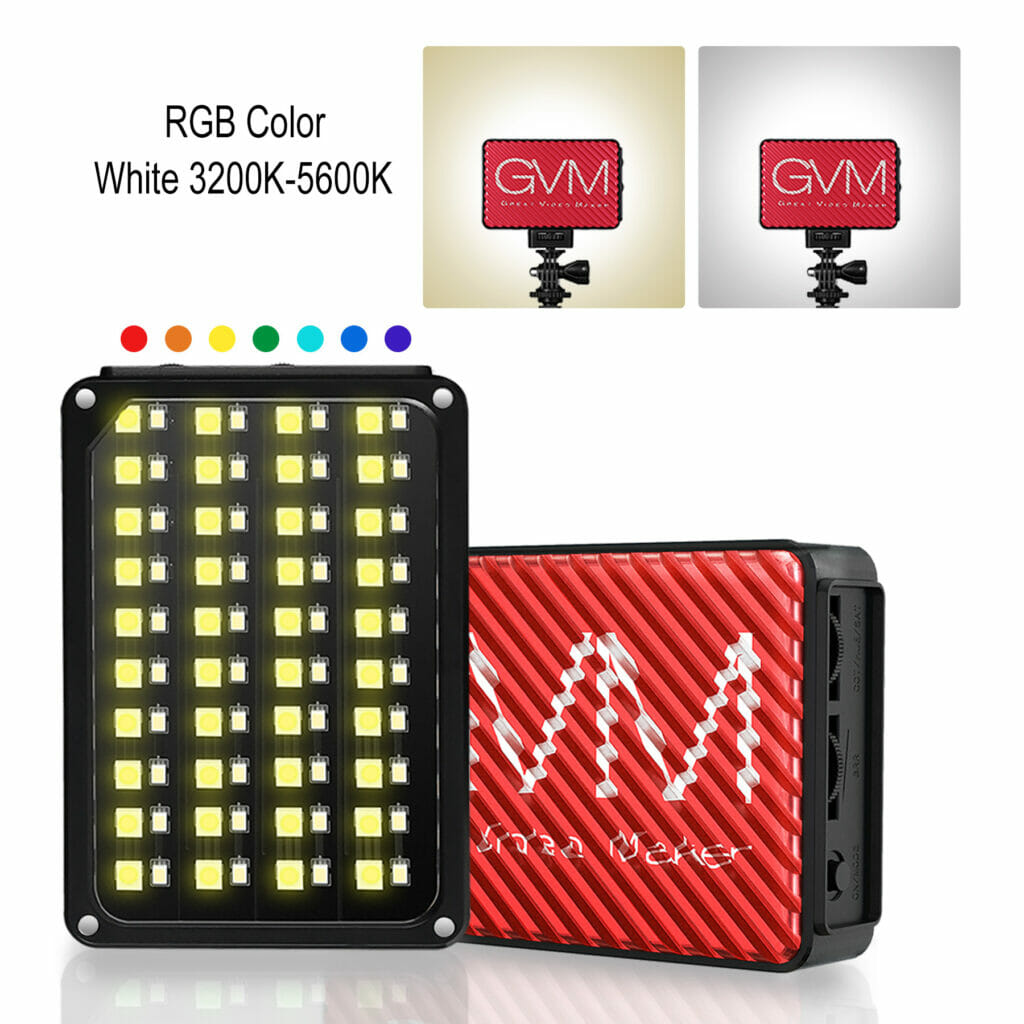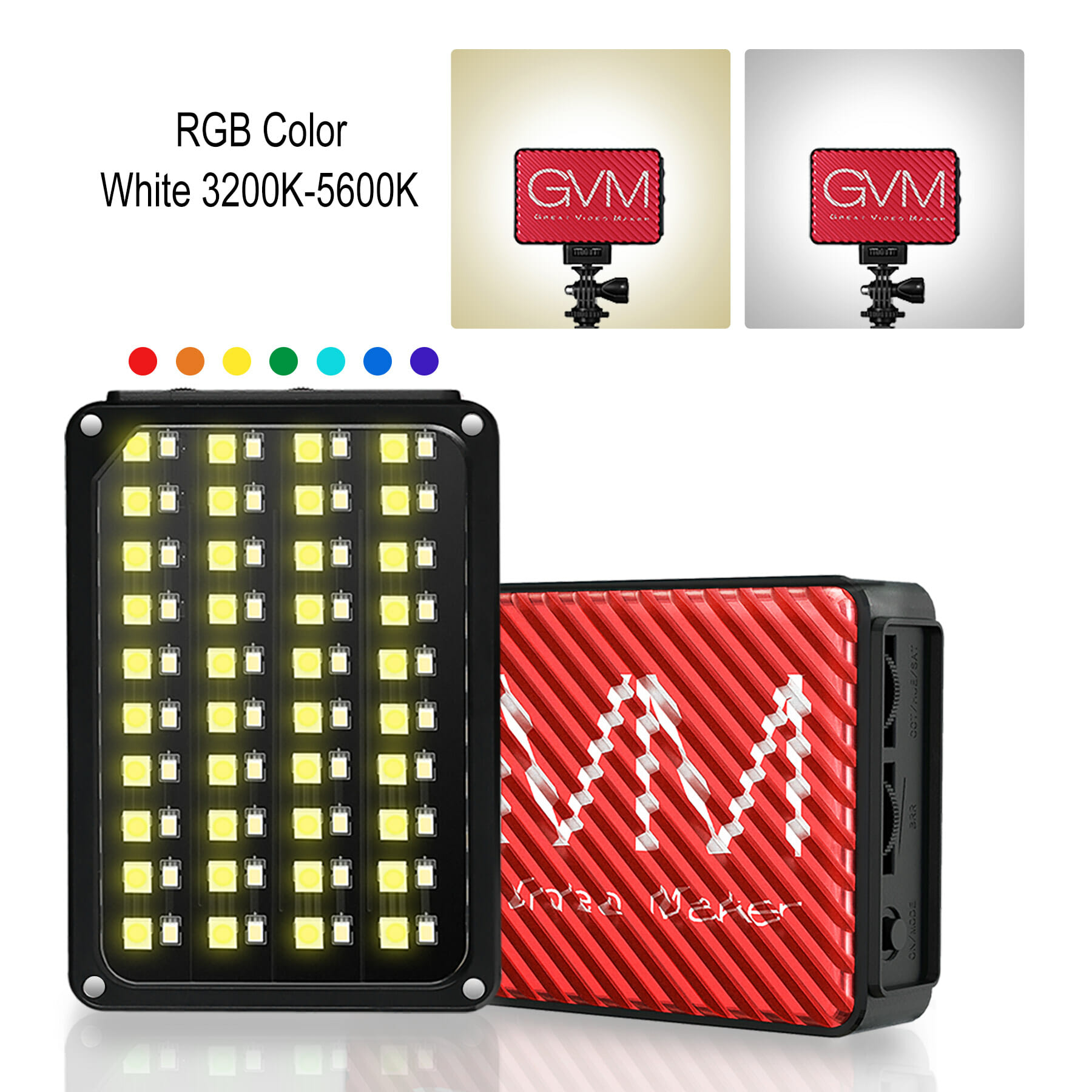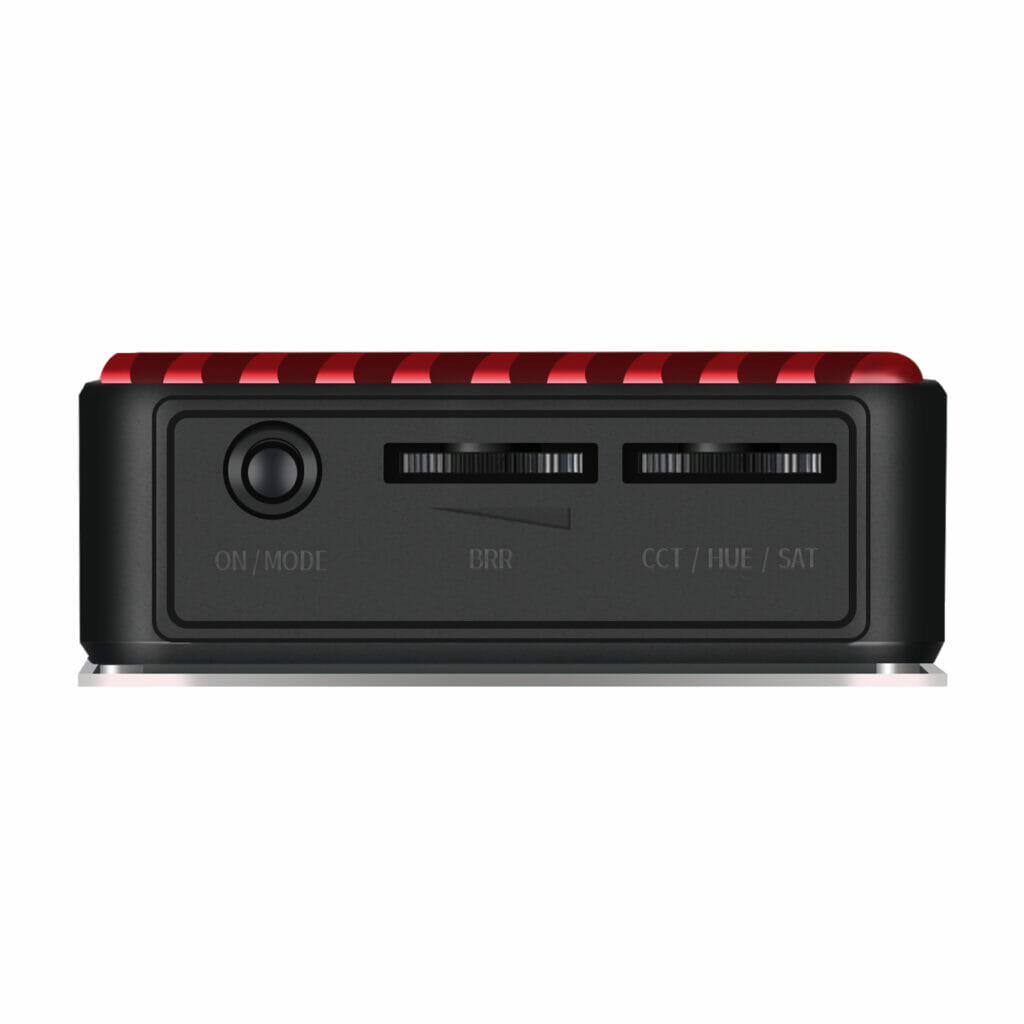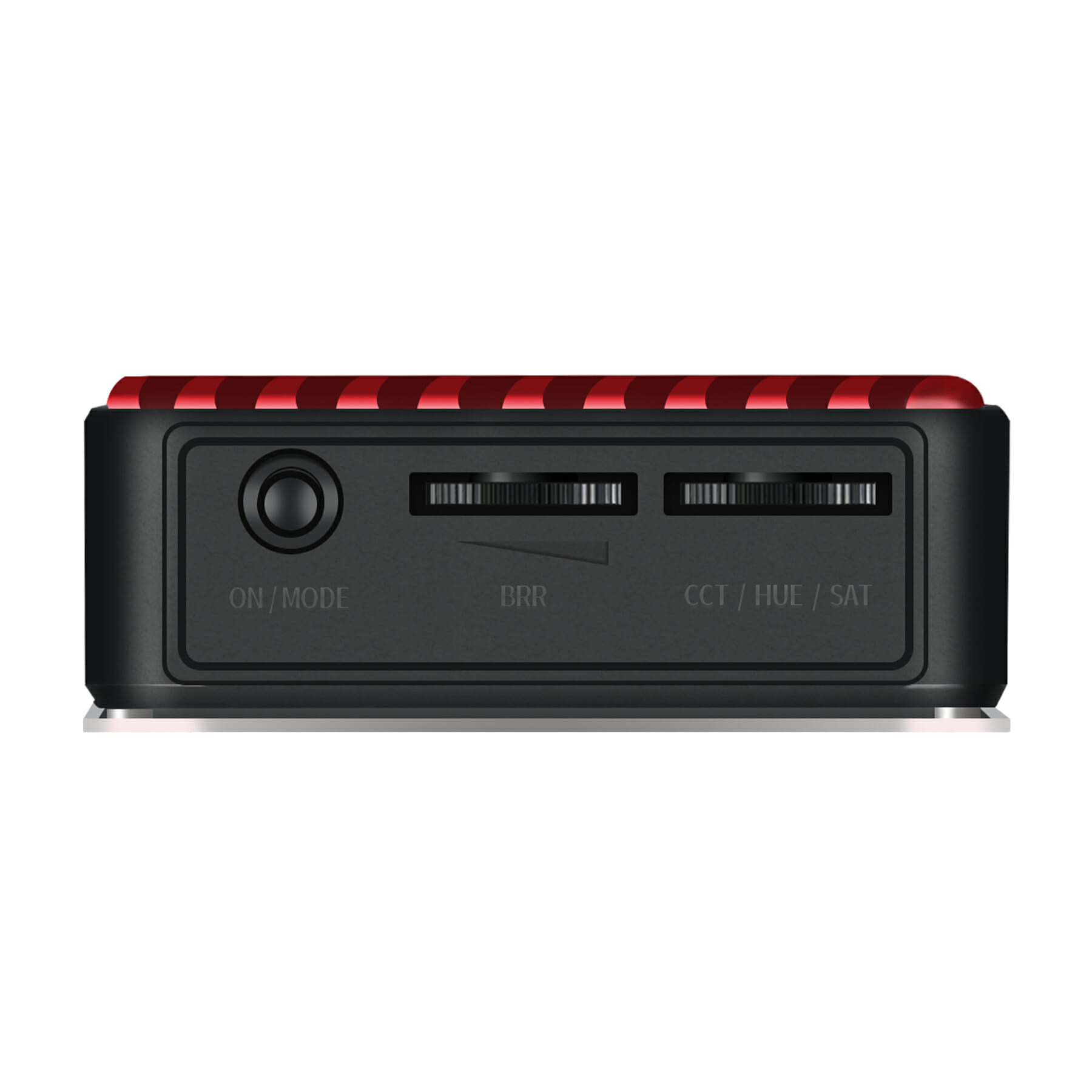 Two rotate switches, one for brightness adjustment from 100% down to10%, the other for color adjustment, and a small rounded button for on/off/mode.